Applies to: I81CK
Purpose:
When the camera I81CK camera cannot be connected to WiFi network, we can connect the camera to WiFi router via an Ethernet cable, then access the camera on the Myannke app to configure its WiFi setting manually.
Before you start:
1. Please allow the Location permission for the Myannke app on the mobile phone.
2. Please turn on the GPS/Location service on the mobile phone.
Steps:
1. Connect the camera to the network router by an Ethernet cable, and to a power supply.
2. Hold the camera's reset button for about 6 seconds and you will hear the voice prompt "Reset Successfully" then "Power On" from the camera.
3. Then, connect the mobile phone to the same network router. Open the mobile app Myannke, click "+". select device type Smart Camera, Check Powered On, click Next, Choose Can't find the QR code, click Adding for the device found to add the camera.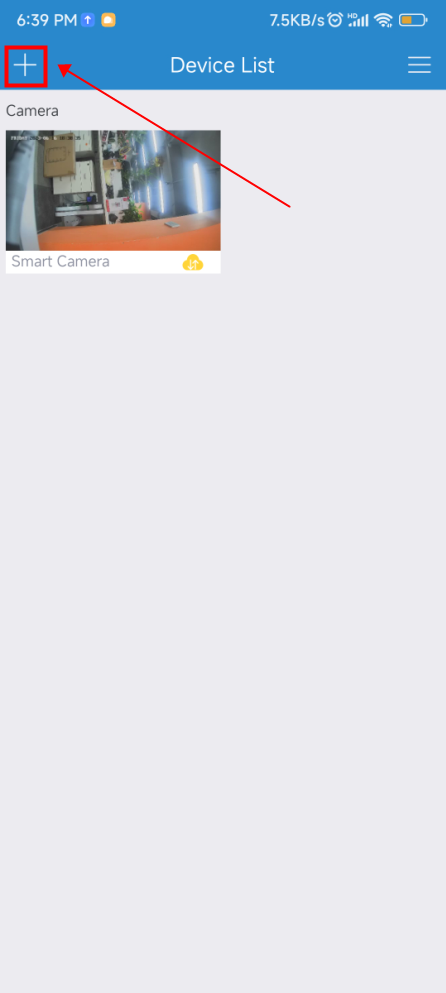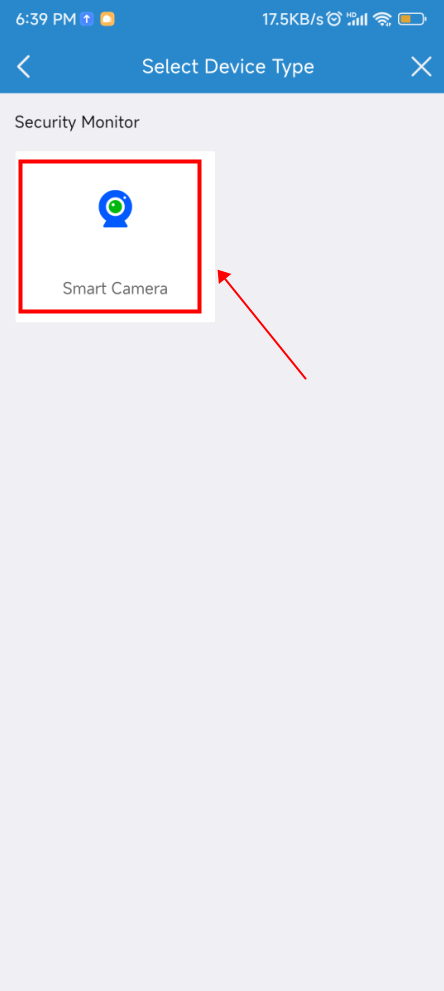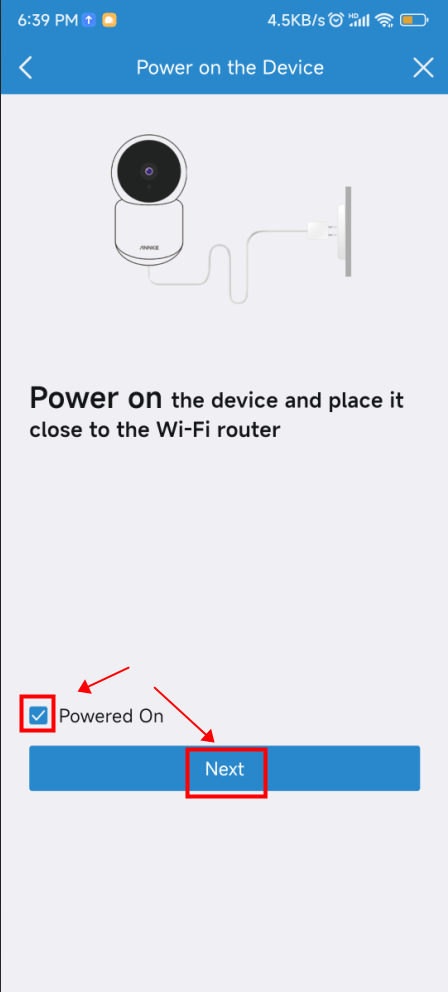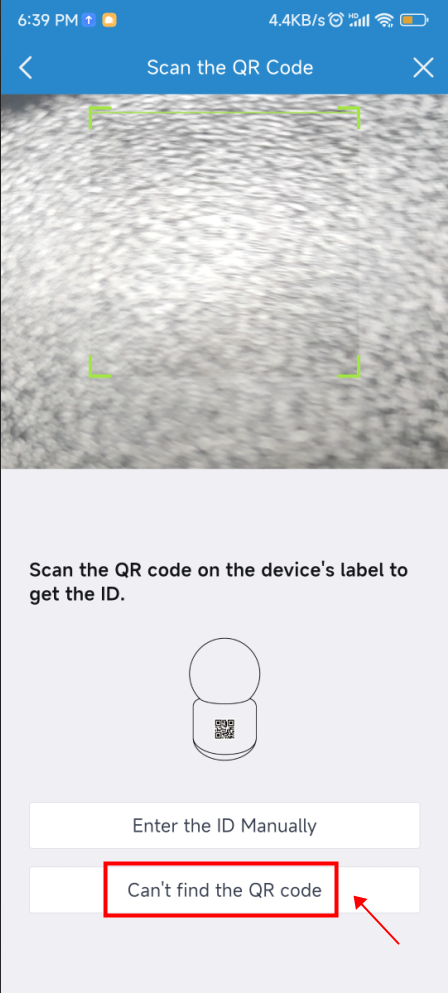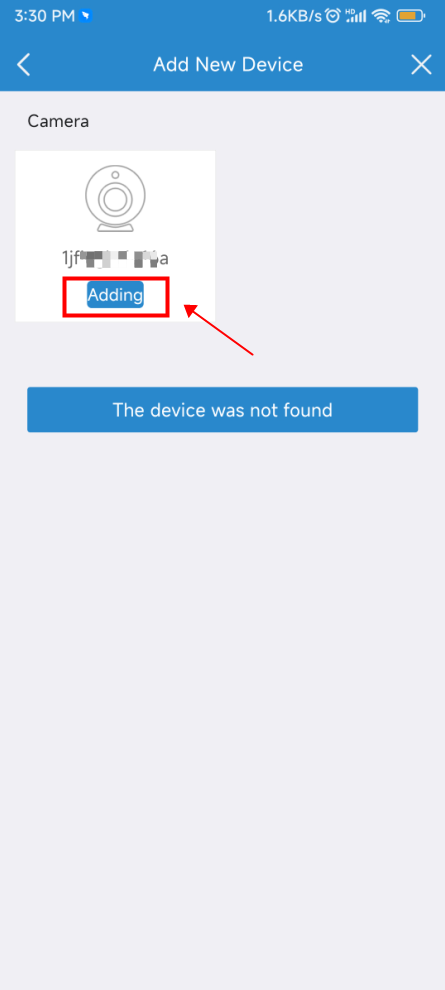 4. Open the added camera from the APP's device list, click the setting icon, navigate to Network--WiFi, click WiFi list to choose a 2.4GHz WiFi network, click Password to enter the WiFi password, click Save to apply the settings.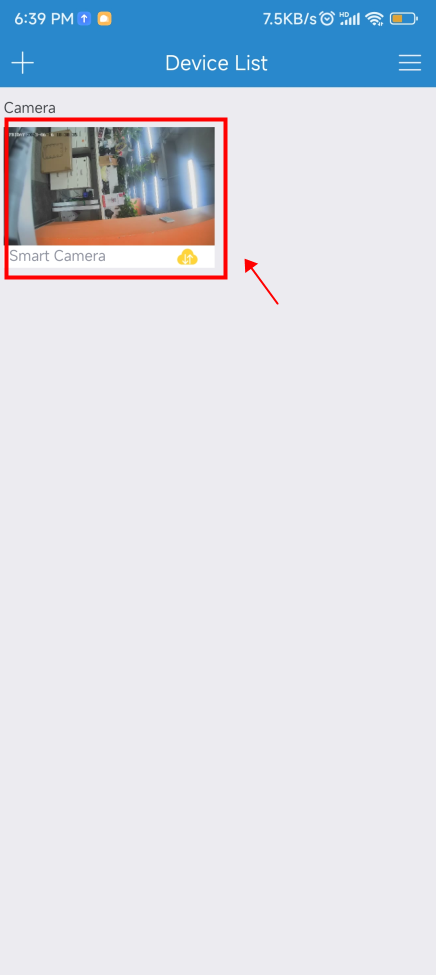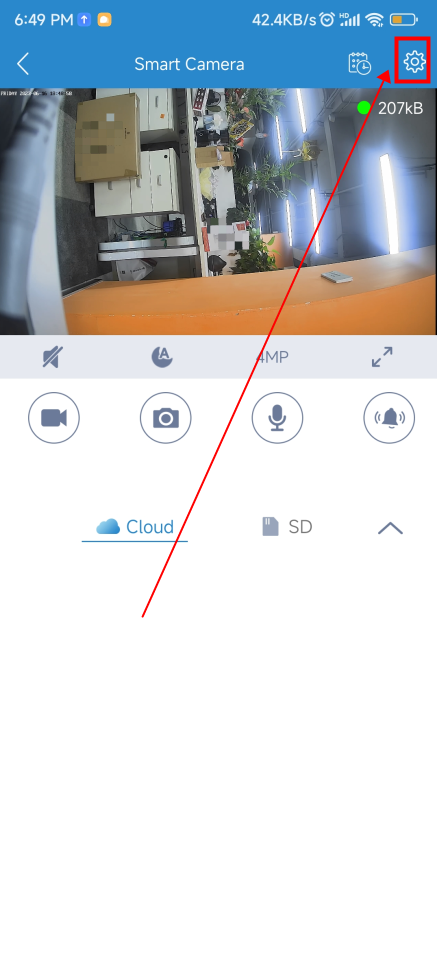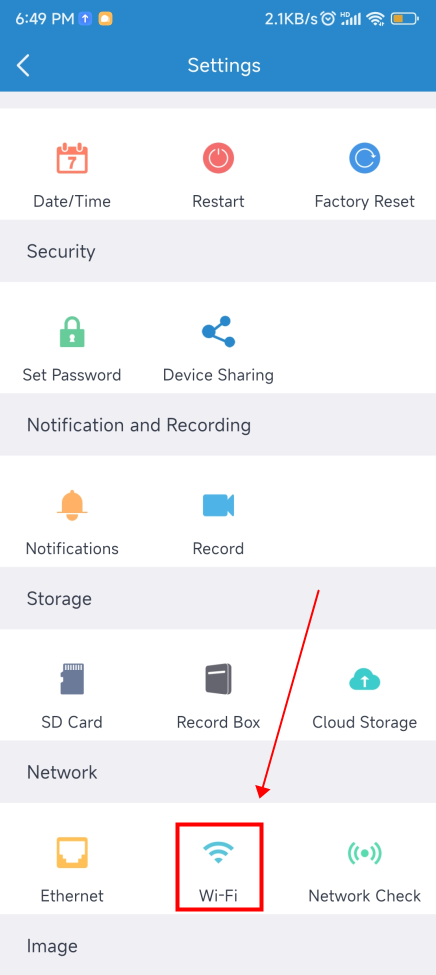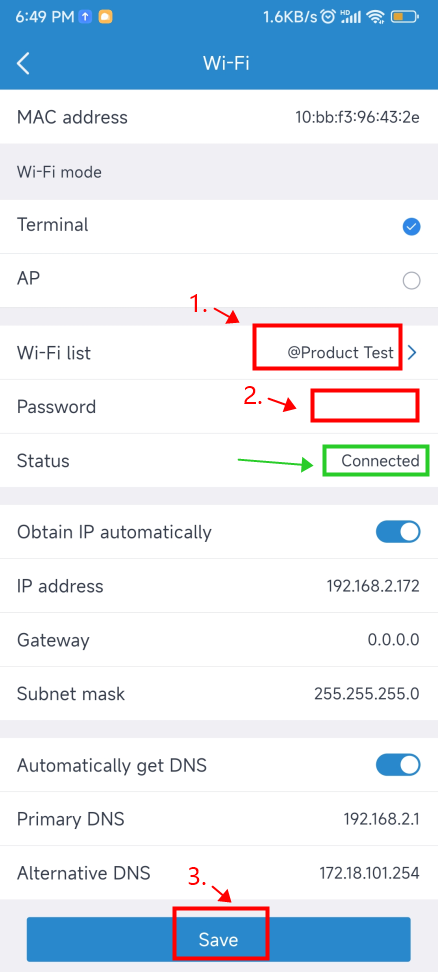 5. Go back to previous page then enter the WiFi setting page again. When you see the Status is Connected, the camera is connected to WiFi successfully, you may disconnect the camera from the Ethernet cable.