Applies to: SP1/SP2/PD1/I21AZ/I21CF/I21BJ/I41CZ/I41CY/I41CR/I41CJ
1. Please make sure your phone has enabled notification and alerts for the app MIPC.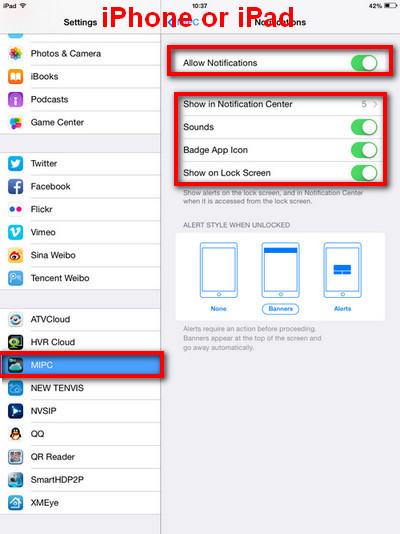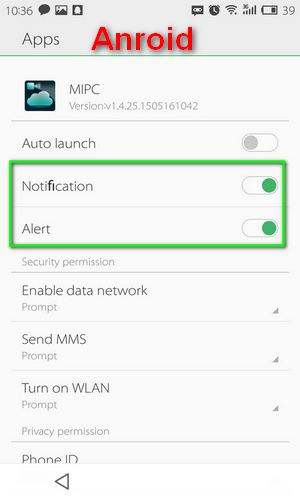 2. Please enable two options. One is motion detection at the top and another one is alerted at the bottom. You can also change your sensibility based on the situation.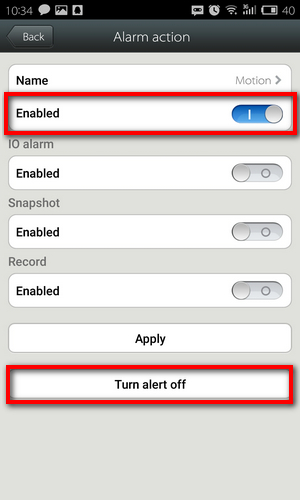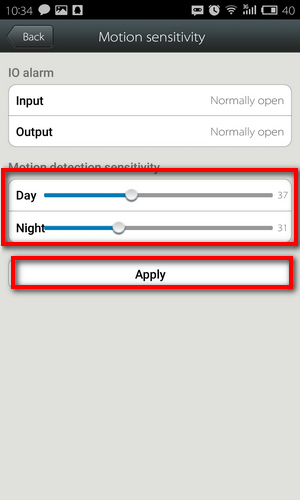 3. When the camera is triggered by movement, your phone will ring and a message pops up.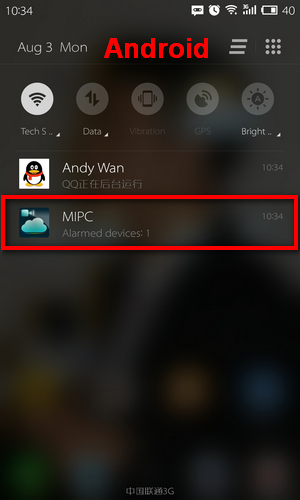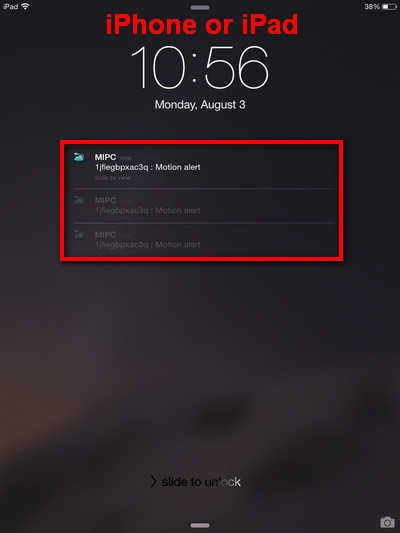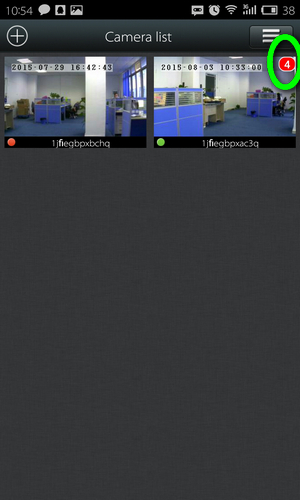 If you don't want it to send you a notification, you can close the app in the background or disable the alert function.