Applies to:
DH81NK/DH41NK/DM21O/DM31O/DL81A/DH81S/DH81NG/DN81NB/DM41G/DN41CJ/DN81BJ/DN61EC/DG81W/DG61X/DG41T/DT81DQ/DT41DC/DT61ER/DG41BE/DG81BE
Purpose:
All cameras are connected to video-in ports of the recorder with cables and recorder is connected to a monitor with a cable, but there is no live video of all cameras shown on the monitor (You can still see recorder's setting panel). Then please refer to this solution to have a try.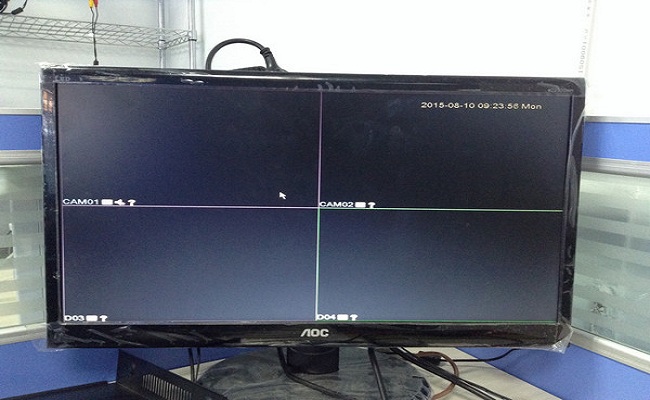 Stpes:
1. Check if you connect system correctly. Here is the method.
https://help.annke.com/hc/en-us/articles/360000249541-How-to-connect-system-for-the-first-time-
2. Please log in the system on monitor and go to Main menu---system---general to change video standard to have a try. If it doesn't work, change it back to the initial one.
3. Use hands or a book to cover the front of the camera. If you can see infrared lights turns on with red lights, cameras are on.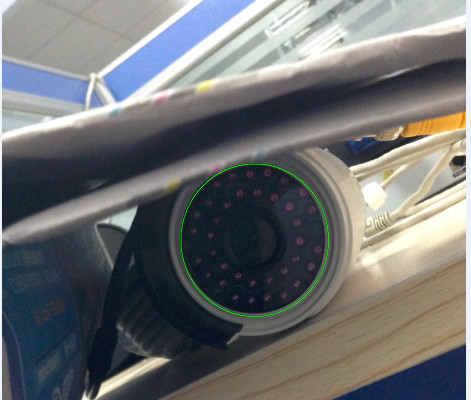 If all cameras are not on,
3.1 connect the adapter to one camera directly without 1/4 more split because maybe more split is broken.
3.2 connect adapter of DVR to one camera directly without 1/4 more split because maybe the cameras' adapter is broken. The adapter of the DVR can be used to connect the camera.
4. Restore recorder to factory default. Please go to Main Menu>Advanced>Restore.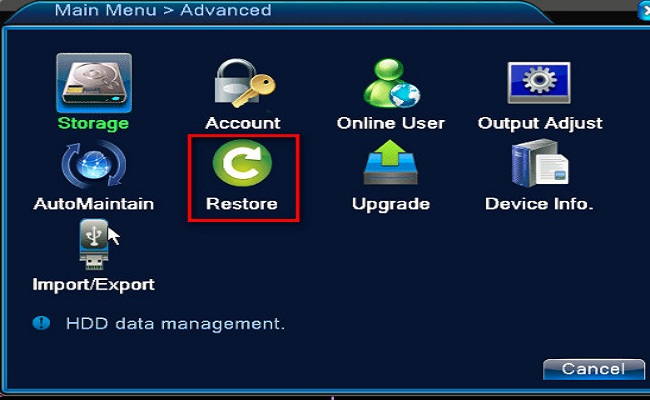 5. Go to Main menu--System--Digital--Channel type. Make sure the first option is ticked.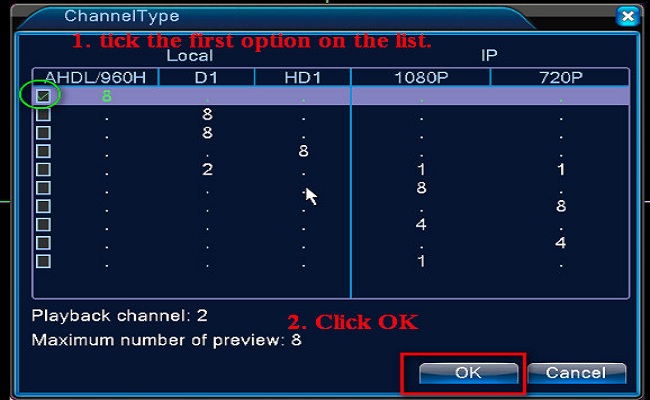 If still doesn't work, please kindly let us know the which steps have you tried. Some pictures of the result will be helpful.