Applies to: I61FB
1. Get a 12V power adapter.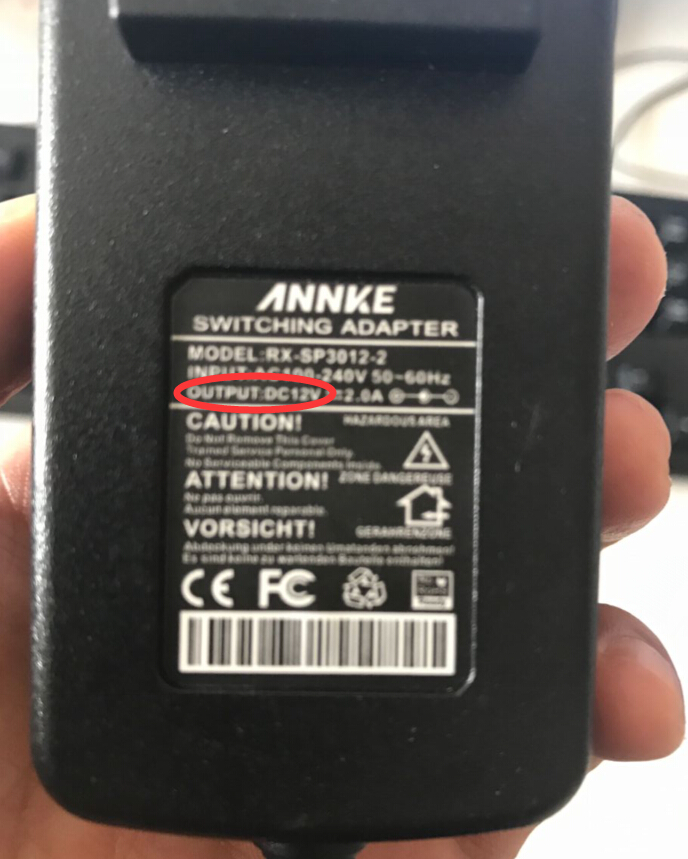 2. Press and hold the reset button on the camera for 20 seconds. Keep holding untill the step let your hand go.
3. Keep holding the reset button. At the same time, plug the camera into the power source.
4. Hold on the reset button for 20 seconds after the camera is plugged into the power adapter and left the hand go.