Applies to: SP1/SP2/PD1/I21AZ/I21CF/I21BJ/I41CZ/I41CY/I41CR/I41CJ/I41EJ
1. Please plug the camera to a power source by adapter.
2. Please connect the camera to the router by ethernet cable.
3. Click here to download the software to install and run it
Register an account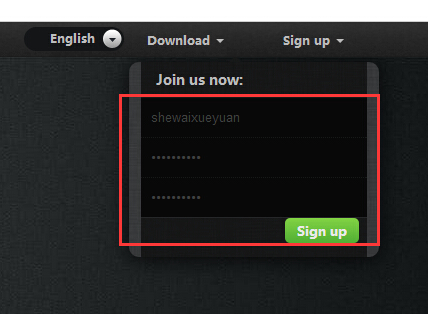 4. log in to the account.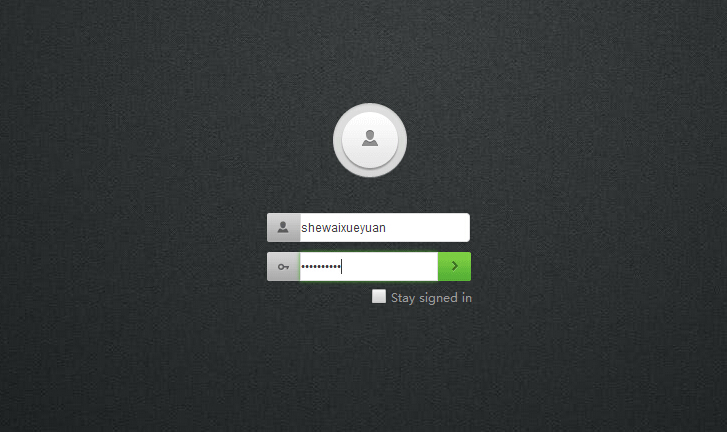 5. add the camera by its ID at the bottom. The default password is admin.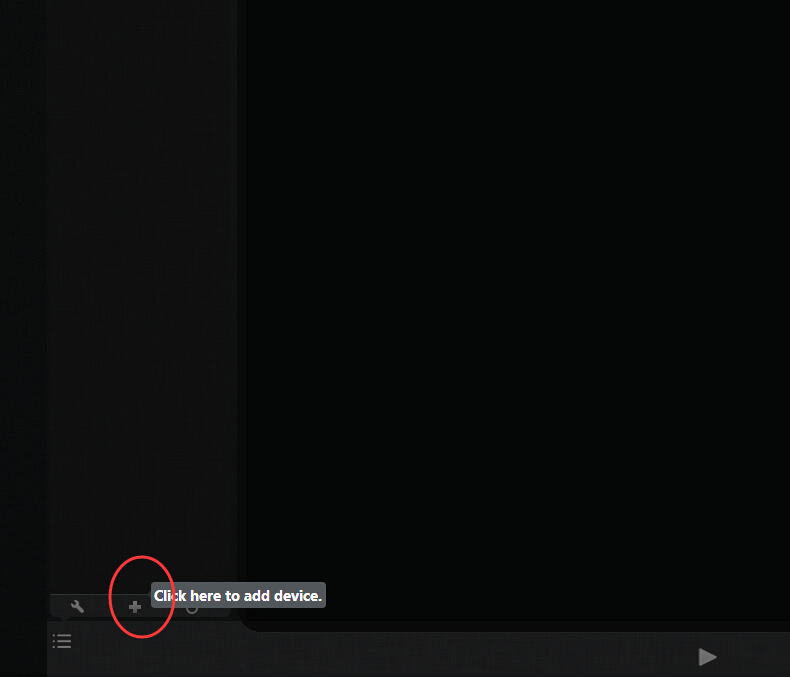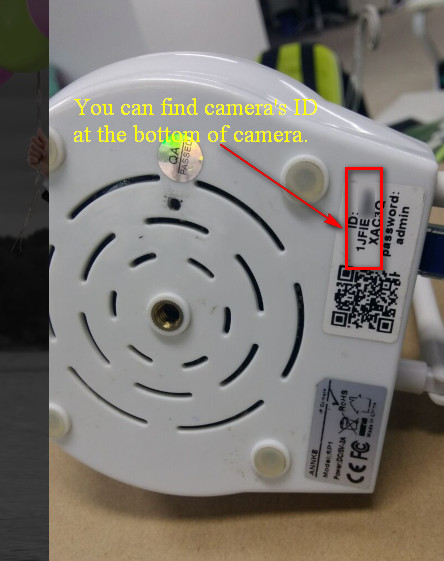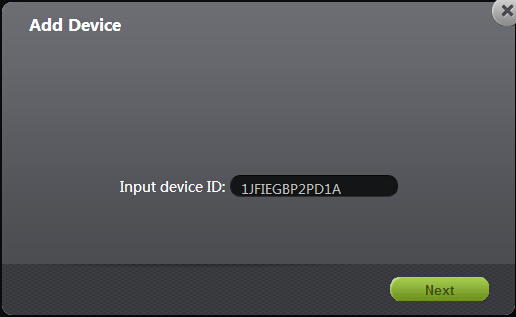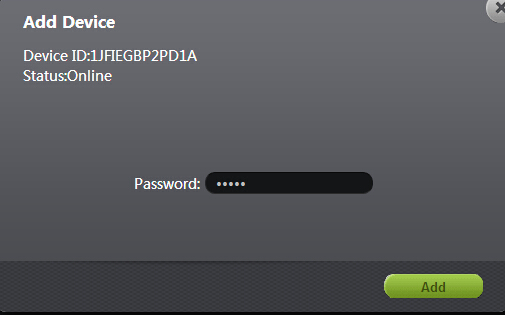 6. Change the default password.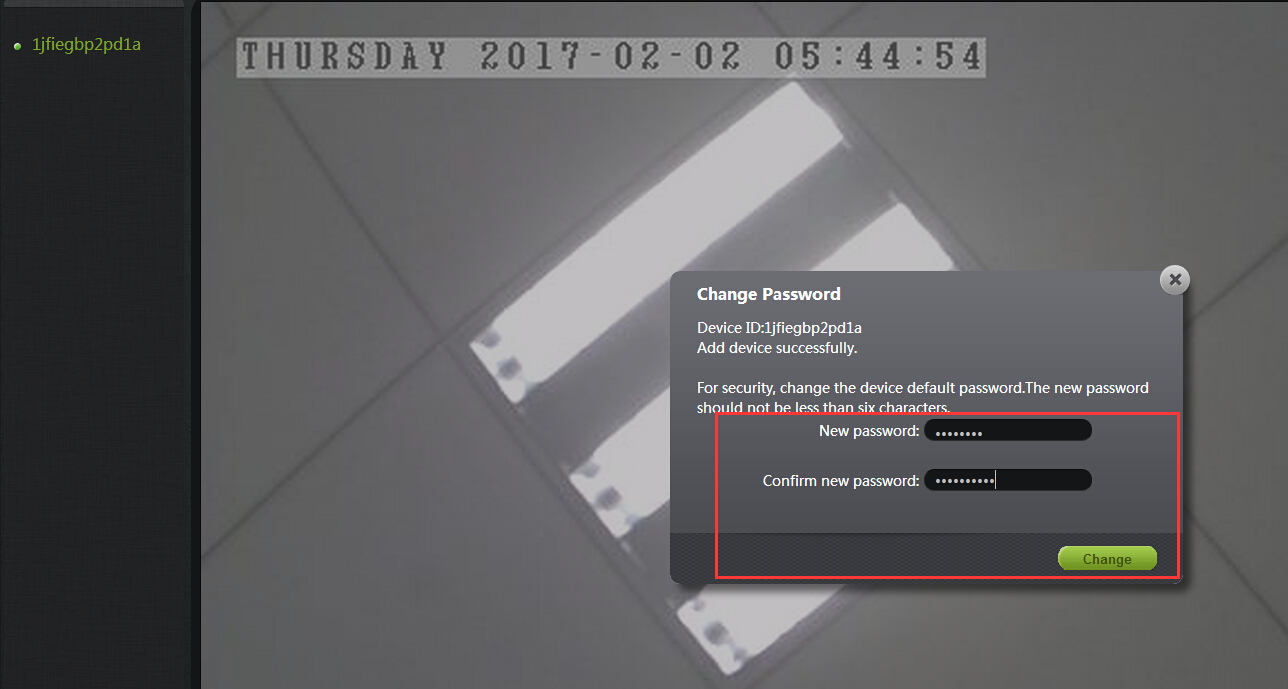 7. Select wifi and input wifi password. Remove ethernet cable finally