Applies to: I41HG/I41CS
1. Make your phone connect wifi from the router.
2. Power on the camera. ( When the camera power on, the camera's LED light will flash in red and blue)
3.Download app Annke Nova from google play or the apple store.
4. Run the app and register an account.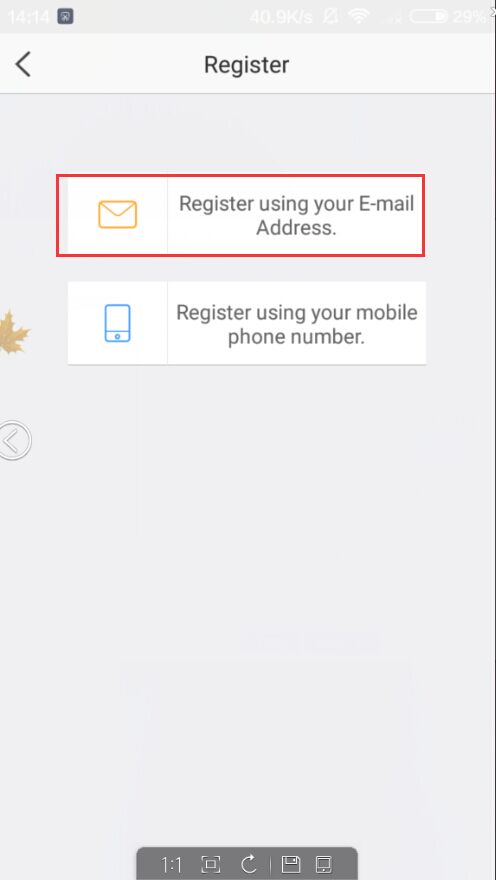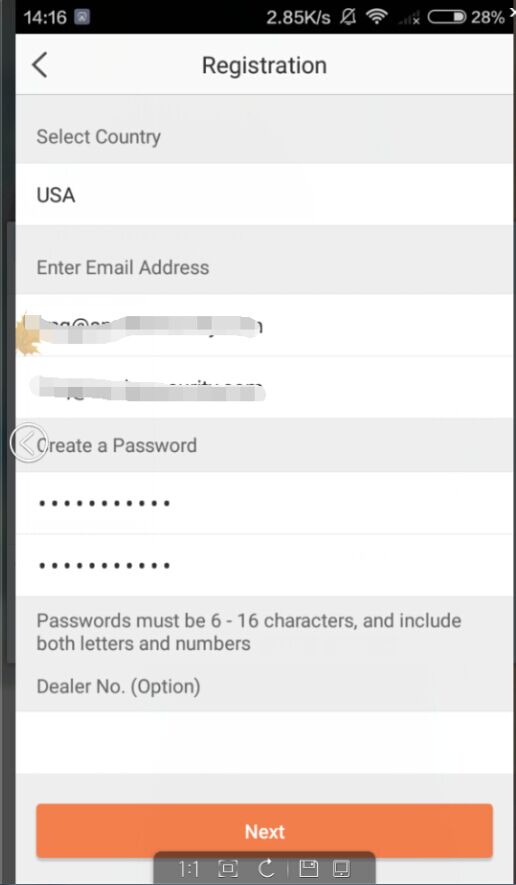 5. Log in to the app and tick the "+" icon.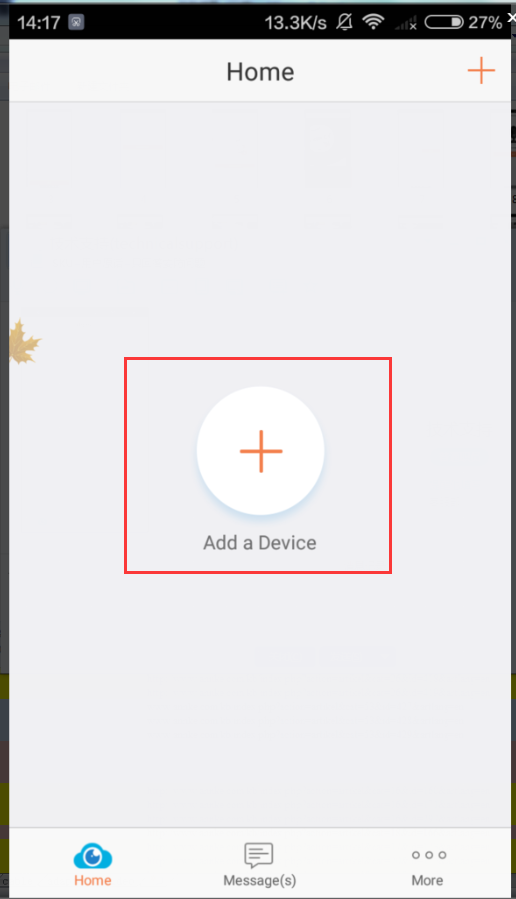 6. Input the SN which is at the camera's bottom.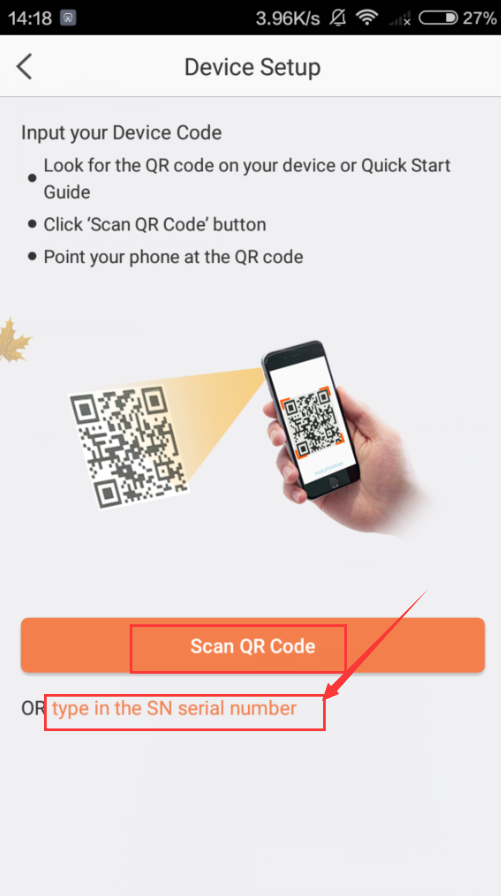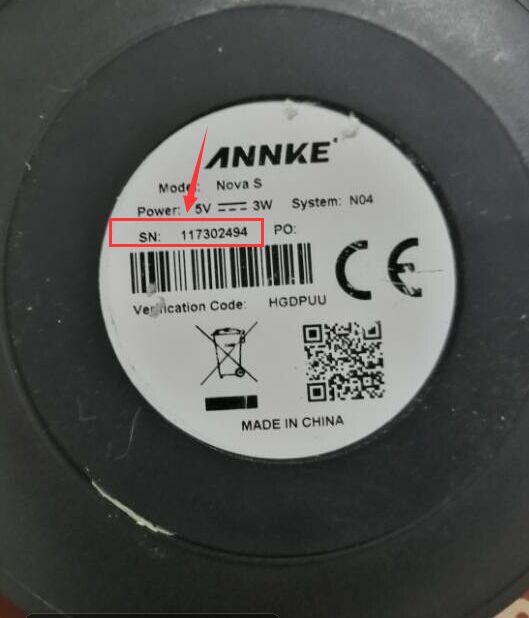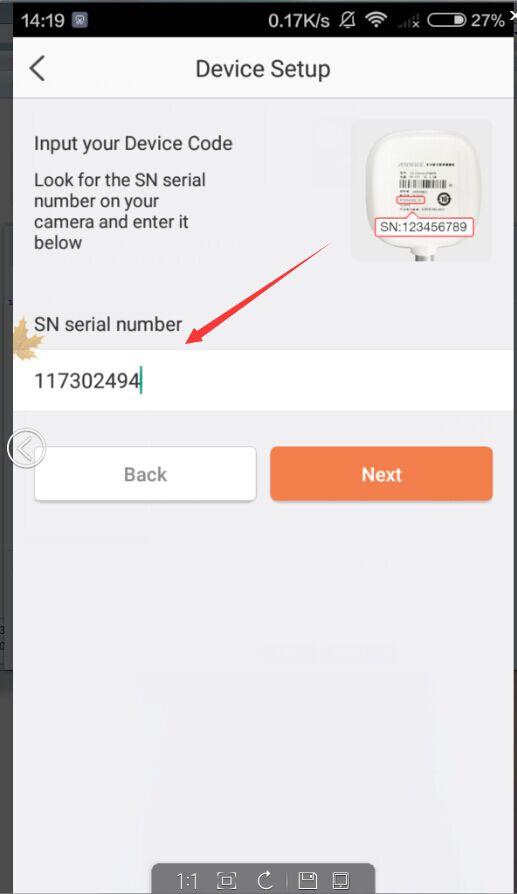 7. Please click "connect to network".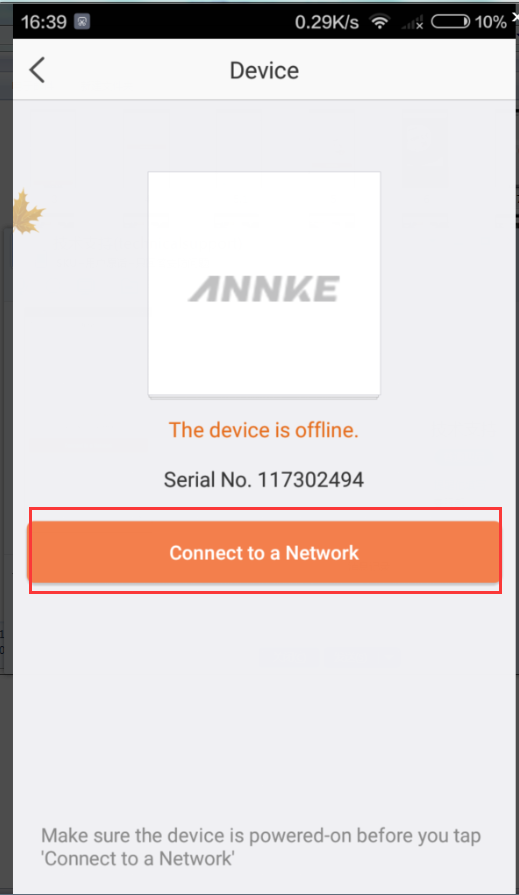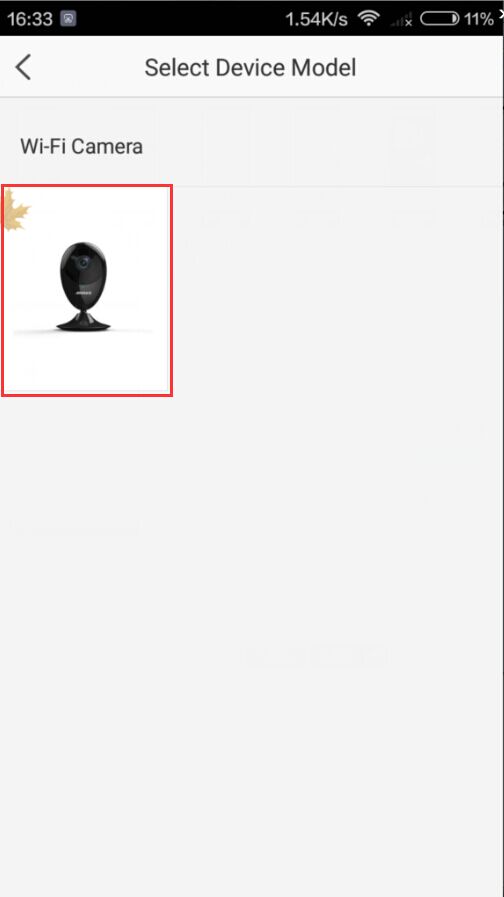 8. Please click next to input your wifi info and then wait for the wifi configuration within 3 minutes.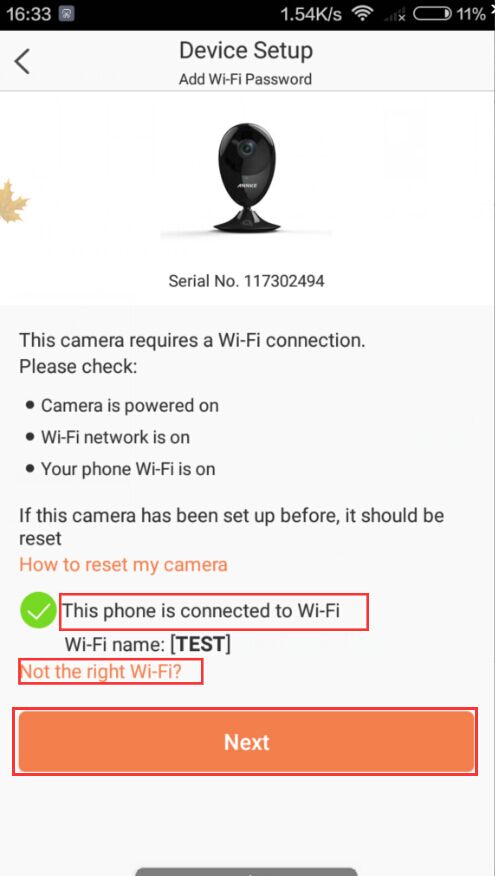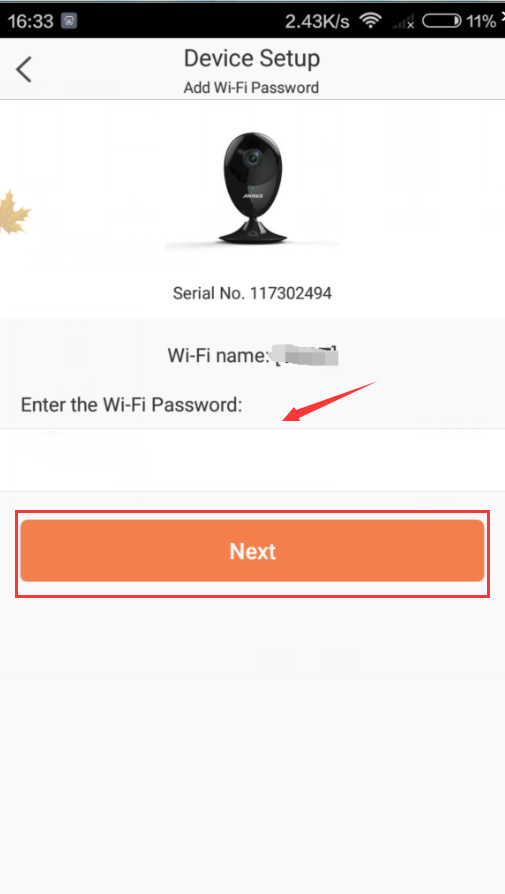 9. After the app detects the camera, pls input the device password which is the Verification Code on the camera's white label.