Applies to:
DT41Y/DT61Y/DT81Y/DN41R/DN61R/DN81R/DT41GB/DT81GB/DT61GB/DW41JD/DW81KD/DW61LD/DT81DP/N48PI/N44PI/N46PI/N44PAM/N48PAW/N46PCK/N88PCH
Here are the steps:
1. Only when the system's P2P status is online, phone and computer can use the system's serial number to view on the phone and computer.
Here is a way to check the system's P2P status.
Go to Menu--Configuration--Network--Platform Access.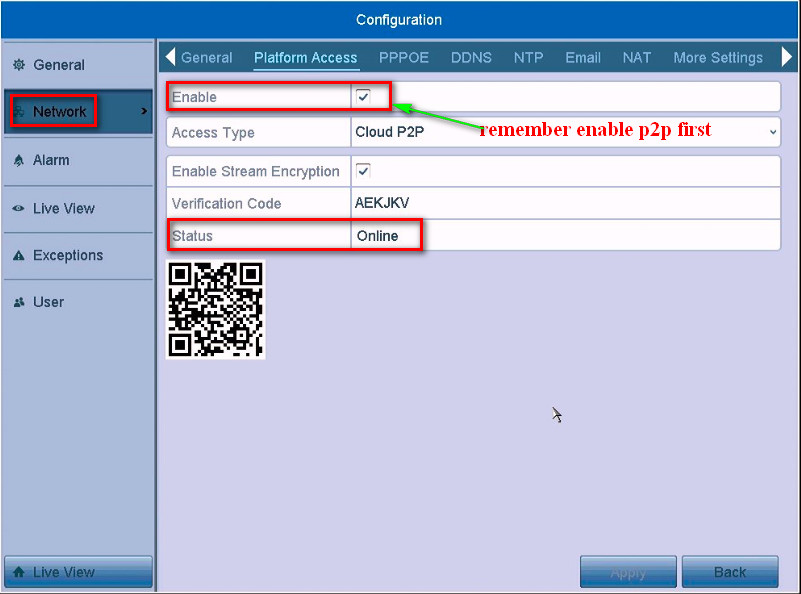 Some new version page:
Please go to Menu>Network>Annke Vision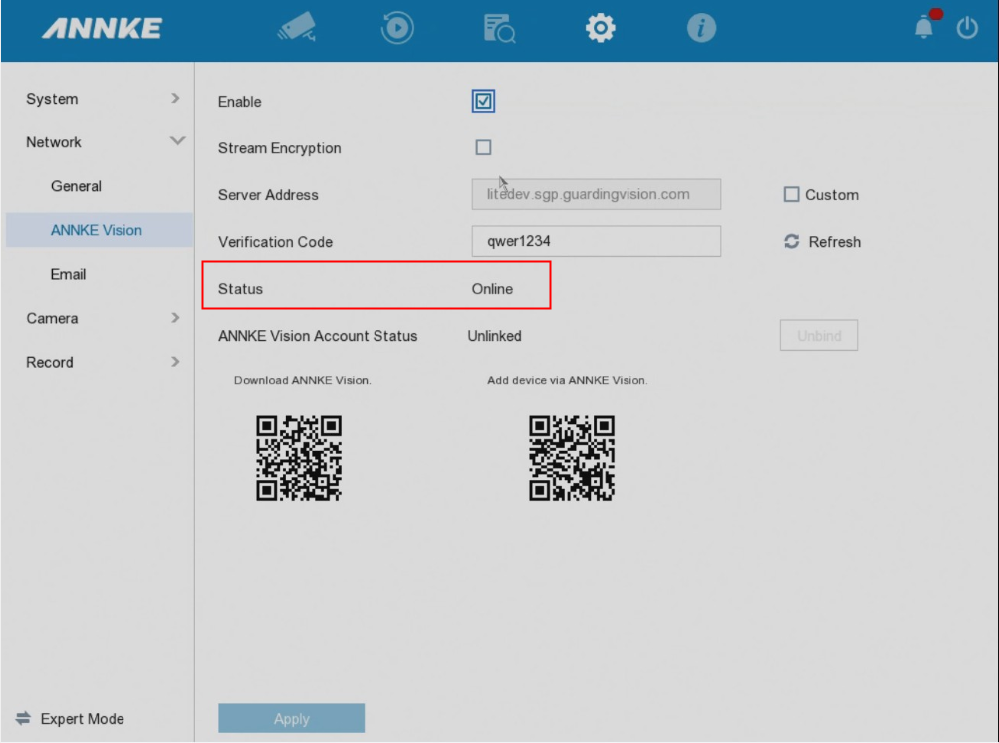 If the status is offline, please refer to this link to make it online at first.
What to do if P2P status shows offline?
(For different model number, the interface will be a little difference)
2. Search app ANNKE VISION in google play or apple store and install it into your phone.
3. Run ANNKE VISION and register an account.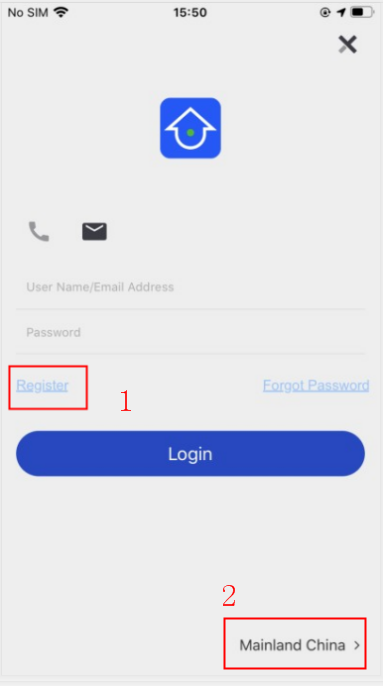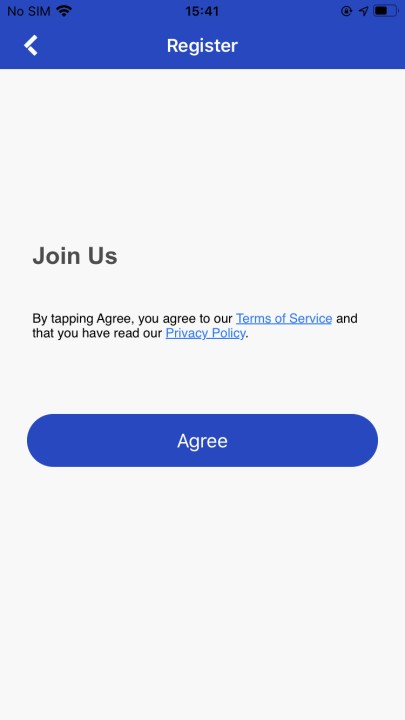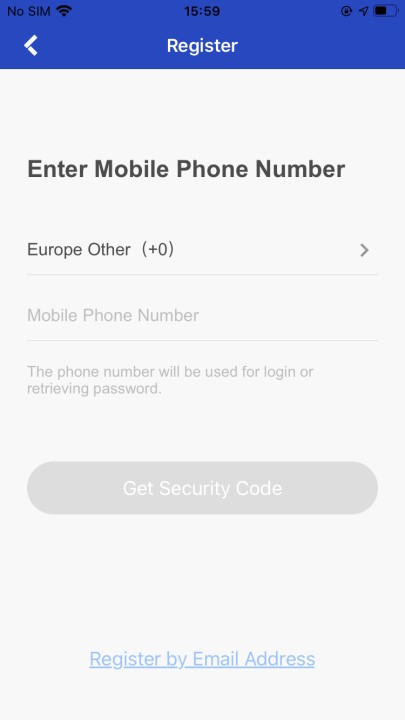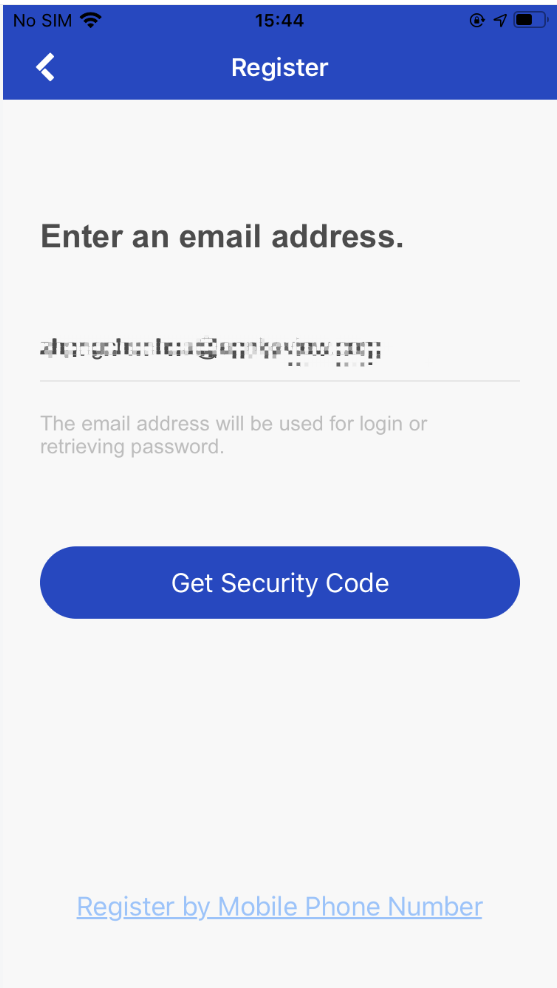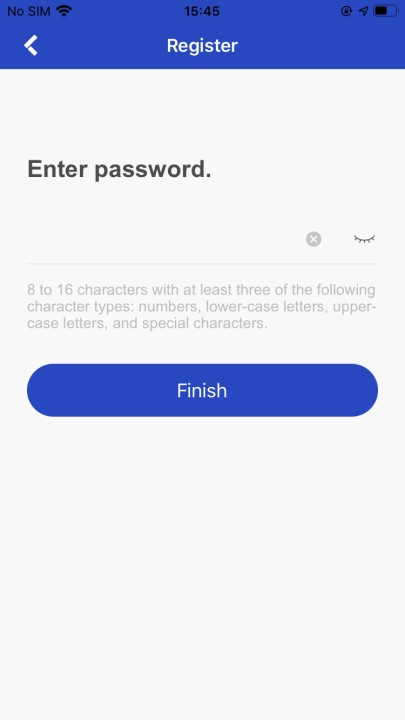 Here are two methods to add the system to the APP:
A: Adding via QR code
4a. Find the system's QR code on the label underneath the DVR.
You can also go to Menu-- Configuration-- Network—Platform Access interface to find it.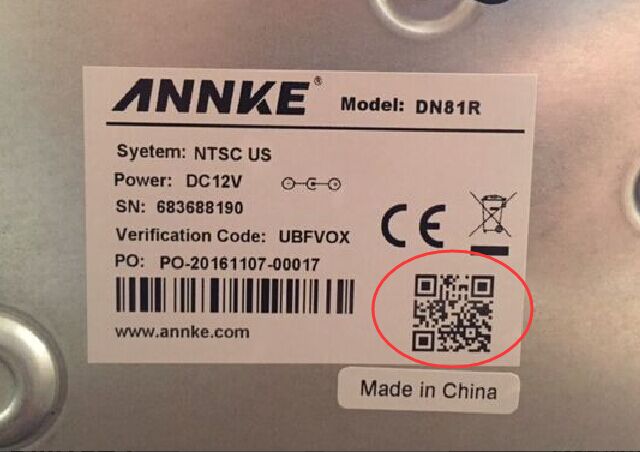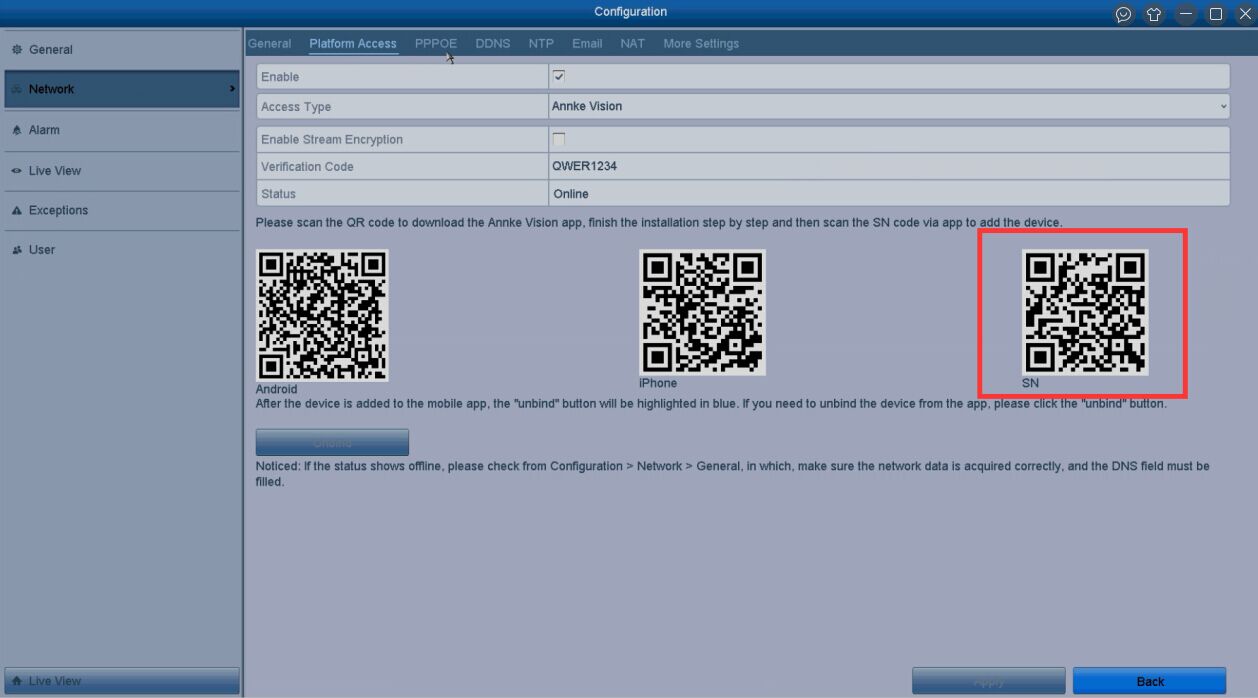 5a. Open the Annke Vision app and Tap Add Device to scan the QR code to add a device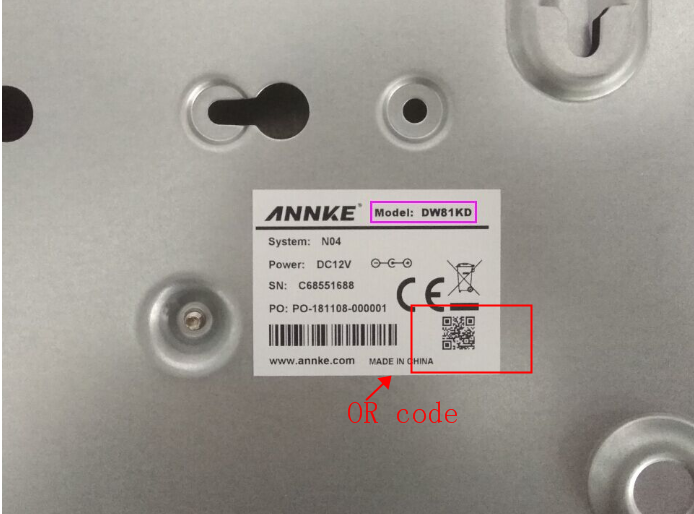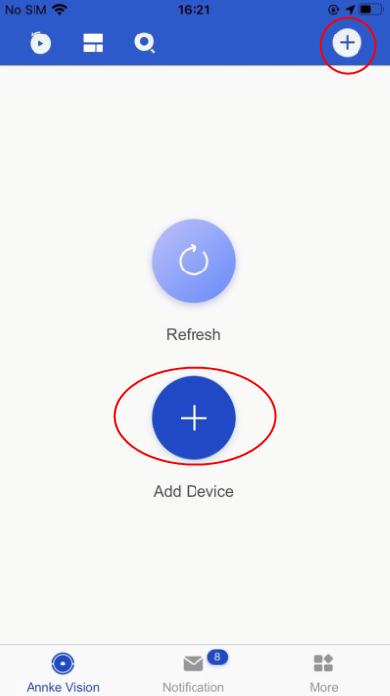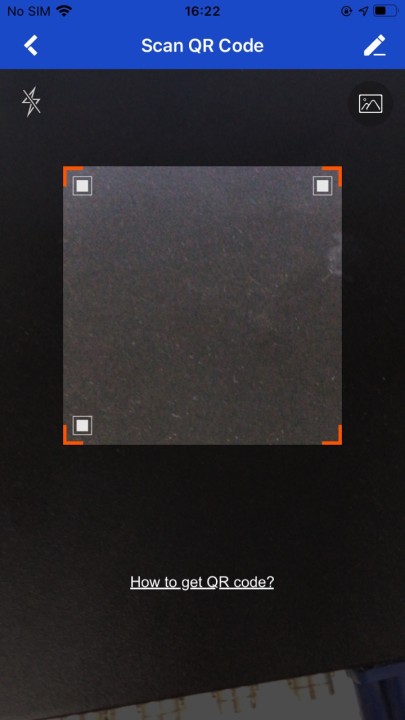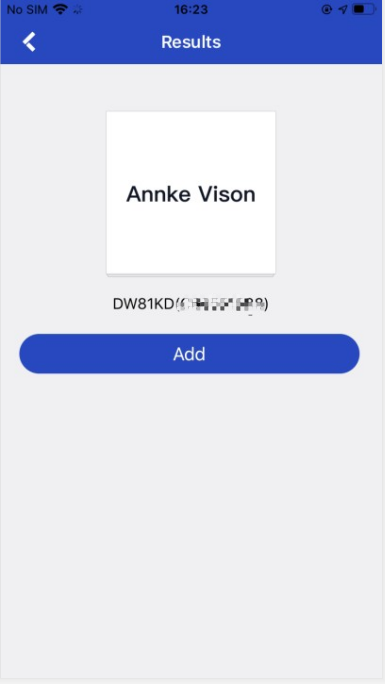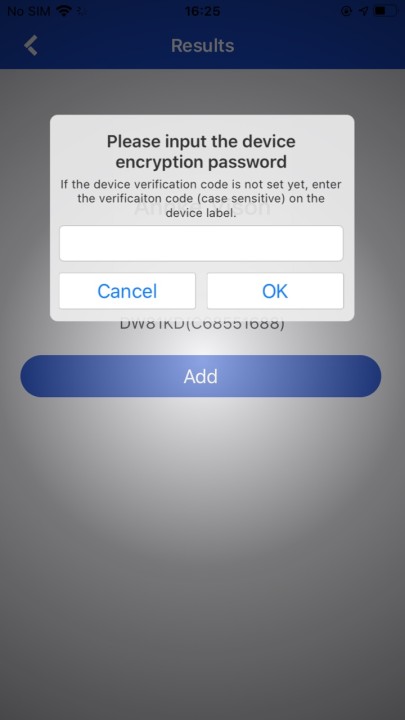 6a. Tap your device name and then you can see live video.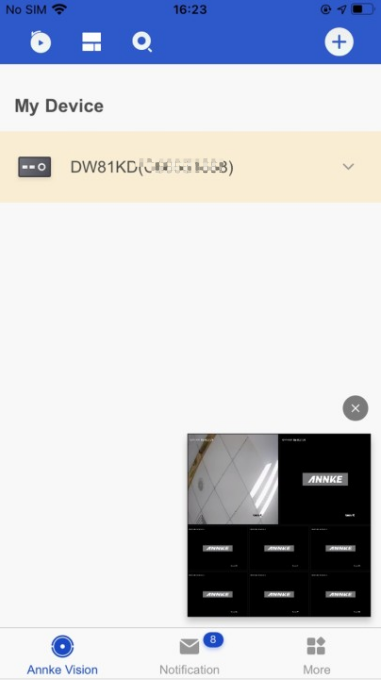 B: Adding via SN
You can also input ID manually.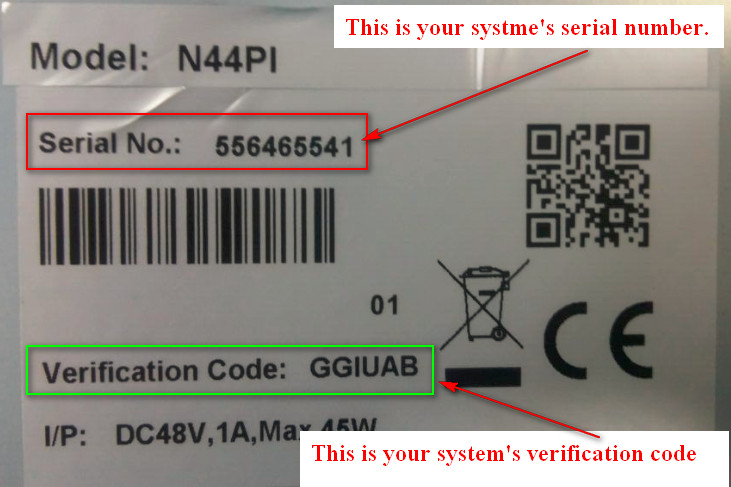 4b. Choose Manual Adding. Choose Annke Vision Domain in Adding Type and input the SN.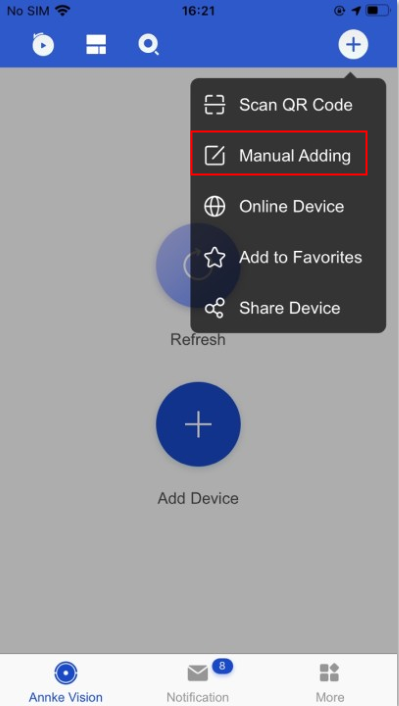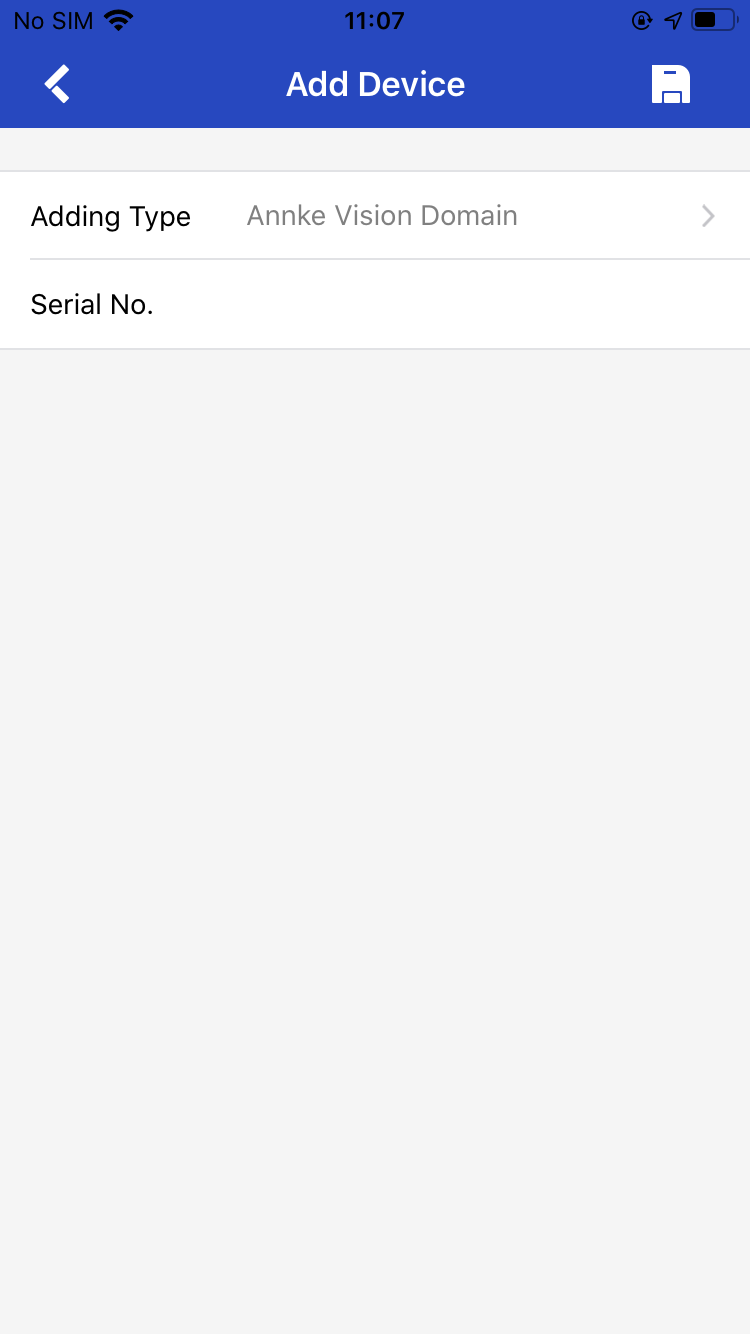 5b. Input verification code.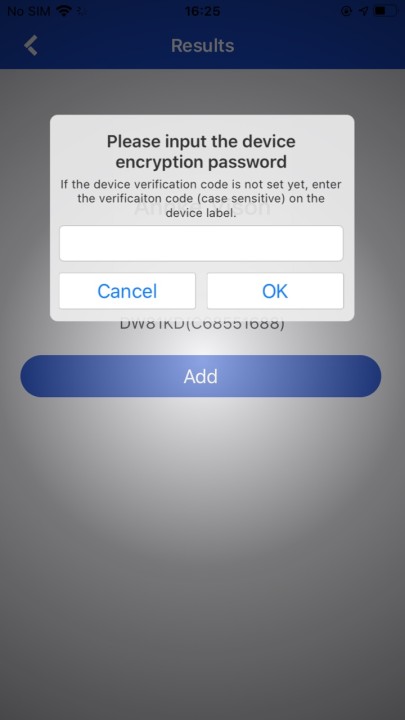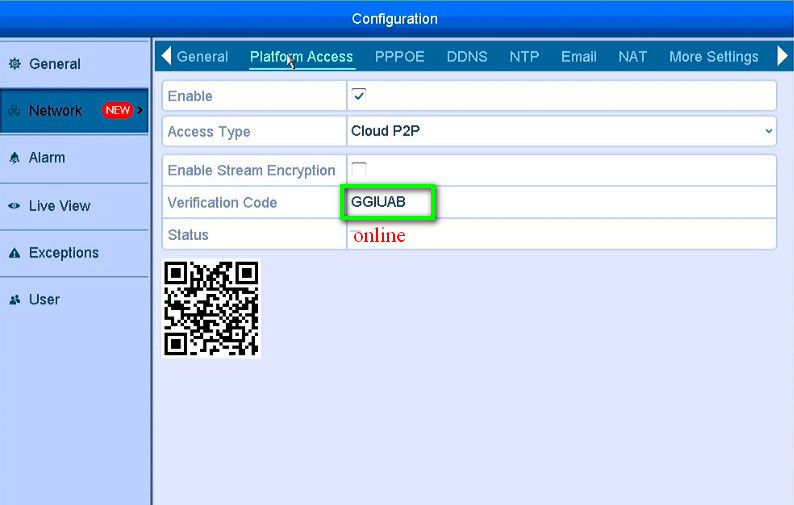 Note:
For system model DW41JD/DW81KD/DW61LD/DT81DP/N44PAM/N48PAW/N46PCK/N88PCH,
there is no default verification code. You need to create the verification code manually in the system before adding it to Annke Vision.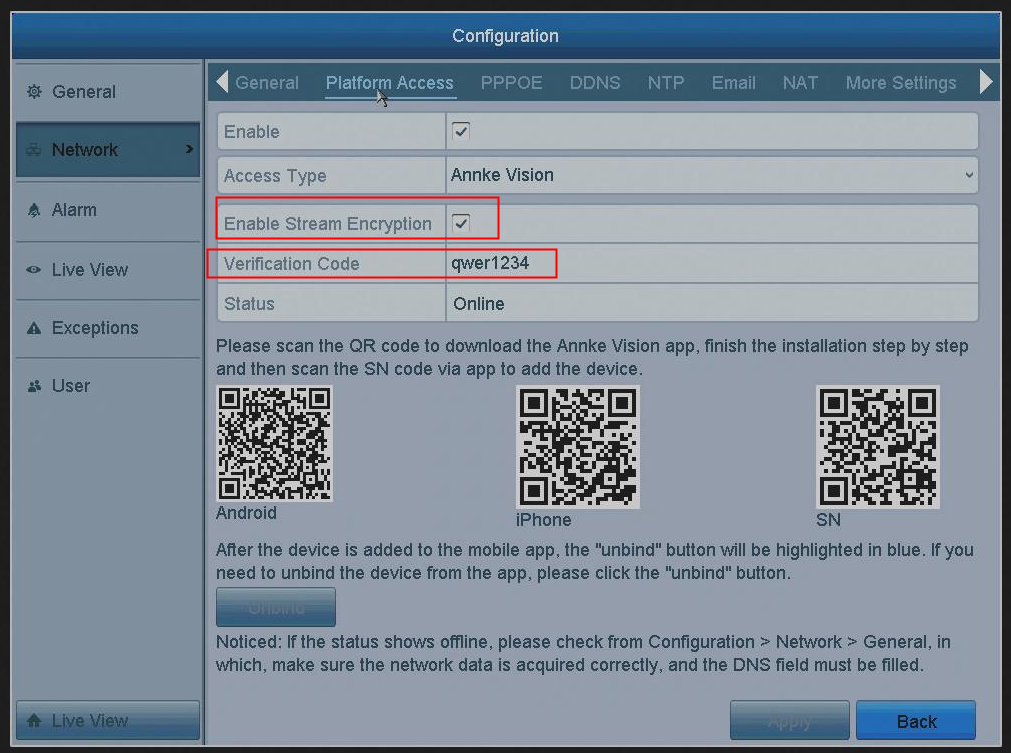 6b. You can see live video.