Applies to:
DT41Y/DT61Y/DT81Y/DN41R/DN61R/DN81R/DT41GB/DT81GB/DT61GB/DW41JD/DW81KD/DW61LD/DT81DP/S500/S300/FC200
1. Use the phone to connect the camera to the network and make sure the phone is able to see the camera's image.
Here is the instruction about how to set up the camera by Annke Vision without an ethernet cable.
https://help.annke.com/hc/en-us/articles/360000251802
2. Connect DVR to router with a cable.
Please make sure the router is the one that sends wifi to connect the IP camera.
3. Go to camera management of DVR on TV to search the camera's IP and add it to the DVR system.
4 Click + icon to add camera.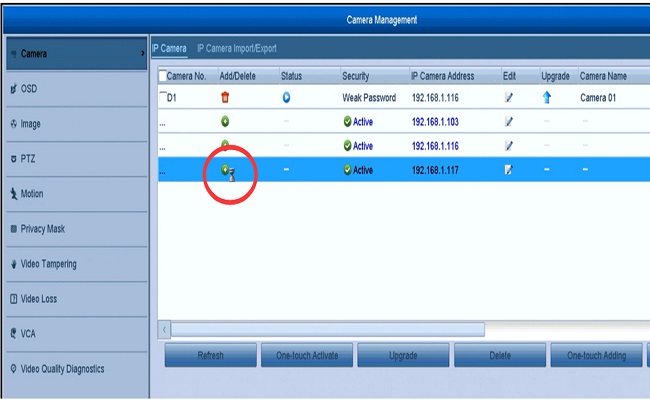 5. If the status is blue, it means it is working.
If it is a yellow triangle, click Edit to input the right password of the IP camera.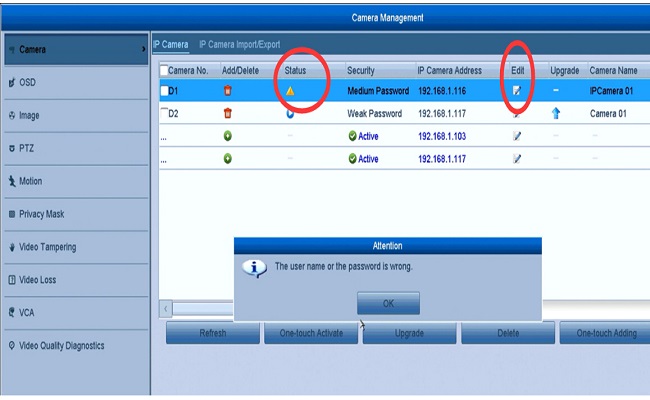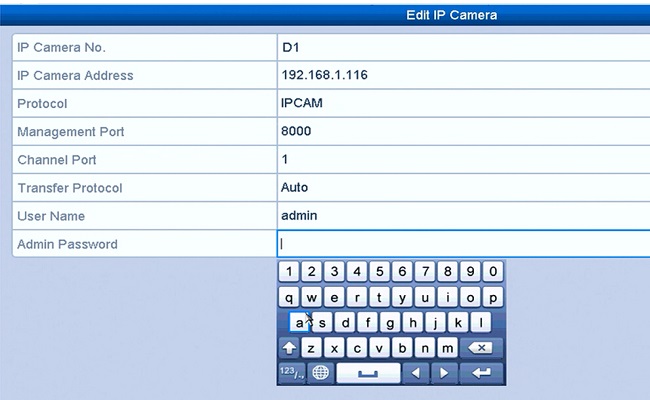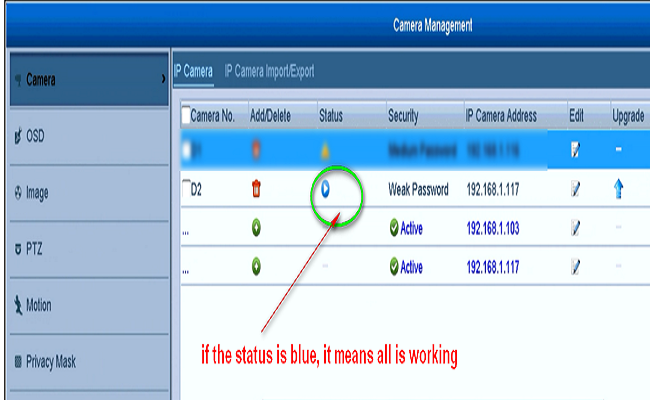 6. Return to the main interface, move the mouse to the top of the main interface to switch to Multi channels display and get the additional IP camera channel(I61DQ).