Applies to: I41EJ
Purpose: This IP camera can work with Echo Show. This instruction is to help you set up the Alexa function by Annke skill.
Before you start: Please make sure your Echo Show is online and the camera is added to your Myannke app.
Steps:
1. Open the "Myannke" app. After the camera is added to your smartphone, please name your camera like bedroom, office, home, house, baby room, garden, shop, etc.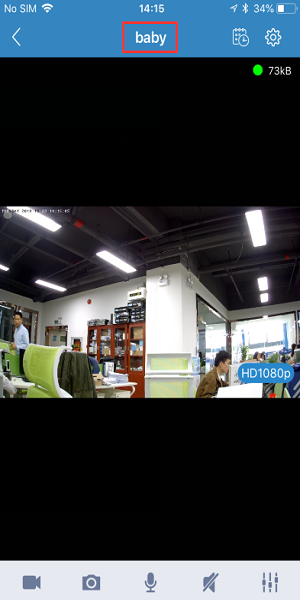 2. Log into the Echo Show app "Amazon Alexa" on your mobile phone. Please note that you must have an Echo device and have already added it to your Alexa app.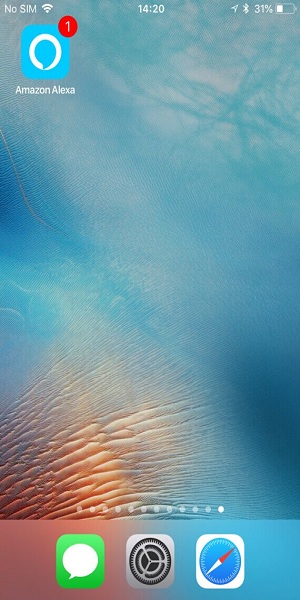 3. Choose "Skills & Games", input "Annke" and search, then choose "Annke Camera".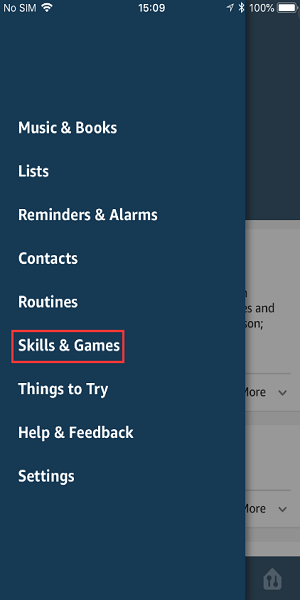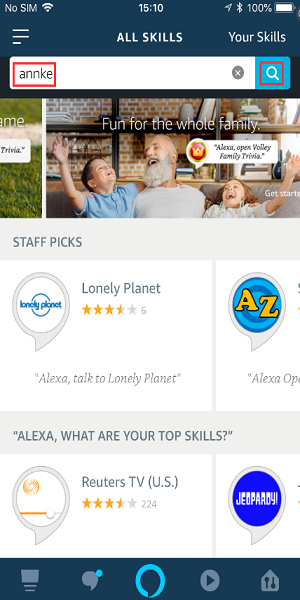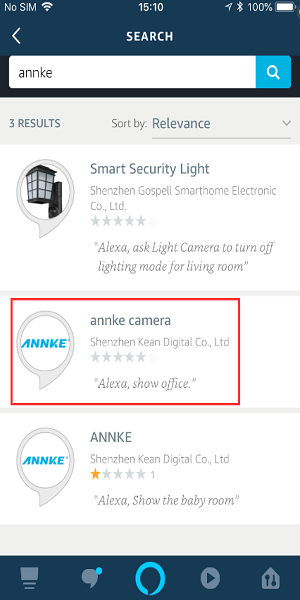 4. Click "ENABLE" to enter the login interface. You need to log in with your Myannke account and give Alexa permission to access your Myannke account.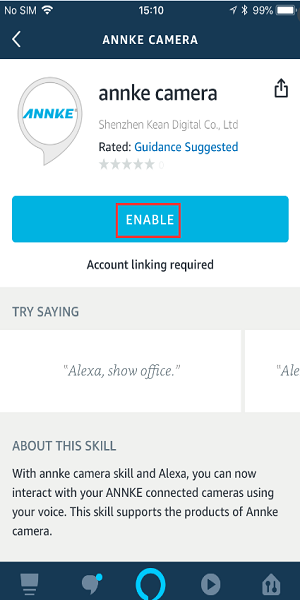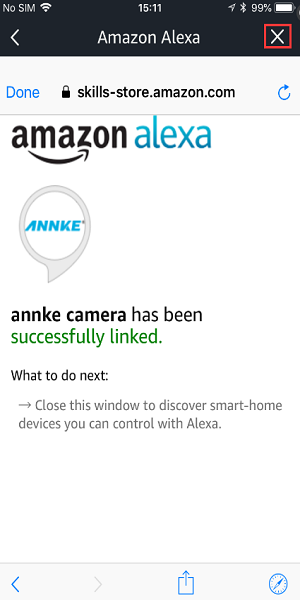 5. Click "DISCOVER DEVICES" to search for the camera.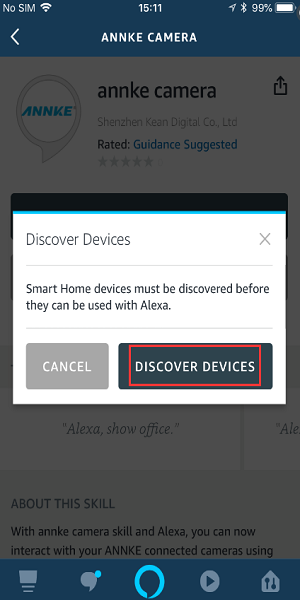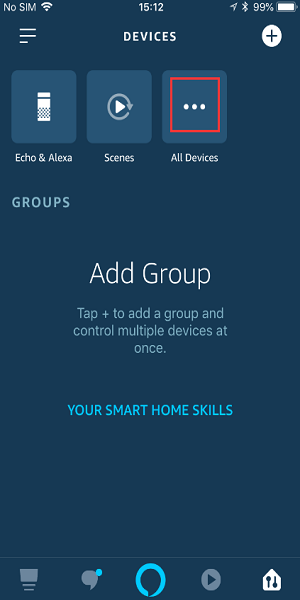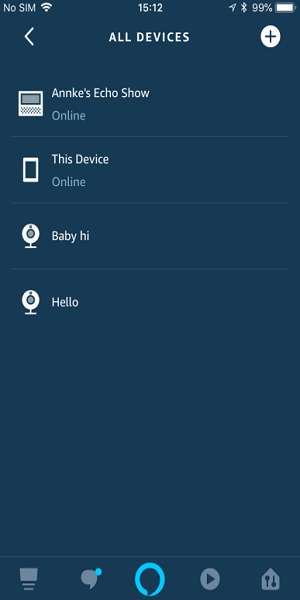 6. Finally, after connecting the Amazon Echo Show to your camera, please speak out the voice command: "Alexa, show the front door" or whatever you named the camera. Then you can watch the camera's live view on your Echo Show. Please note that your command must include the article "THE". Alternatively, you can add the possessive pronoun "MY" after the camera's name, so that Echo show can easily recognize your command.
The followings are some correct command examples for cameras named "Office" and "Home":
"Alexa, show the office"
"Alexa, show the home"
"Alexa, show my office"
"Alexa, show my home"