Applies to: I21AE/I21AF/I41DQ/I61DQ/I61DR/I61DS
Purpose: If you add the wireless camera by scanning QR code and your device can connect to a wireless network, follow the steps below.
Before you start:
Power on the wireless camera.
Make sure your phone has connected to Wi-Fi.
The device should connect the same Wi-Fi as your phone.
You are adding a device, and the device is offline.
Steps:
1. On the Annke Vision page, tap

, Tap Scan QR Code to enter the Scan QR Code page.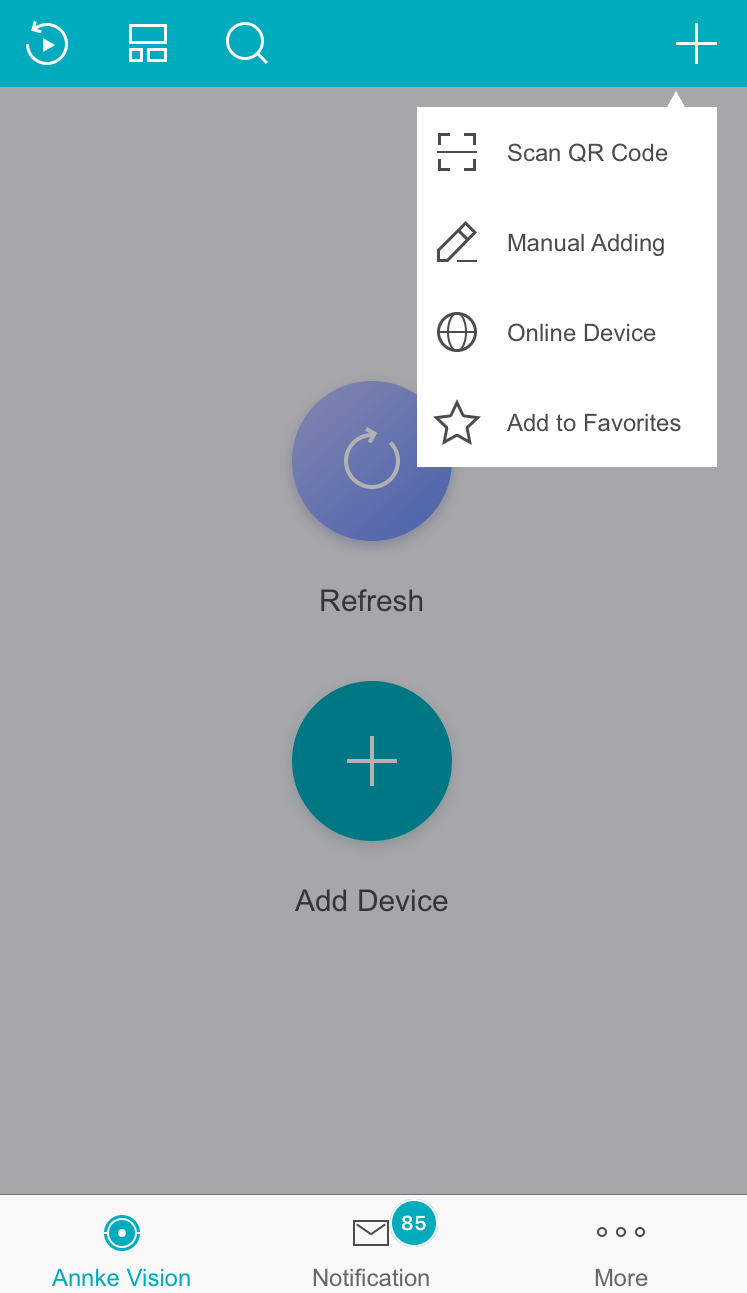 2. Scan QR code of the wireless camera.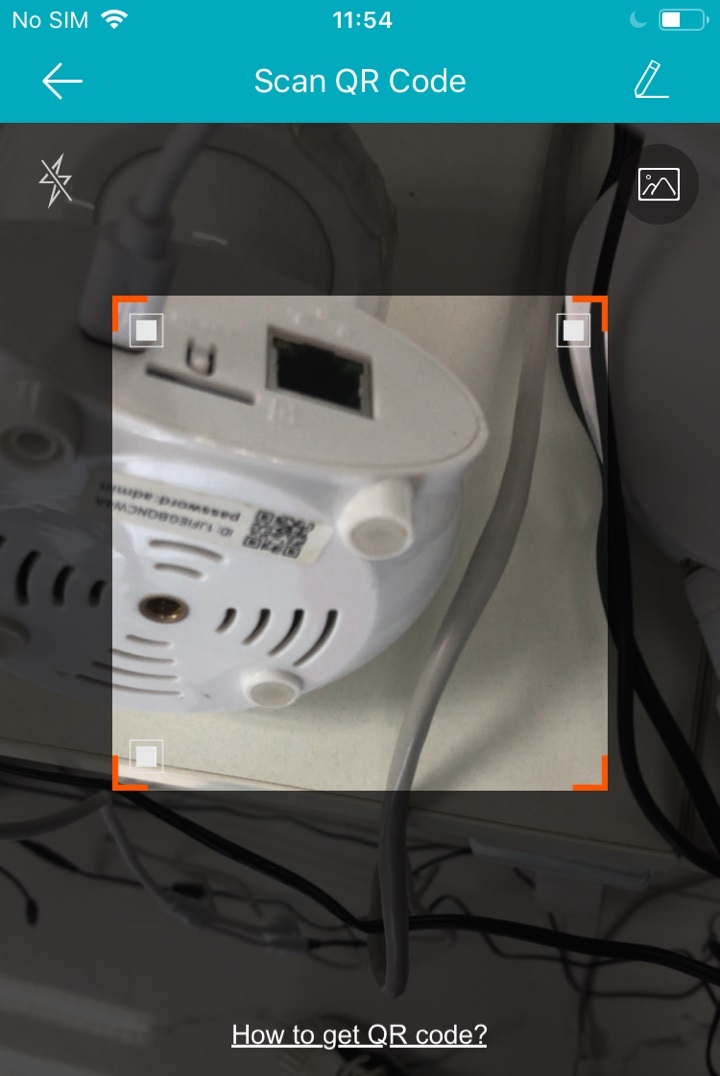 Note: Normally, the QR code is printed on the bottom label of the camera.
3. Tap Add on the Result page.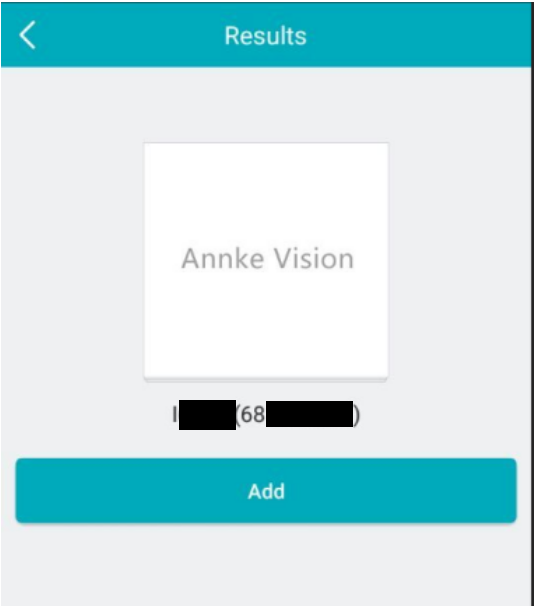 4. On the Results page, tap Connect to a Network.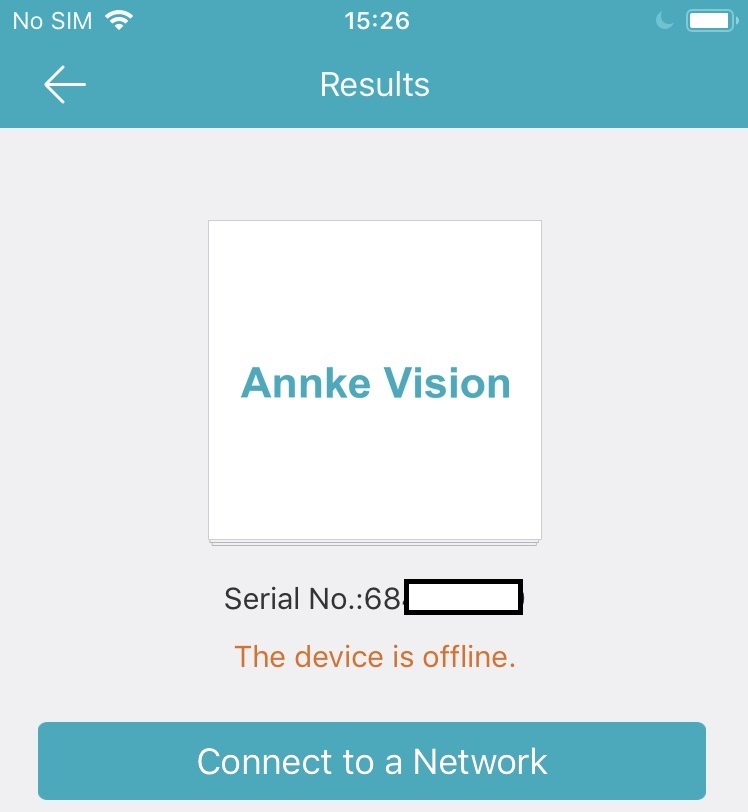 5. Read the page details and then Tap OK on the Initialize Device page to enter the Network Connection page.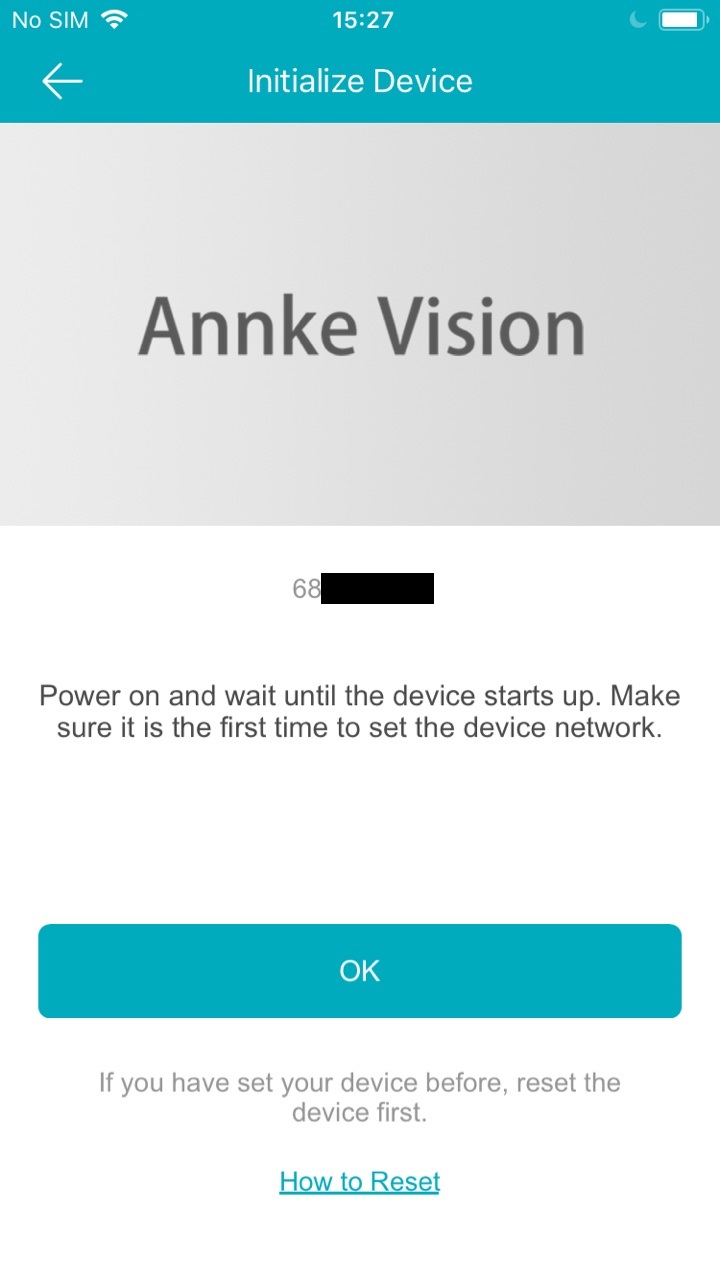 Note: If you have set the device before, you should reset the device.
6. Tap Connected and Next on the Network Connection page.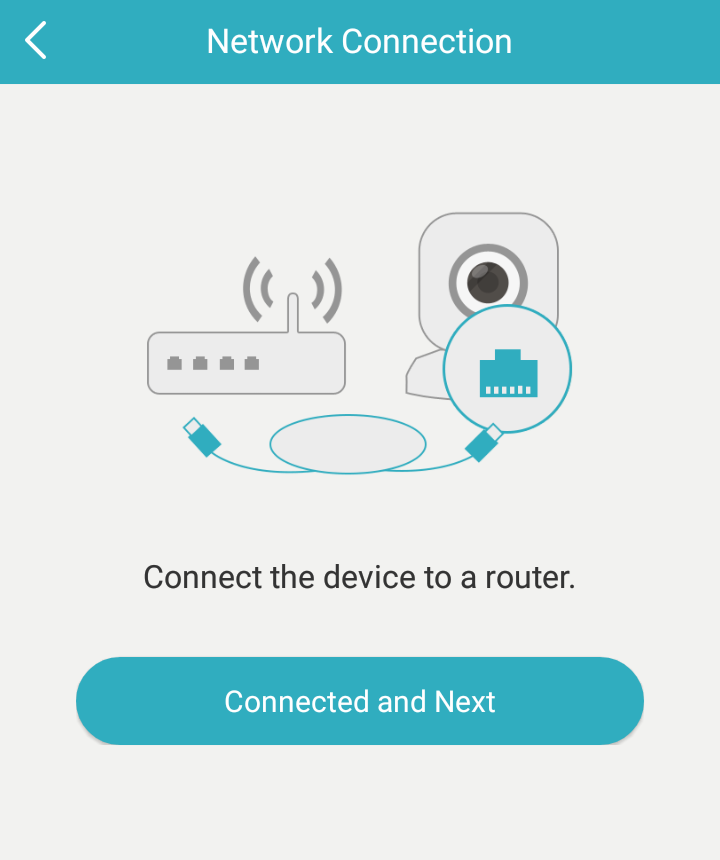 7. Enter the Wi-Fi's password and tap Next to connect the network.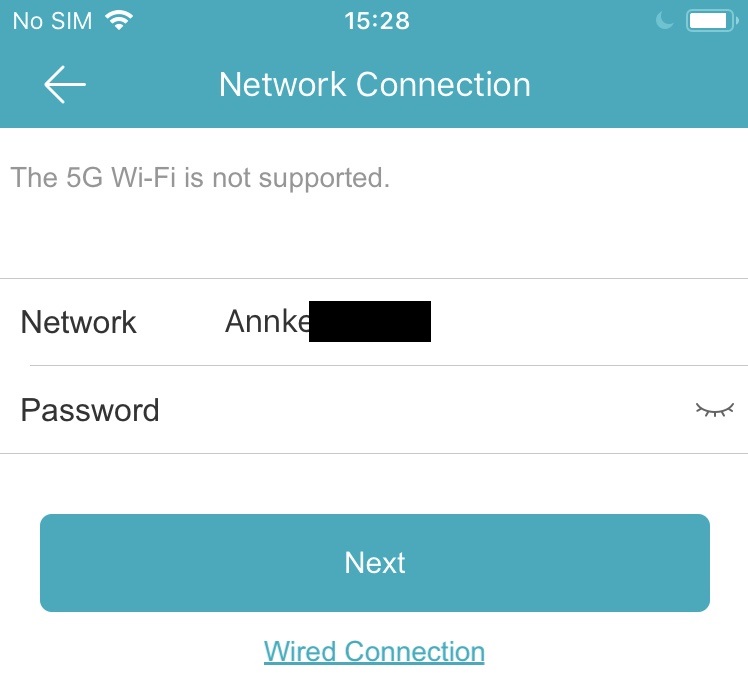 8. Waiting for the camera to connect the wifi.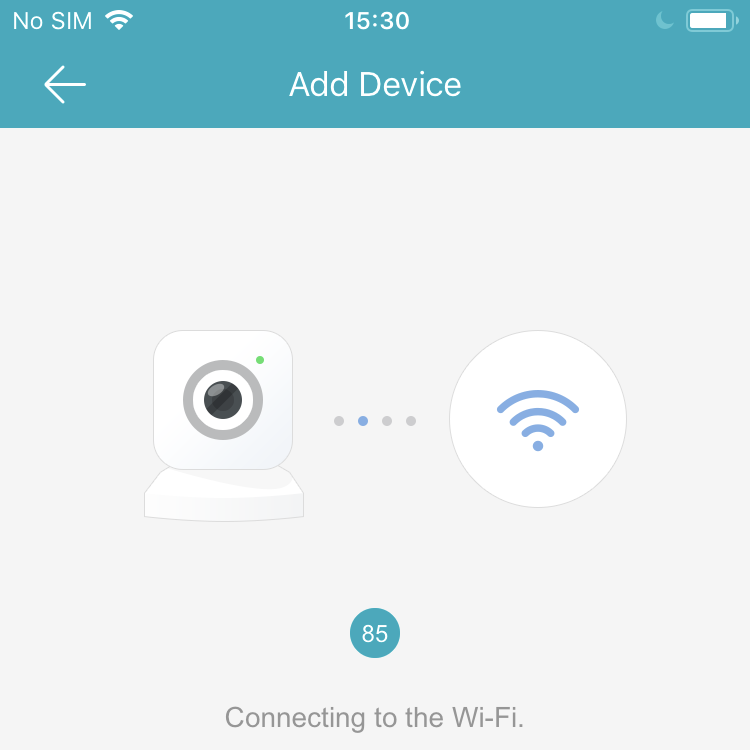 9. When it has added successfully, tap Finish to complete the Adding.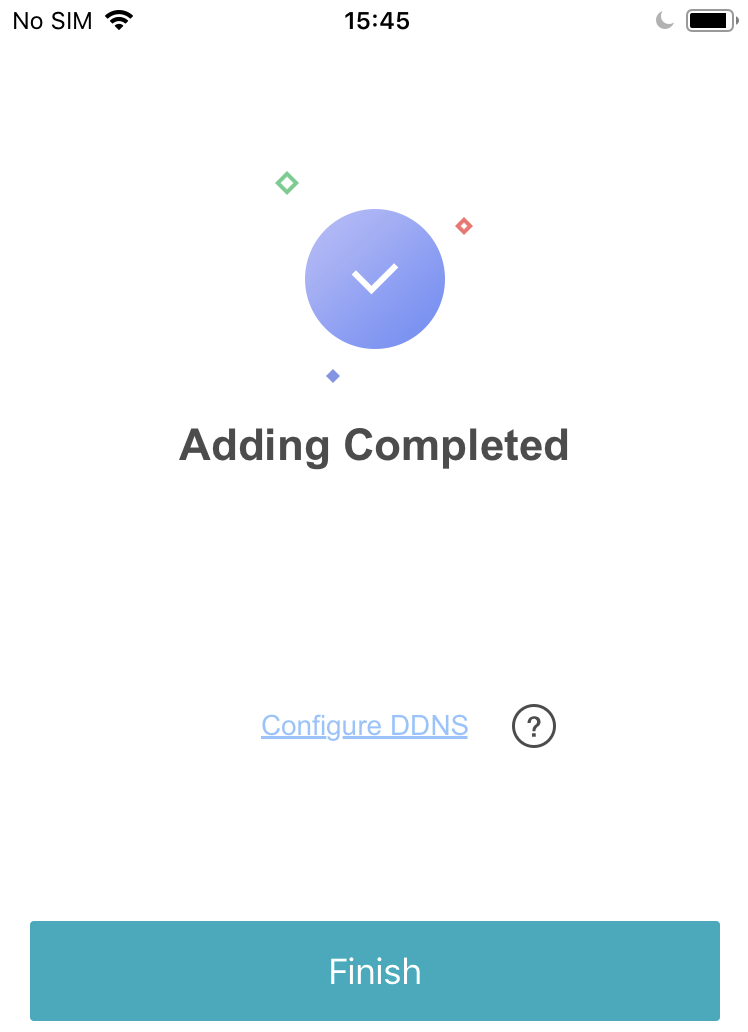 Note: You can also connect the wireless camera via a wireless network (manually adding).