Applies to: I71GP
The IPC can be used with the Echo Show, you can invoke the IPC if you have the Echo show in hand.
1. Please connect the camera to the app Annke Sight. Here is the method:
https://help.annke.com/hc/en-us/articles/900007268583
2. Go to the "Annke Sight" app, name your camera like "baby room", "front door", etc.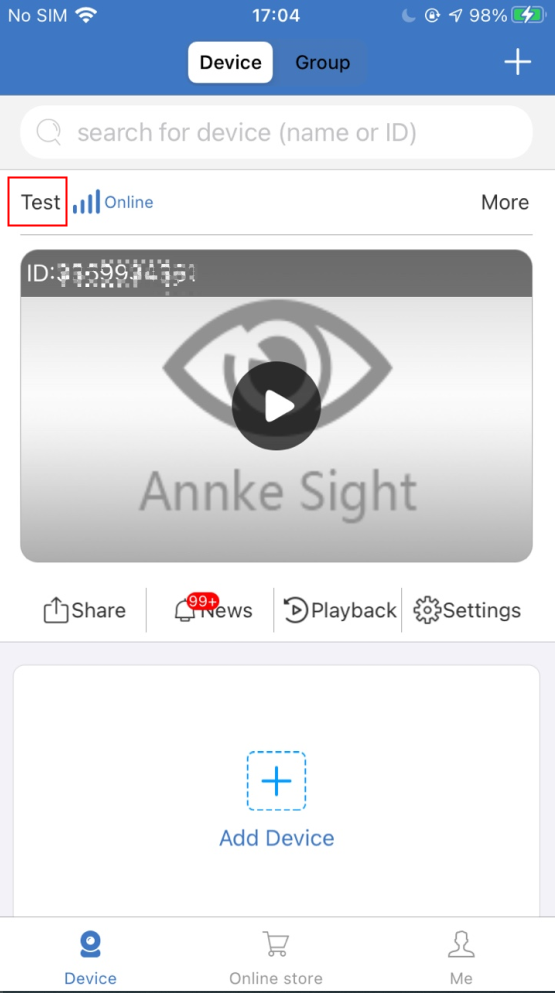 2. Log in to the Echo show app "Amazon Alexa" on your mobile phone, please note that you must have an echo device and have added it to your Alexa app first.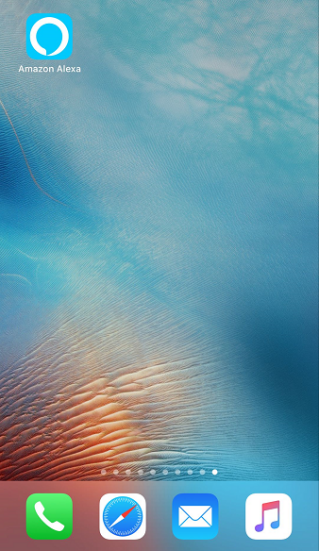 4. Select "Skills&Games", input "Annke Sight" and search, tap "ENABLE" to enter the sign-in page where you should use your Annke Sight account to log in.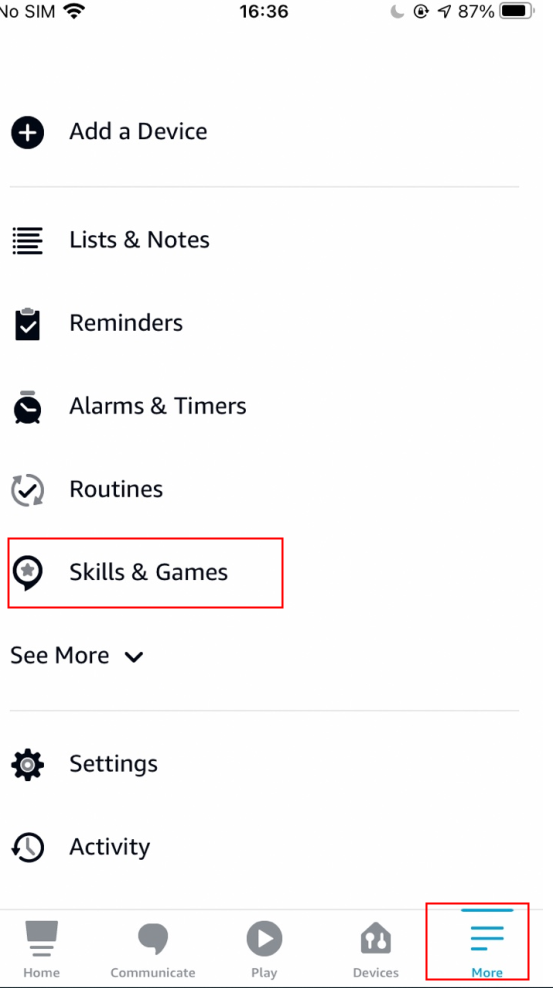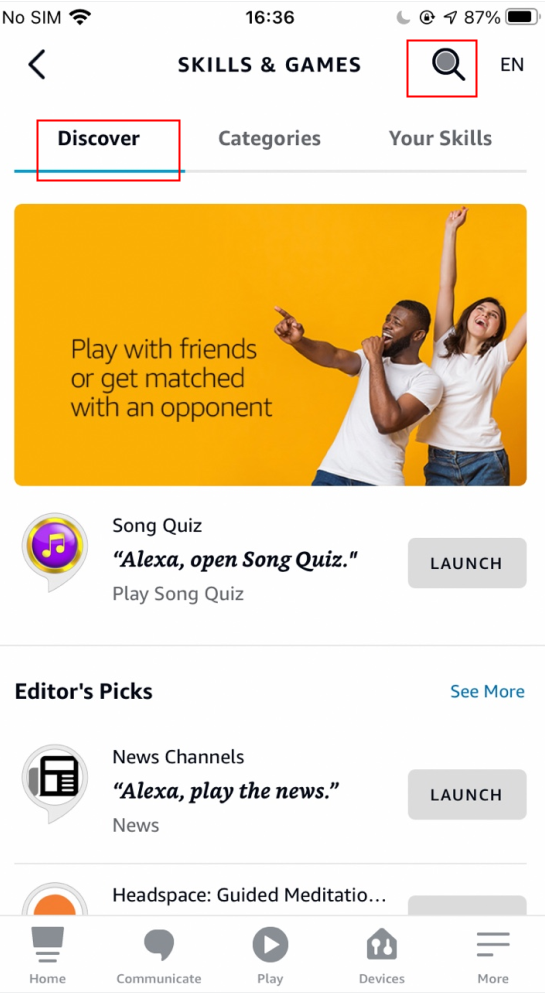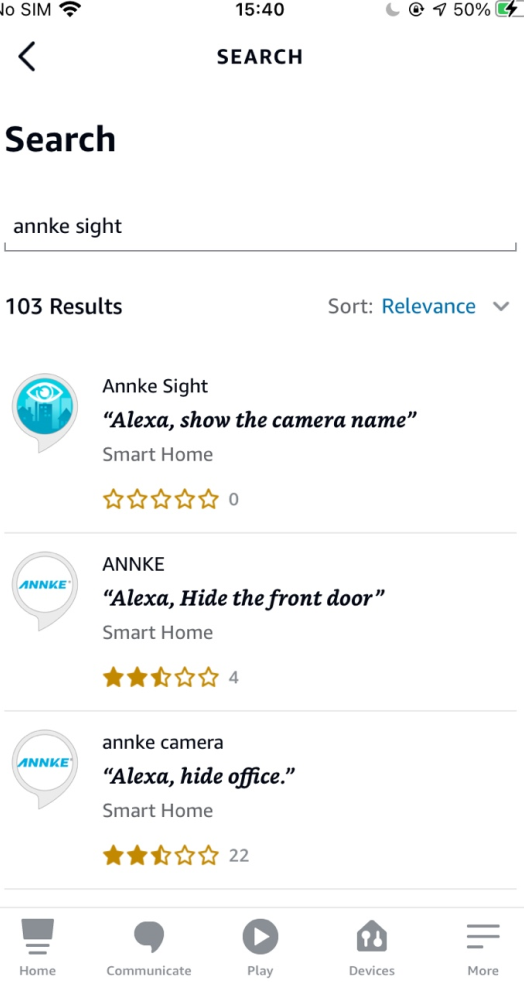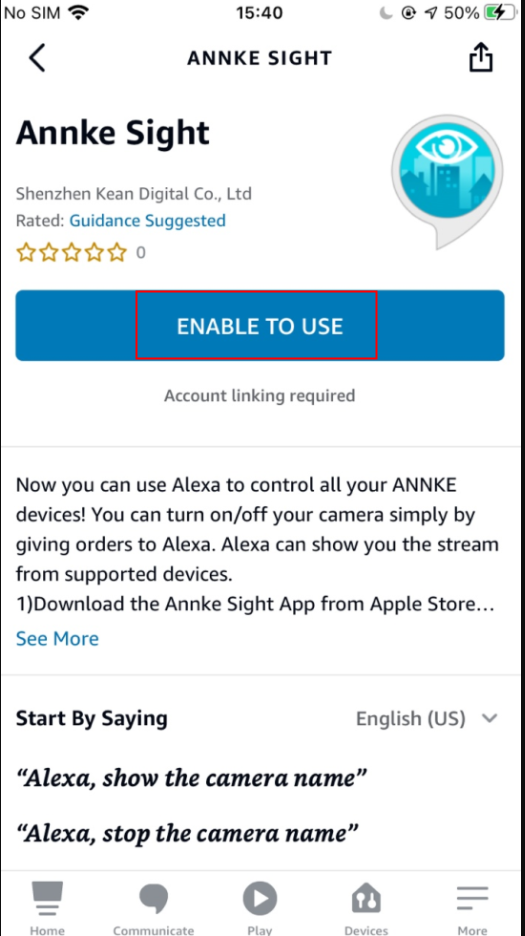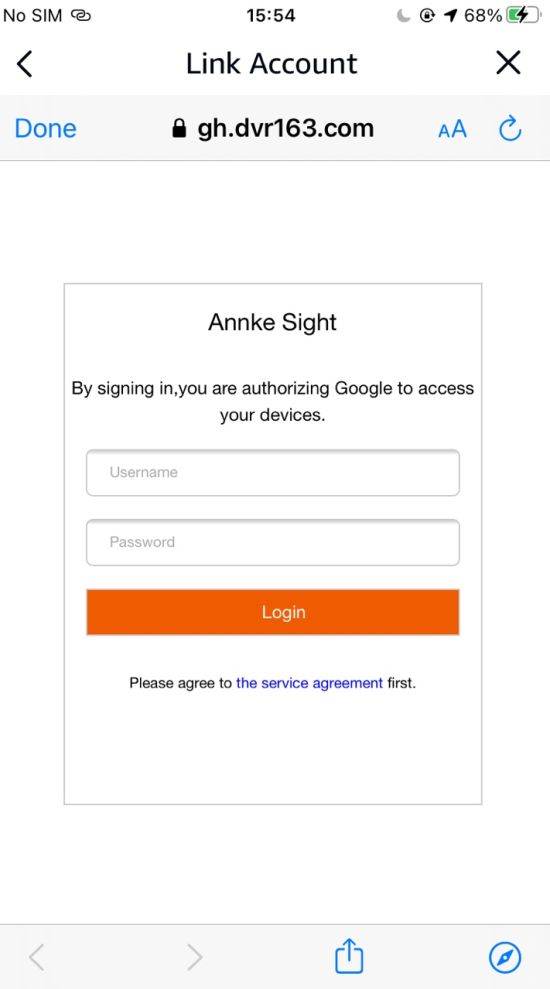 5. Then choose "Discover Devices" to search for the device.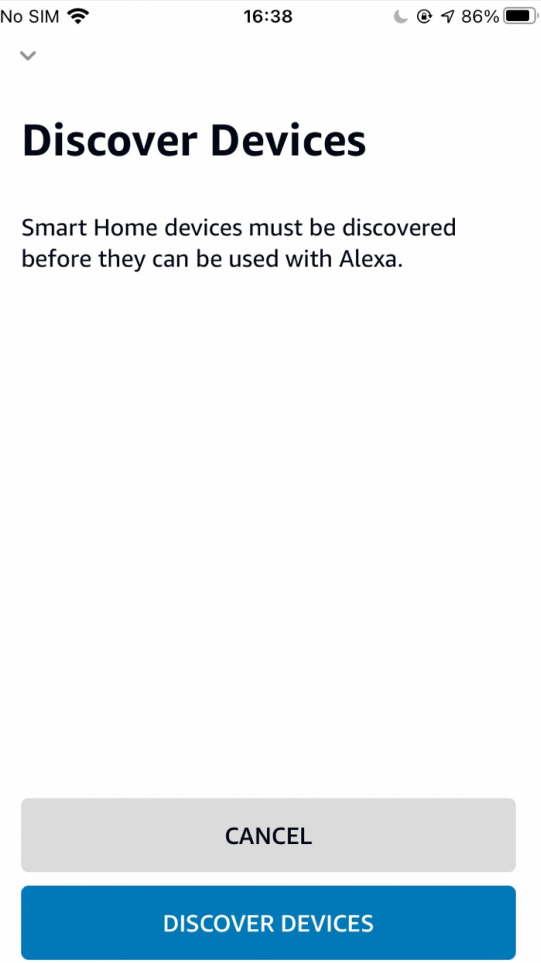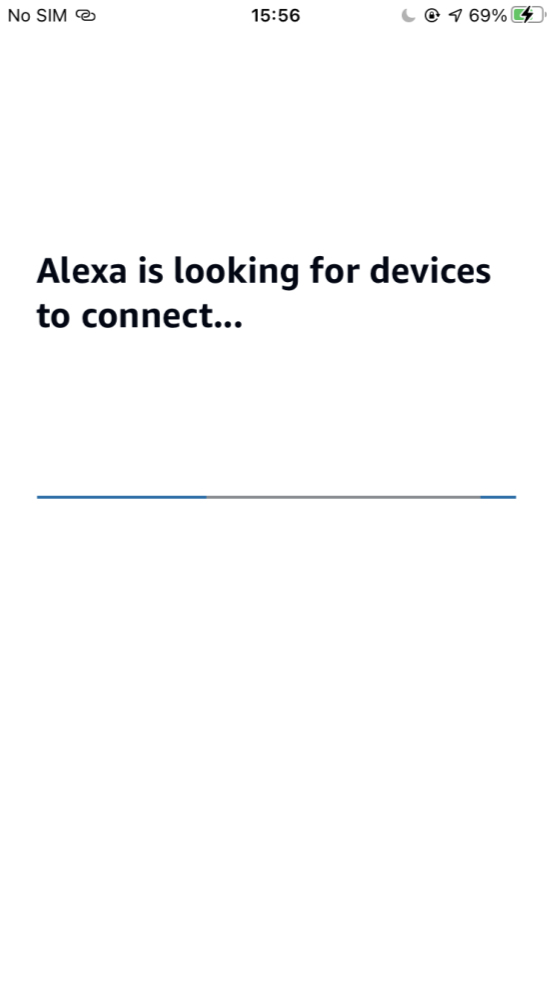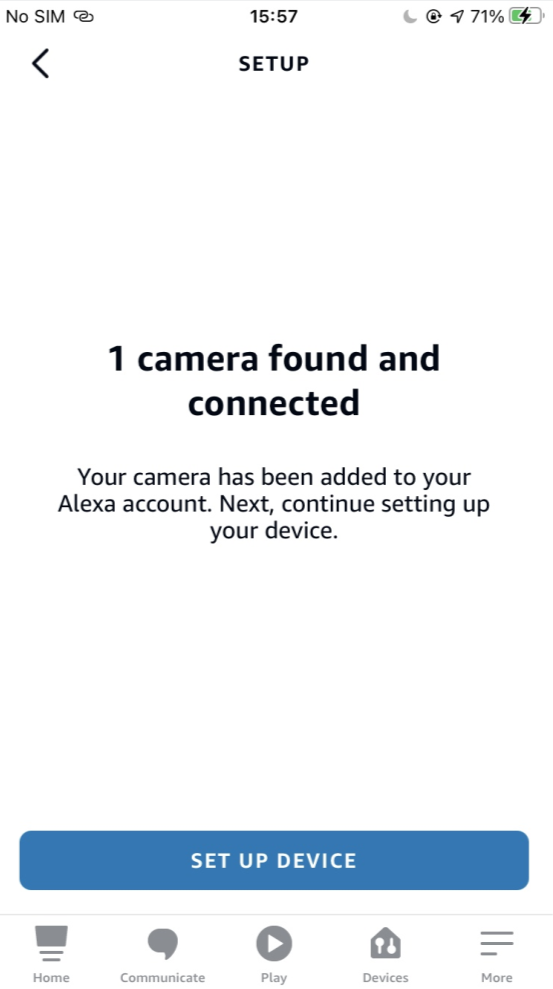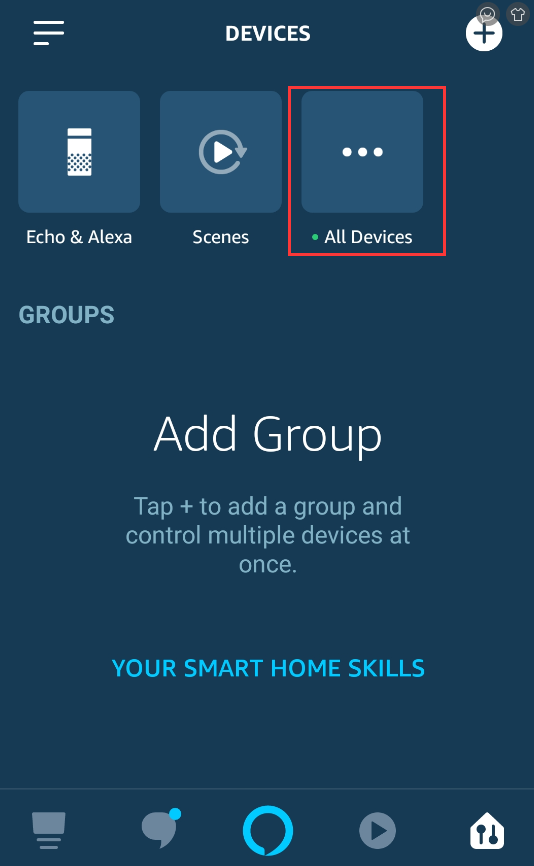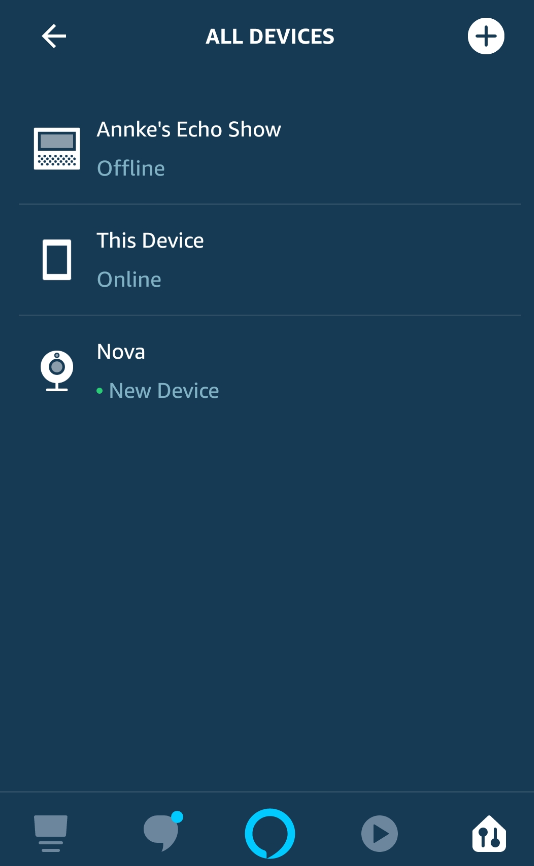 6. After connecting the Amazon Echo Show to your ANNKE cameras, speak out the voice command: "Alexa, show the front door" or whatever you named your camera to watch the feed on Echo Show.