Applies to: I41EJ
Steps:
1. Log on to the Myannke PC client. http://www.myannke.com/
Then the following window appears:


2. Enter your User name and Password, and click Sign in.
Note: If you are a new user, select "Sign up" and create a Username and Password.
3. The website interface opens.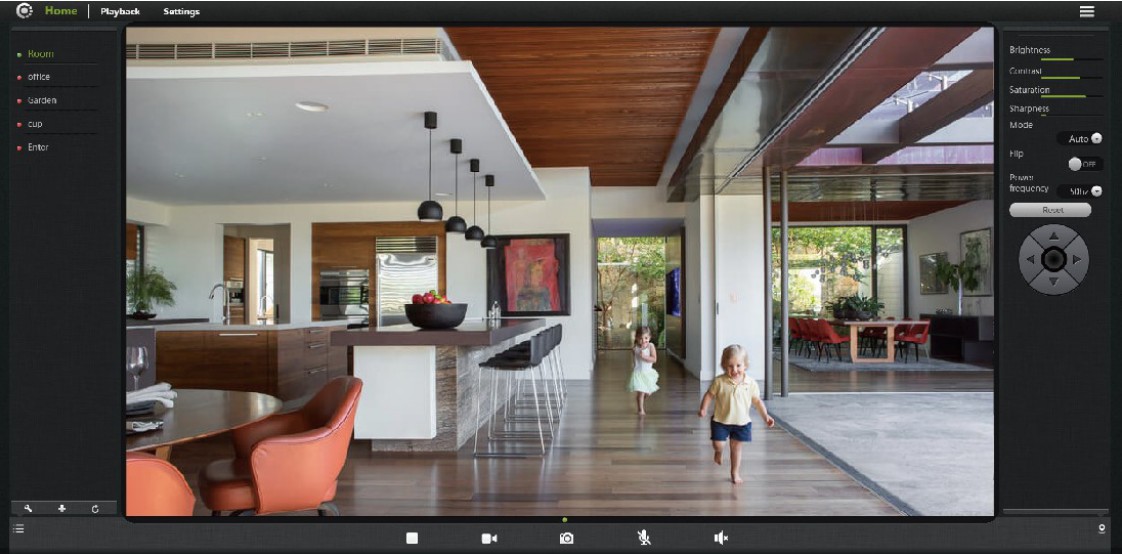 Notice:
If you have any other questions, please feel free to contact ANNKE technical support at support@annke.com by email for further help.
If this article is helpful to you, please click the "helpful" button after you review it. Any comments would be appreciated.