Applies to: SP4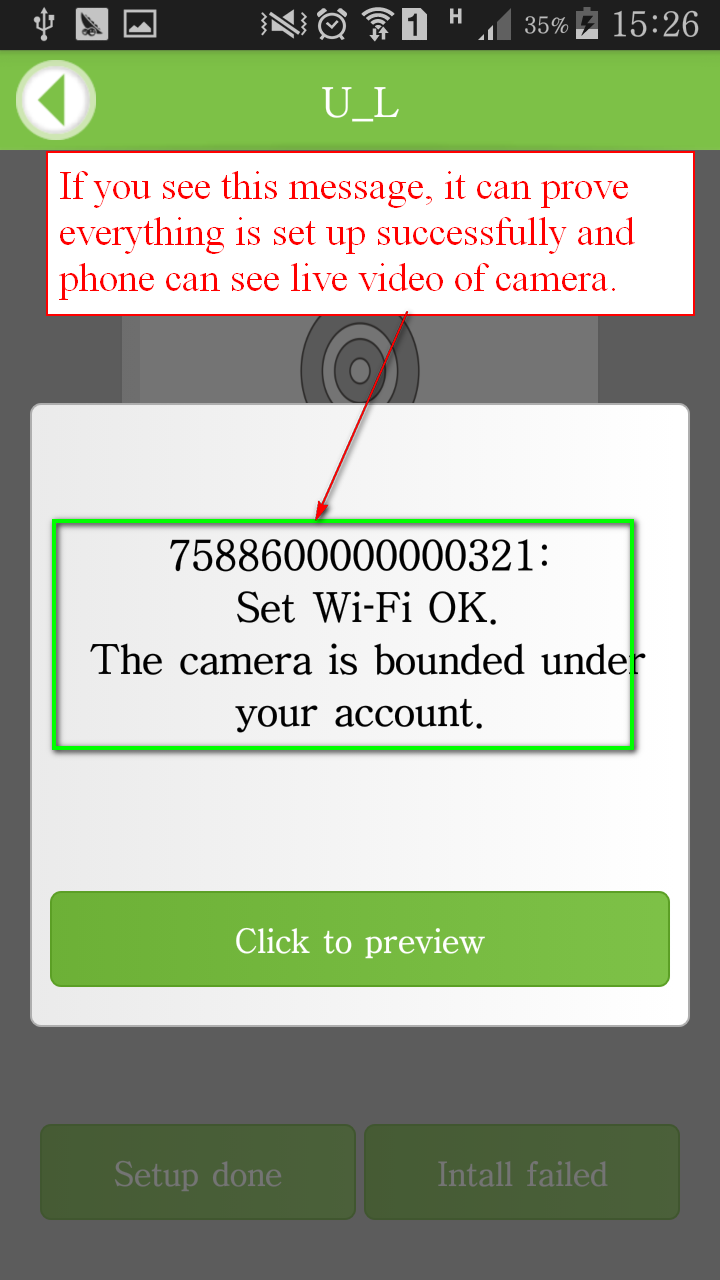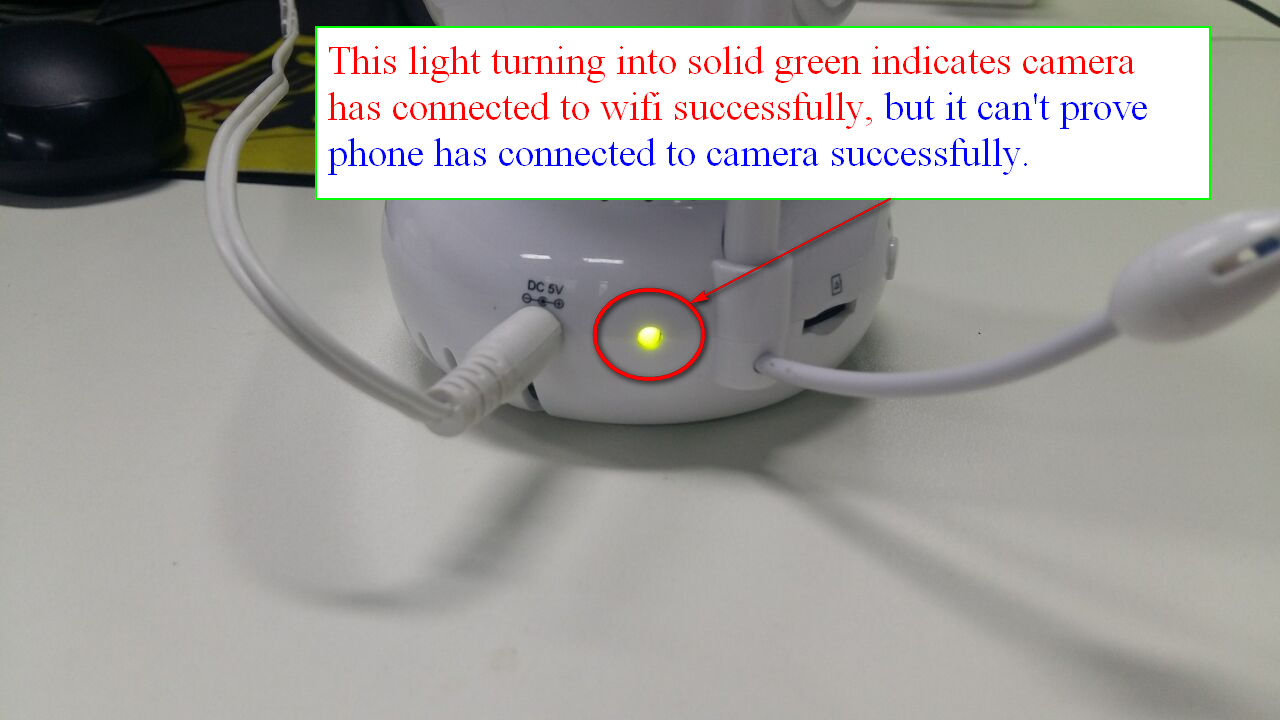 If you have already referred to the steps in the manual to set up the camera, but the phone still can't connect the camera, please try the methods below.
1. Please make sure the camera is less than 30 feet away from the router.
2. Please make sure the wifi you select is the one your phone is connected at the moment.
3. Please repeat at least 3 times to set up wifi according to instructions in the manual.
http://support.annke.com/document/IPC/SP4/manual/guide.pdf
4. There are 2 kinds of wifi. One is 2.4Ghz and another is 5Ghz. Most wifi is 2.4Ghz. Our camera can't connect 5Ghz wifi.
5. Please reset the camera to factory default, and then try to set up wifi.
Here is a method to reset. Press and hold the set button on the camera for about 10-15 seconds and you will hear short music. Besides, 10 seconds later, the camera will spin by itself.
6. If there is a special character like @#% in your wifi SSID and password, please delete the special character to have a try.

7. Please go to your router's page try to change the encryption mode of wifi to other modes on the list such as WPA, WPA2, WEP, and so on. Please try all encryption modes.
8. If you can, please test if the camera can connect to another wifi to confirm there is no incompatibility between the current wifi and the camera.
If you see a pop window saying set WIFI OK, but on the list, you can't see the camera or you can see it but it is black, please try to log out your account and log in again to have a try.