CCTV or surveillance systems or security systems are integral for security and crime prevention these days. Be it securing the home or property or office premises, security cameras have emerged as a powerful tool for protection. Though they act as a deterrent for criminals. But if in a worse situation, the criminals break into your premises, a security camera, surveillance system, or CCTV provides you with the necessary evidence. Through this article, let's discuss security systems, surveillance systems, or CCTVs in detail.
What Is A Security Camera System?

A security camera system is a video recording device that captures the footage of the property, which can be viewed either on a smartphone, computer, or tablet from anywhere by using an internet connection. The security cameras transmit the video and audio signal to a wireless receiver through a radio band. Moreover, security cameras can be placed anywhere till the time there is a power source nearby. To monitor the activities on your premises, you can install hidden or mountable cameras. With technological advancements, security cameras are now equipped with high-quality video and audio recording functionality and document events. Security cameras can be wired or wireless. The wired security cameras are physically wired to a video storage device on the premises, either a DVR or NVR. Wired cameras are connected to the internet via ethernet cable. On the other hand, a wireless camera uses wi-fi for transmission of surveillance footage to a cloud-based server enabling you to view the footage on any internet-connected device.
Surveillance Systems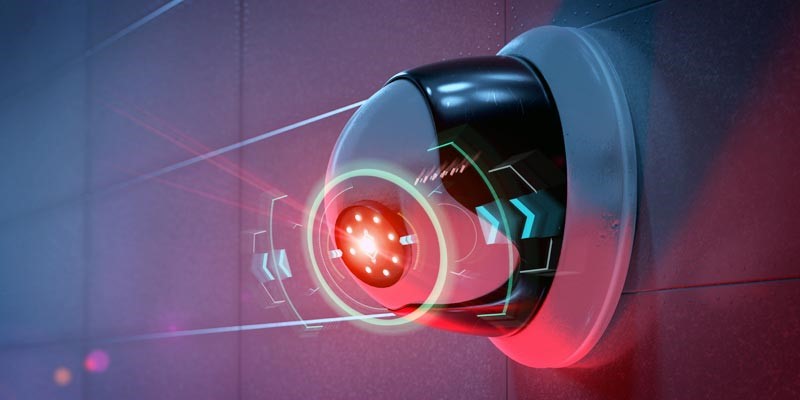 Surveillance systems or surveillance cameras are video cameras that are used to monitor the premises where they are installed. A simple camera transmits audio and video signals to a DVR where all signals can be viewed and recorded. Surveillance cameras are a part of security cameras. They are used to keep an eye on the premises. The complete network of surveillance cameras makes up the CCTV system which is in turn used for controlling a specific area. The surveillance system is used for the transmission of recorded video to an NVR in the form of digital signals by using PoE technology and eliminate the need for power cables.
CCTV Cameras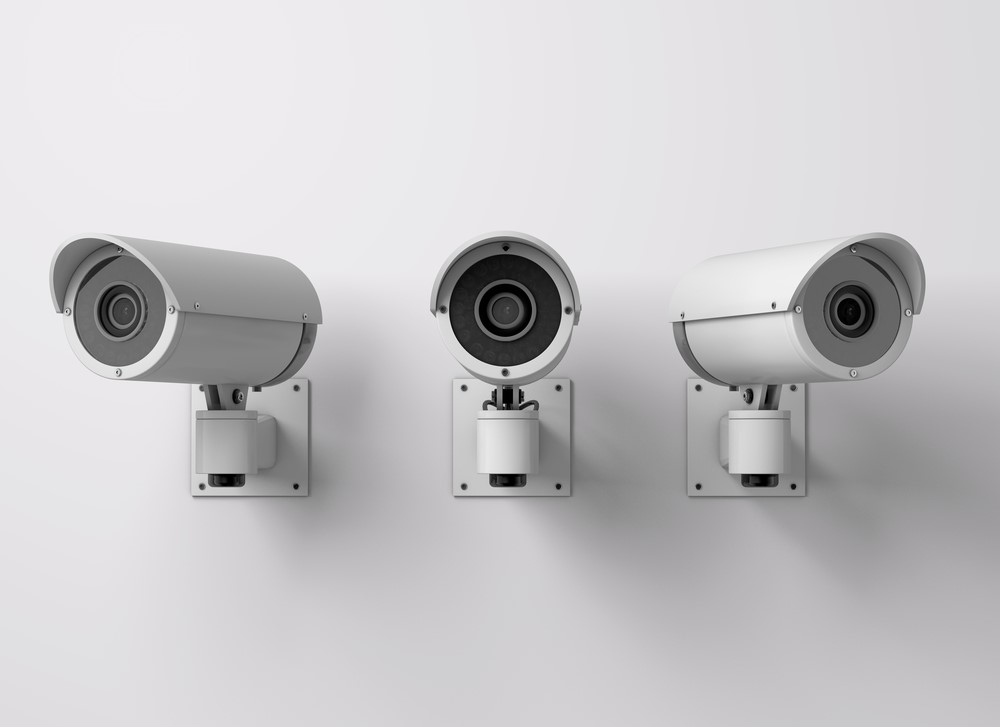 CCTV is short for closed-circuit television. Closed-circuit refers to the transmission of broadcasts to a limited number of monitors. CCTVs are also referred to as video surveillance. The closed-circuit television (CCTV) or surveillance system is a system that enables you to keep an eye on your premises. The primary purpose of CCTVs is to deter criminals and record all activities happening on the premises.
The essential components of CCTV are cameras, monitors, recording systems, and video management software. The two types of CCTV security camera systems are analog security systems and IP security systems. The different types of CCTV systems available in the market can be categorized as simple CCTV systems, mains-powered CCTV systems, and systems with recording capabilities. CCTVs are used for home security, traffic monitoring, business surveillance, etc.