Security standards have been modified and have proven to be highly effective in this modern generation. PTZ control on security cameras is one of the significant impacts of the modifications made. This article will focus on PTZ control and briefly cover its role in shaping and enhancing security cameras.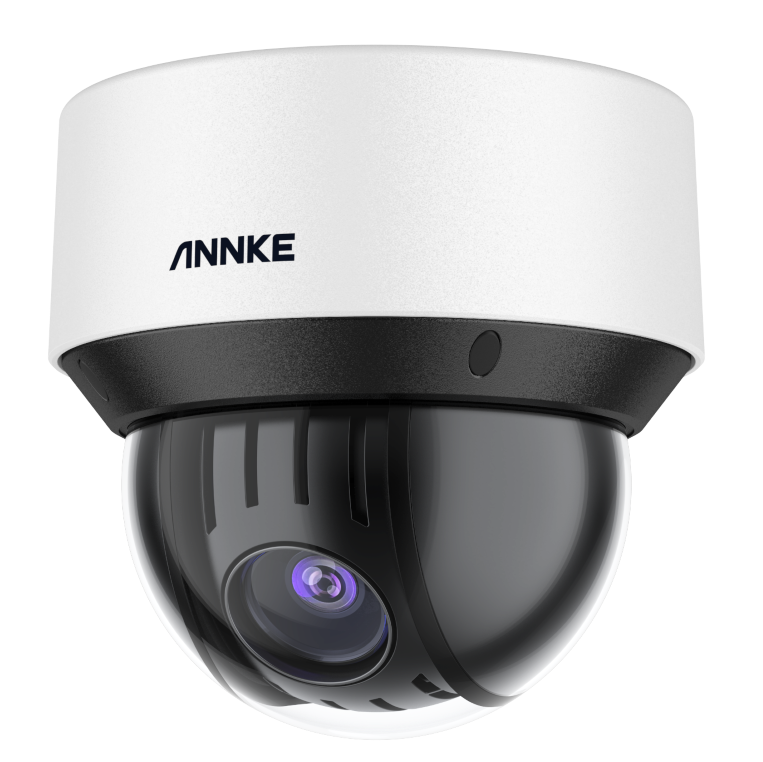 What is PTZ control?
The abbreviation PTZ stands for pan tilt and zoom. Security cameras can adopt this advancement, and the functionality can be controlled through software, automatic systems, and even manually using a joystick. The PTZ control system can be pre-adjusted, and it will automatically follow the instructions provided in the given time frame. If you are wondering how this system works, remember that the abbreviation nearly sums it up. Let's take a deeper look.
Panning: This refers to the movement and rotation of the camera. E.g., 360 degrees viewing and left-right rotation. However, Depending on the camera type, the viewing angle will be different.
Titling: This refers to the up and down rotation of the camera, and it can also enable 180 degrees or 360degrees viewing it all depends on the camera type and model.
Zooming: The zooming capability is determined as per your camera's lens and focal length. Optical zooming will maintain the overall image clarity despite zooming too in.
Where are PTZ cameras mostly used?
Airports

Schools

Supermarkets

Historical monuments

Banks
Advantages of PTZ cameras:
Vast viewing capabilities: This is one of the main reasons behind the increased demand for PTZ control. It allows monitoring a large area in both 180 and 360-degrees fields of view. Moreover, it eliminates blind-spot complexities faced due to its wide coverage.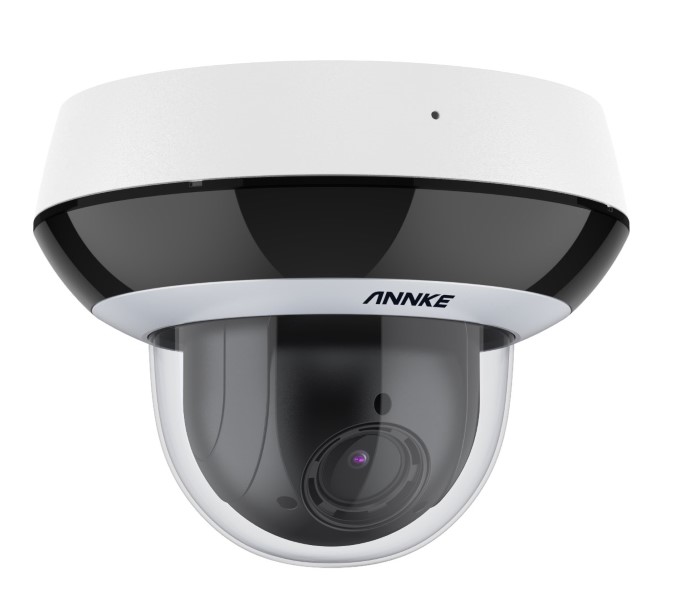 Extensive zooming: The PTZ control system allows ultra-zooming as it's covered with optical zooms, which means that even after maximizing to the greatest capacity, the overall sharpness, definition, and clarity won't be compromised.
Motion tracking: It can also detect and notify if there's any suspicious activity by tracking people and object movement. You can remotely use the camera functions for tracking targets. Moreover, auto-tracking can also be used by setting time limits through software.
Disadvantages of PTZ cameras:
Latency problems: Latency refers to a certain amount of delay caused. As far as PTZ cameras are concerned, PTZ cameras are comparatively more challenging to adjust, and that can lead to lagging issues. Thus, setting commands can cause delays and stoppages.
Shorter lifespan: Due to lower durability and increased motion, PTZ cameras cannot persist after a certain time, and fixing it can be expensive.
May not adapt to fluctuating weather conditions: Some PTZ cameras are open to the risks of malfunctioning because they cannot persist in changing weather conditions.