Applies to:
I91BK/I81HB/CZ400/CZ500
Introduction:
We can pan, tilt, zoom the camera to get the best image view on the Annke Vision APP. This article will show you how to achieve these features.
Steps:
1. Please connect the camera to the Annke Vision APP. Here is the instruction link.
https://help.annke.com/hc/en-us/articles/900000598586
2. Please click the "PTZ menu" on the Annke Vision APP.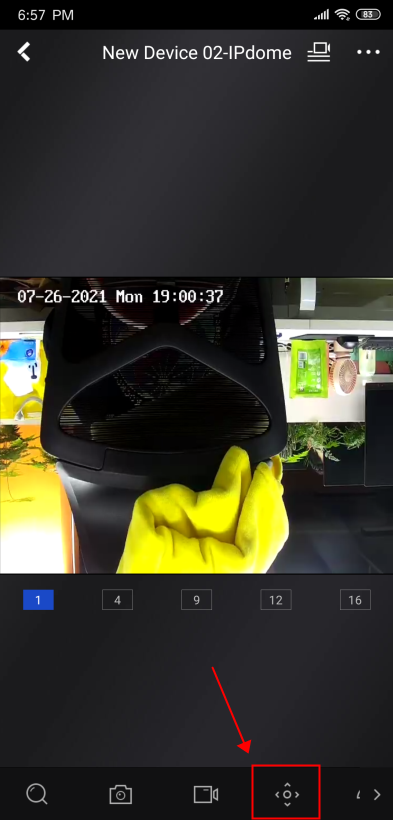 3. Please pan and tilt the camera according to the direction of the cursor.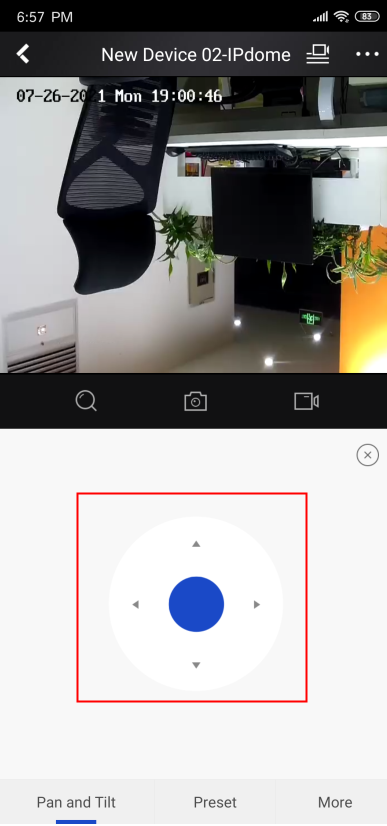 4 . Please click "More" to find the zoom menu.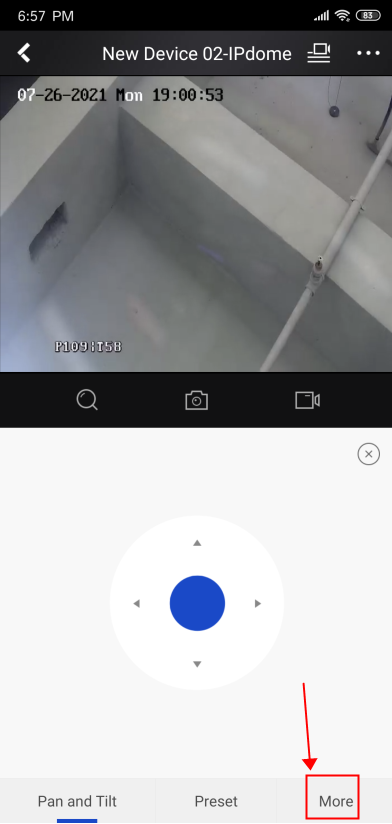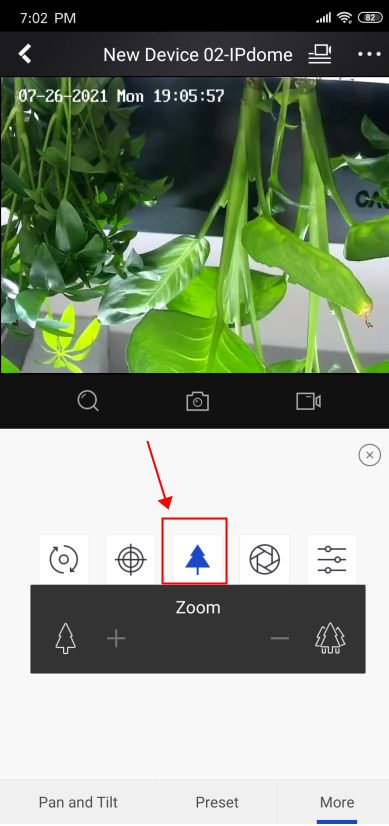 The "+" icon means zoom in.
The "-" icon means zoom out.
Notice:
If you have any other questions, please contact ANNKE technical support at support@annke.com by email.
If this article is helpful to you, please click the "helpful" button after you review it. Any comments would be appreciated.