The size of the lens in cameras determines the overall effectiveness of carrying out and capturing activities. Security cameras are now available in a broad range of options with varying lens sizes. Each camera has a different lens size, and this difference fulfills specific requirements. Let's discuss the types of lens sizes available for cameras and how it operates.
What are lenses in a camera?
The lens can be referred to as a tool to capture images and videos, and it supports zooming options. It brings light to a fixed focal point. Focal length in a camera determines the zooming capabilities of a camera. A lens's focal length is measured in millimeters (mm). The larger the number is, the narrower the viewing angle will be.
Types of lens size used by security cameras
The range of lens size is available are wide however the following are the ones that are useful and mostly used by everyone.
1) 2.8 mm lenses
2.8 is the most common choice for video surveillance systems, most of them provide a 90-degree view and one camera can cover a wide area. 180-degree and 360-degree viewing is also available with this lens size. Though security cameras with this lens size are preferred mostly preferred for indoor use, it can also be used outdoors.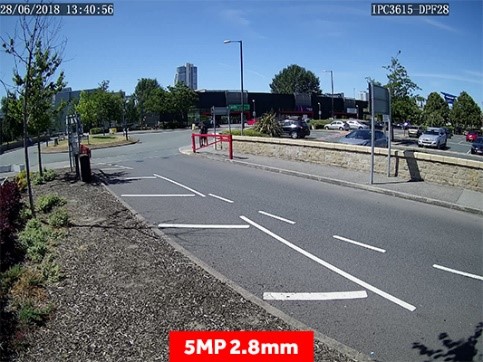 2) 4mm lenses
4mm lenses is more of an enhanced version when compared to 2.8mm lenses since it provides better zooming options and a wider field of view. This type of lens is commonly used for detection and identification. So, 4mm lenses are used in areas where capturing specific details is considered important a great example would be supermarkets.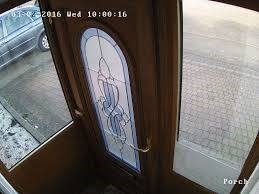 3) 6mm lenses
6mm lenses are used for a narrower field of view, and it can capture images and clips with maximum zooming. These are mainly used in car parking areas, apartments, and hotels.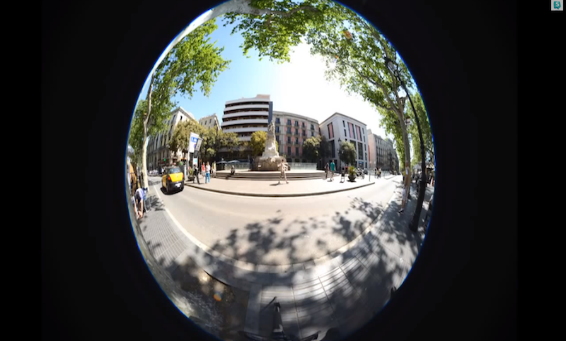 Conclusion
Lenses are available in a wide range, and so before proceeding, users must identify the use of the security camera. If you want a narrow field of view, go for lenses with high millimeters and if you want a wide field of view, go for lenses with low millimeters.