In the world of video surveillance systems, there are so many options available, due to which selecting the right option can be difficult and tricky. In this modern generation, each version of a camera is getting advanced and updated, and as a result, there is now a bullet, dome, and turret camera; designed to fulfill the modern requirements. Let's take a look at the three security cameras and briefly understand their basic functionality.
What is a bullet camera?
Bullet cameras are cylindrical in shape, and interestingly according to various studies, the presence of bullet cameras reduces the threats of unlikely activities taking place. Bullet cameras provide a wide range of views and are more of a suitable option for outdoor purposes. It's fairly simple to install, but they are quite fragile, and it can be broken easily.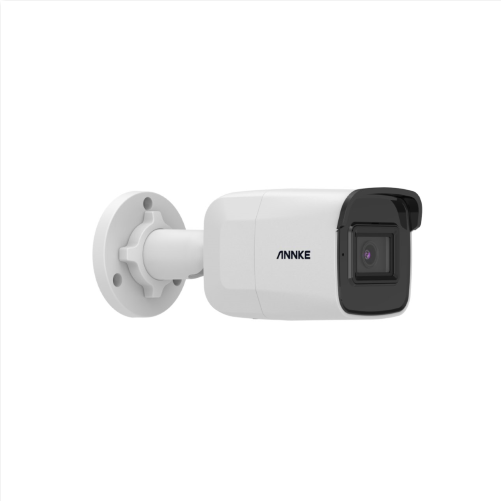 Advantages
Cost-effective

Wide range viewing

Easy to install

Enhanced monitoring
What is a dome camera?
Dome cameras are circular in shape and are used by many firms and individuals because of the benefits it offers. It can capture in no light conditions, and it can be used for indoor and outdoor purposes. Intruders may not be able to spot the camera due to its structure and the way it's designed. It offers 360-degree and 180-degree viewing, depending on the version of the camera.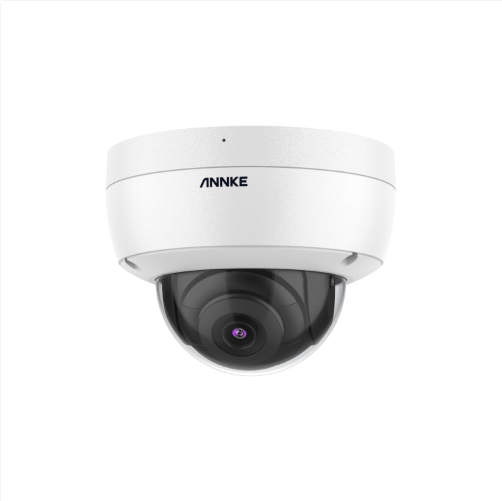 Advantages
Difficult to identify the pointer

It can adapt to various weather conditions

Improved zooming capabilities
What is a turret camera?
Turret cameras are also referred to as mini dome because it is nearly the same; this type of camera is also suitable for indoors purposes. It offers high-quality capturing and is comparatively small in size and easy to use. However, the zoom length is small but still a great alternative for basic security standards.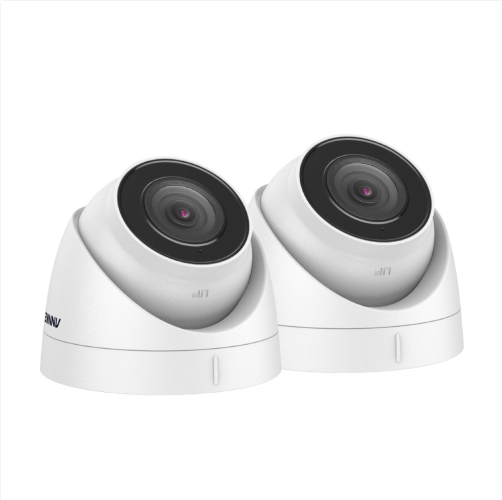 Advantages
Night viewing capabilities

Easy to install

Compact and durable
Which one should I pick?
Before picking one of these, you must identify your individual purpose; all of the cameras enlisted are great options, but the most suitable one can only be decided by you. The following factors should help you decide:
Price: bullet cameras are arguably cheaper than dome and turret.
Installation: bullet cameras are easier to install and maintain.
Area of monitoring: bullet cameras are ideal for outdoor purposes, whereas dome and turret are more suitable for indoors.