NAS is known as Network Attached Storage. It has become more prevalent in today's world due to its price, and people prefer using it for personal data storage. However, it can also create video backup of the security system, security camera, and NVR. IP camera and security surveillance system backup can be easy if you face any problems regarding security system storage if they are stolen, damaged, or corrupted.
The major requirement to set up your NAS as backup storage for NVR or Security camera is to enable FTP service on NAS. It would help if you also had a dedicated username and password for the FTP service because it has proper rights set on the NAS for the user.
The video files saved in NAS can be in H. 264 and .265 format having additional information files. Moreover, the video files can be divided into parts by the Security Surveillance system.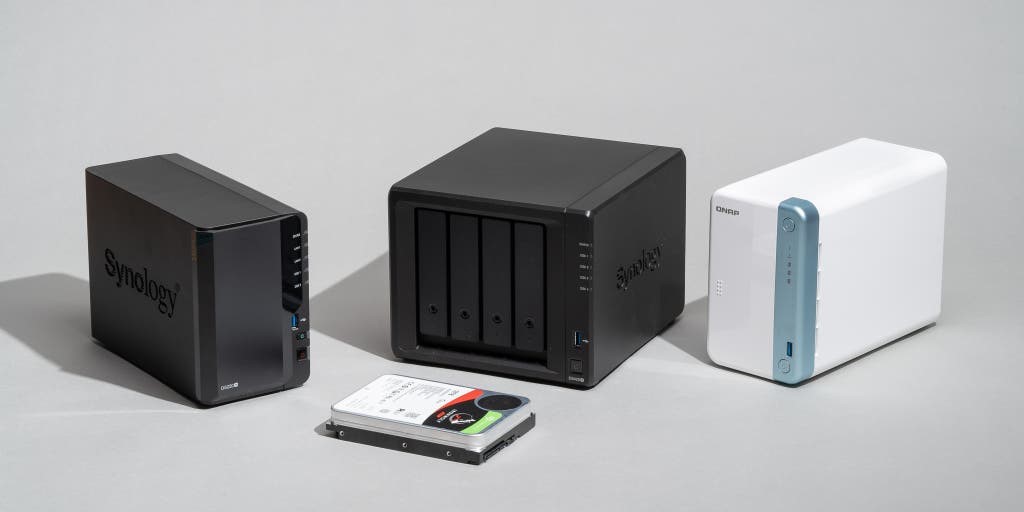 What is NAS?
NAS is a storage device that can be connected to a network for storing and retrieving data from the central location only for authorized network users and different clients. NAS devices are very popular nowadays due to their flexibility and scalability. NAS is quite similar to having a private cloud in the office. It is budget-friendly, faster, and offers all the advantages users can expect from a public cloud available on site, and it gives complete control to the users.
Data is continually accessible with the help of a NAS. It makes the employees' collaboration easy, responds to customers' queries quickly, and easily follows up for sales or other issues because all of the information is stored in one place. NAS is a private cloud, so you can remotely access the data with the help of a network connection. Employees can efficiently work anytime by sitting anywhere.
Working of NAS with Security Cameras?
Nowadays, NAS storage devices are more popular and comparatively budget-friendly. These devices can be used for storing your business or personal data, such as photos, documents, or videos. However, they are also ideal to be used as a backup point for the security camera system.