Applies to: I91BK/I81HB/I51DD/I51DL/I51DN/I51DP/I91BF/I91BG/I91BM/I91BN/I91BL/I91BQ/I41BK/I91BR
Introduction:
To get the camera to record the movements only, it is required to set up motion detection recording schedule for the camera. You refer to this article to find detailed instructions.
Video Guide:
Text Guide:
1. Access the setting menu of the camera on the web browser from the PC. The link below has the detailed introductions.
Annke Vision -- How to Access the Web interface of ANNKE PoE Cameras via Browser? (Without NVR)
2. Go to 'Configurations→Event→Basic Event' to enable 'Motion Detection and 'Trigger Recording'.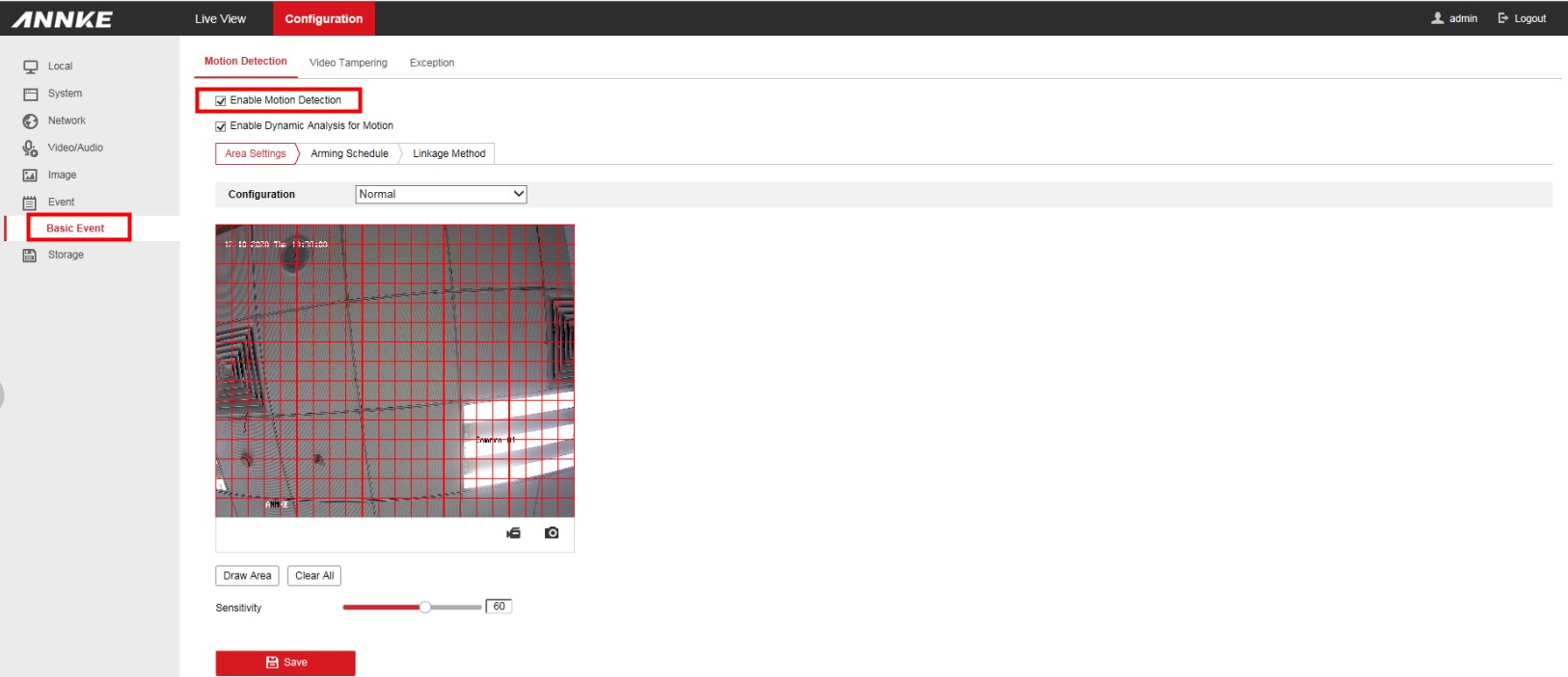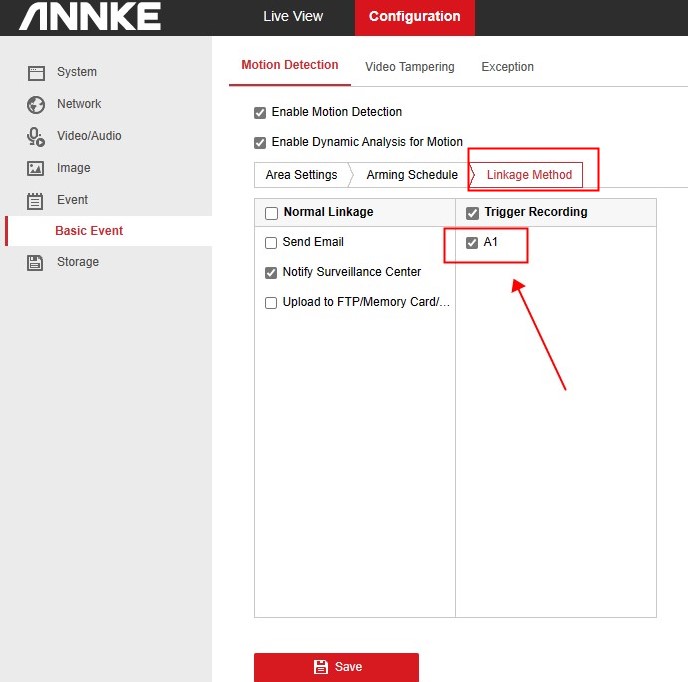 3. Set the record schedule to Motion. Go to 'Configuration--Storage--Schedule Settings', check the box 'Enable', choose 'Motion' from the drop-down list, then set it on the timetable below. And click 'Save' to finish the change.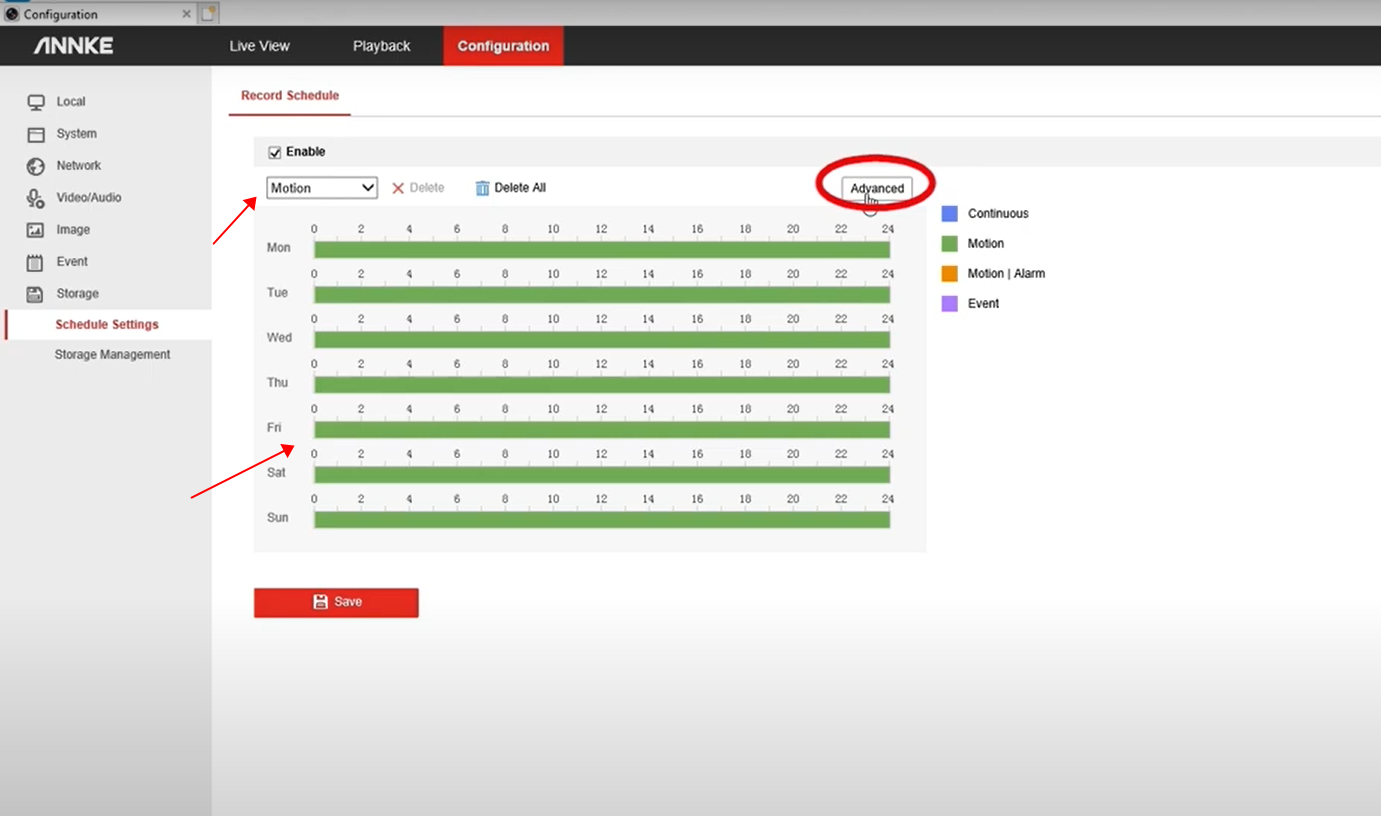 4. Go to 'Configurations→Storage→Storage Management' and make sure the status of the SD card is normal and has free space.
If the SD card status is abnormal, please format it.
If you have any other questions, please contact ANNKE technical support at support@annke.com by email.
If this article is helpful to you, please click the "helpful" button after you review it. Any comments would be appreciated.