Apply to: DT41Y/DT61Y/DT81Y/DN41R/DN61R/DN81R/DT41GB/DT81GB/DT61GB/DW41JD/DW81KD/DW61LD/DT81DP/N48PI/N44PI/N46PI/N44PAM/N48PAW/N46PCK/N88PCH/S500/S300/FC200/NCK800/H800/H500
Introduction:
The Guarding Vision software not only has the function of remote live view but also has the function of remote playback In this article, we will show you how to playback the recordings on Guarding Vision.
Before you start, make sure your device is connected to the Guarding Vision by local IP address, not by P2P cloud account. Please click on the link below to find detailed instructions about setup.
Annke Vision - Access the DVR/NVR System via Guarding Vision Software on PC (Via IP Address)
Steps:
1. Go to 'Control Panel→Remote Playback'.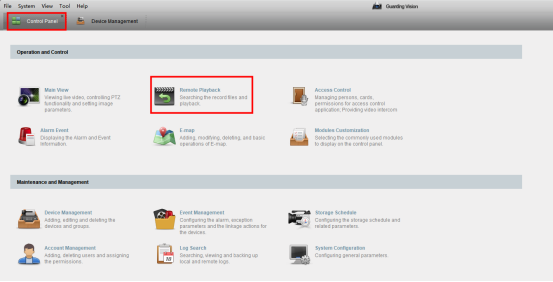 2. Select playback channel and playback time at the left side. Then click the 'Search' button.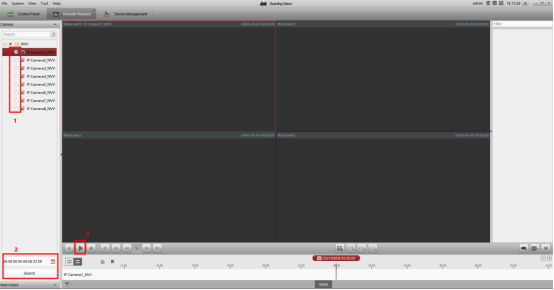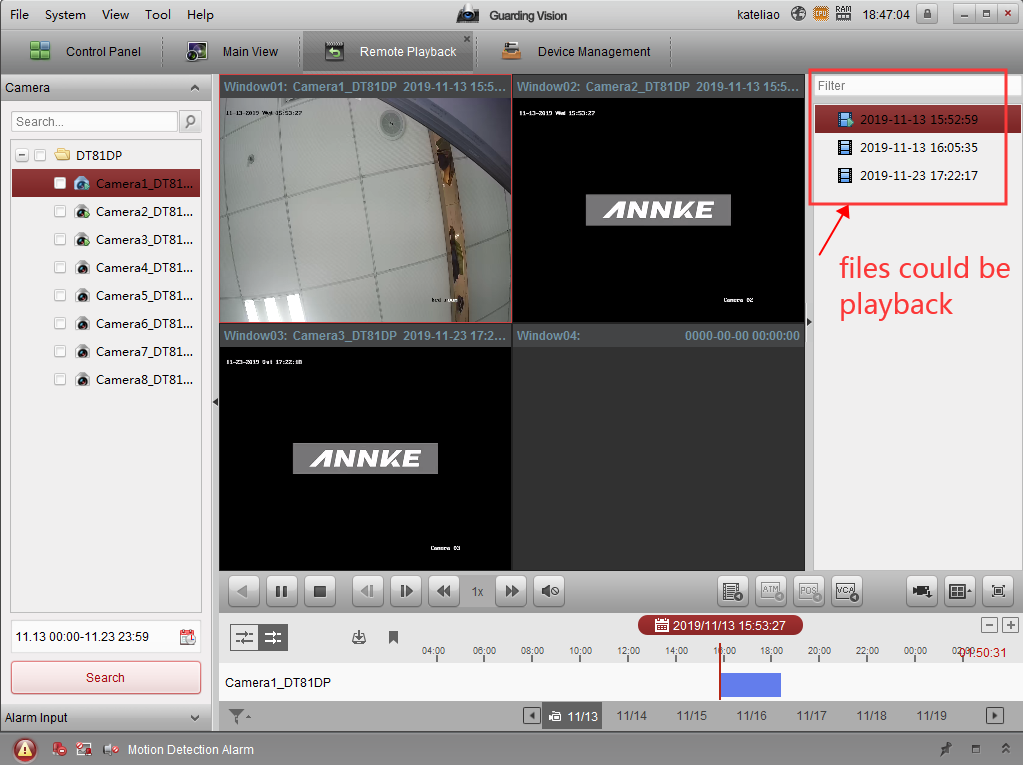 If you need to download recordings, please preset the saving path. To do so, please see the instructions below.
1. Go to 'Control Panel→System Configuration→File'.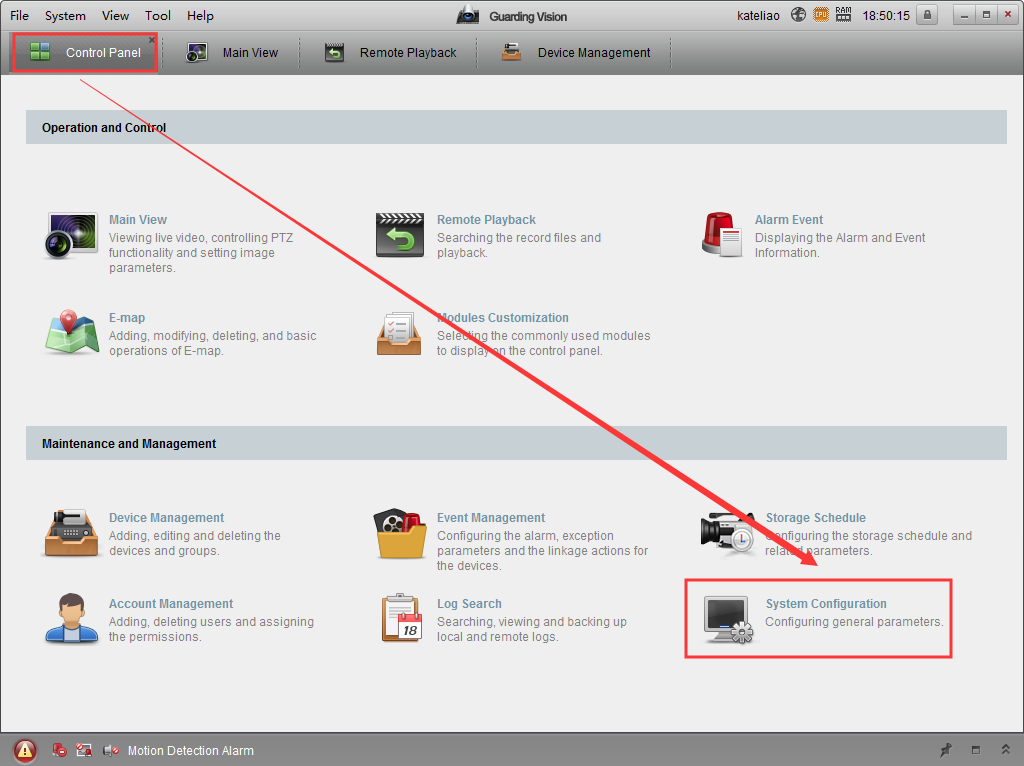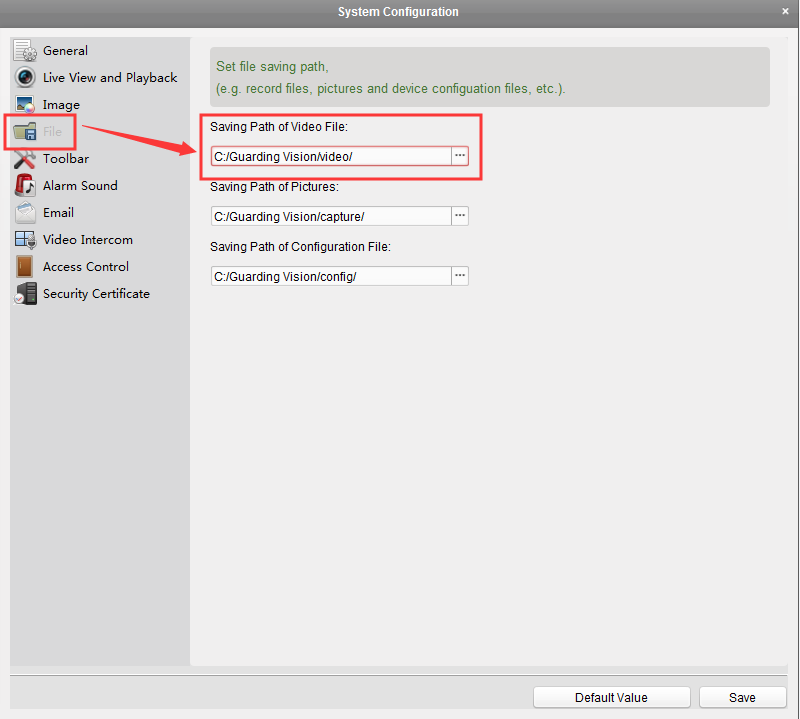 2. Go back to 'Remote Playback' and click the 'Download' icon.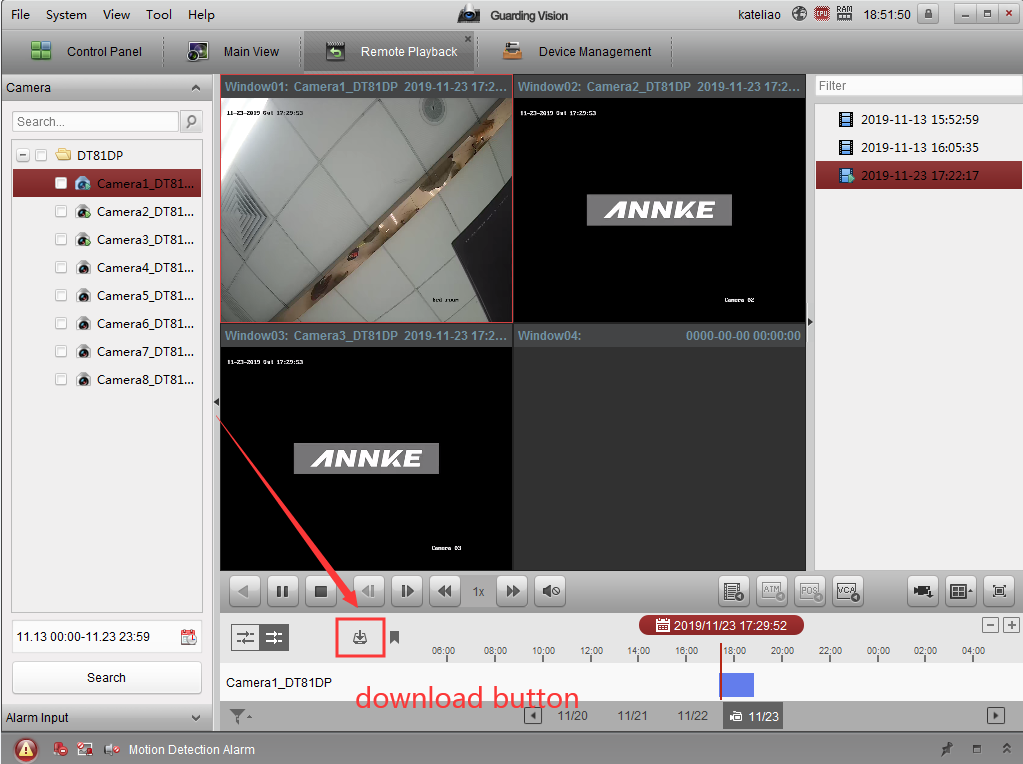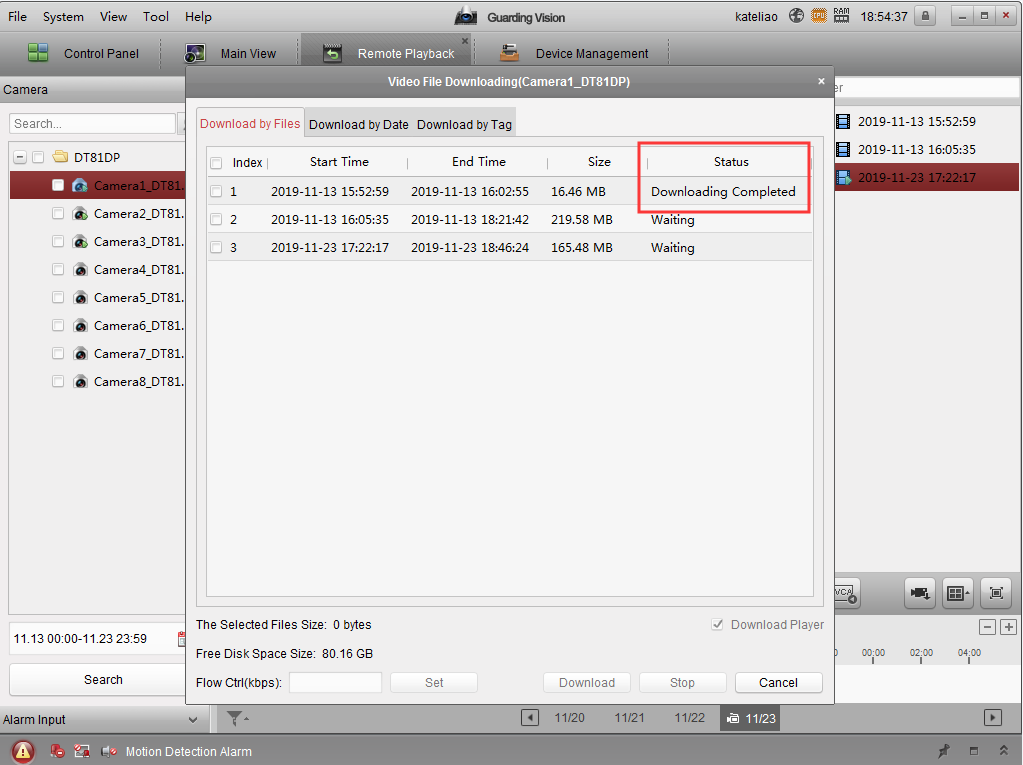 3. Find the folder on the PC according to saving path. The video format is MP4 by default.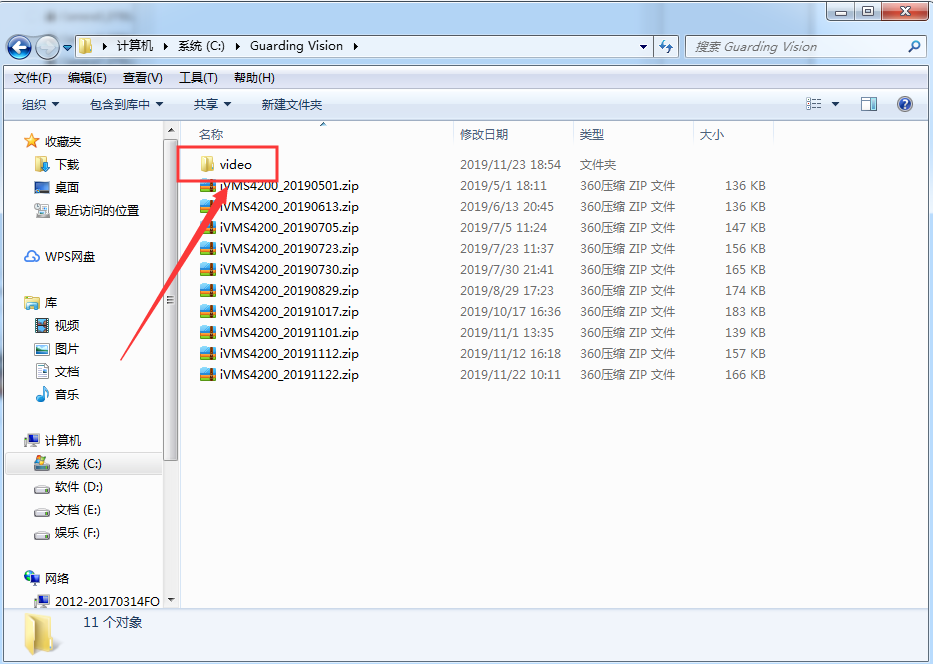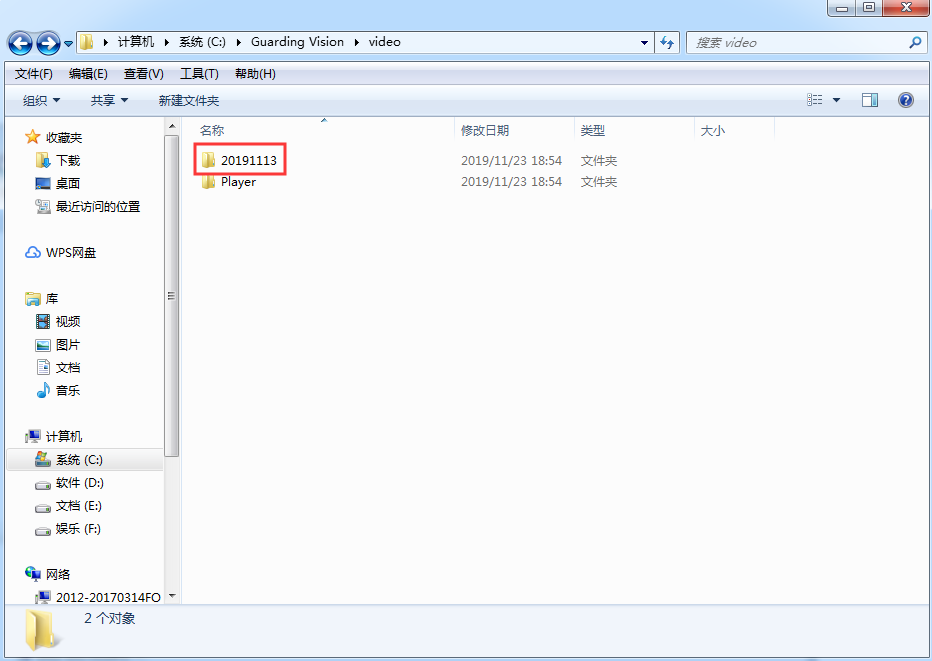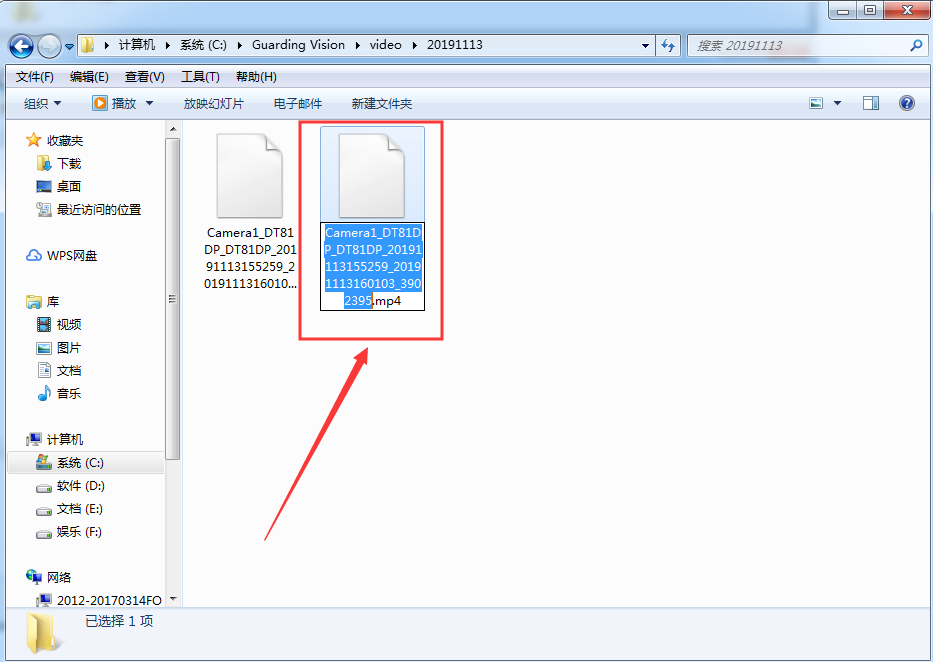 Note:
If you can not play the video on the PC, please open it by the video player. The downloaded video also comes with a player. Please open the 'Player' folder and click on the 'Player.exe'.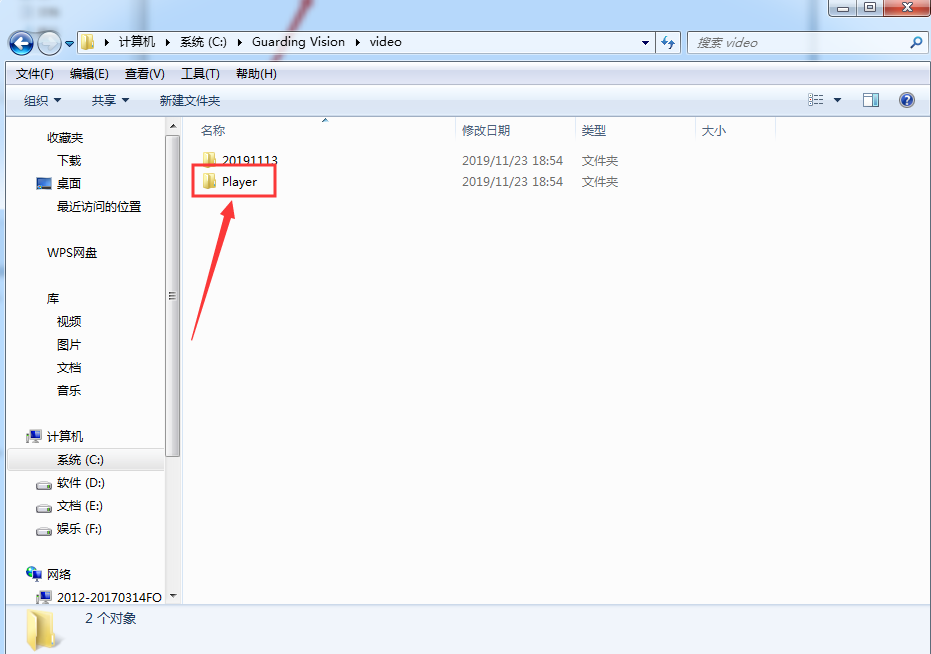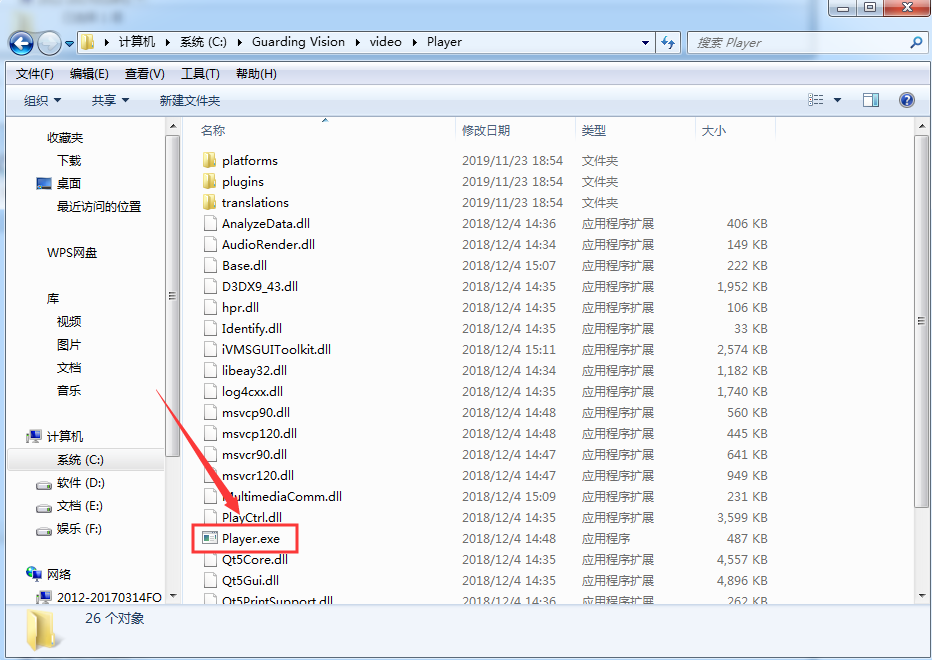 Start the player and select the video that you want to view.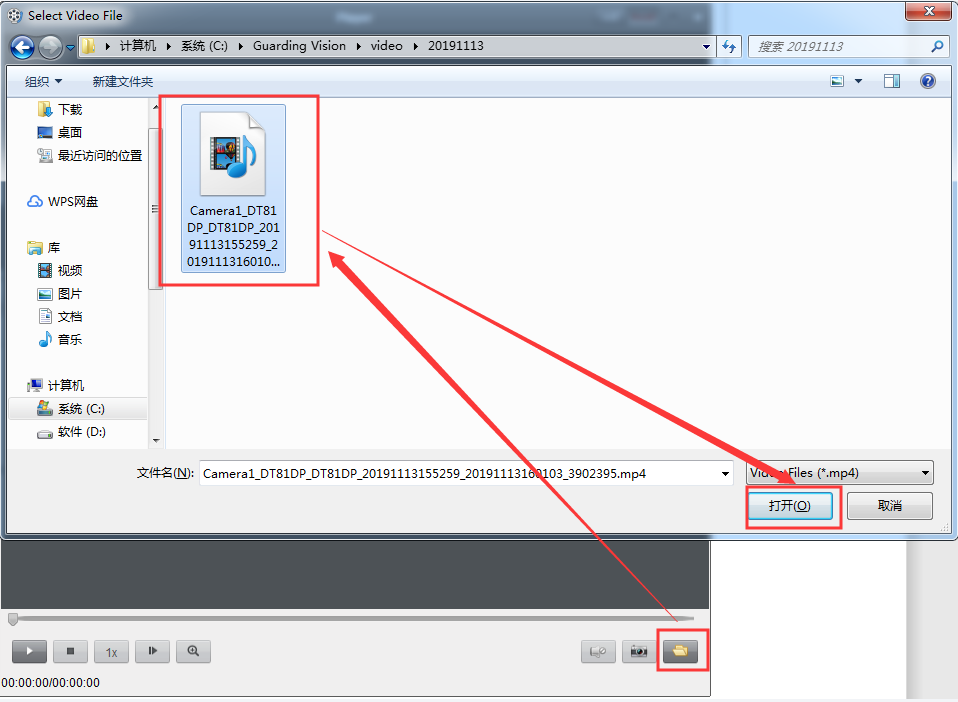 If you have any other questions, please contact ANNKE technical support at support@annke.com by email.
If this article is helpful to you, please click the "helpful" button after you review it. Any comments would be appreciated.