Applies to:
N48PBB/N48PAW/N46PCK/N931BB/N88PCH/N96PBD/DT81DP/DT81DX/D981BB/D941BB/D961BB(new)/N48WHS/I51DL/I51DM/I51DN/I51DQ/I81HD/I81HE/I91BQ/I91BV/I91BY/I91BZ/I91DB/I41CS/I41HG

Purpose: With ANNKE skill and Alexa, you can now interact with your ANNKE camera/system using your voice via the Alexa equipment.

Note:
1) Before you start with this instruction, please make sure you have an echo show or similar Alexa device, and the echo show has been configured and networked using the mobile app Amazon Alexa successfully.
2) This article only applies to the models mentioned above. For other ANNKE devices, please contact ANNKE support for further help.


Here we take an IP camera as an example, the operation steps are as follows:

Step 1: Check the platform access status and coding format of the camera.
1) Follow this instruction to get into the web interface of the camera.
https://annke.zendesk.com/knowledge/articles/900003867006
2) Go to the Configuration -- Network -- Advanced Settings -- Platform access to make sure the network status is online.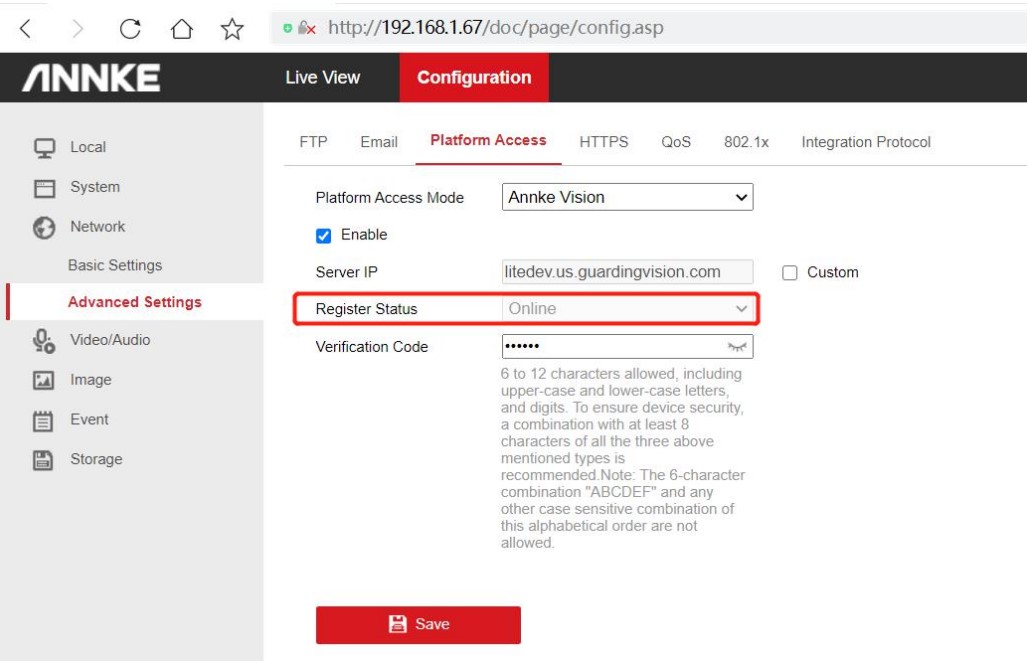 3) Make sure that the video encoding format of the corresponding channel device is H.264. If it is H.265, please change it to H.264 because Alexa does not support H.265 now.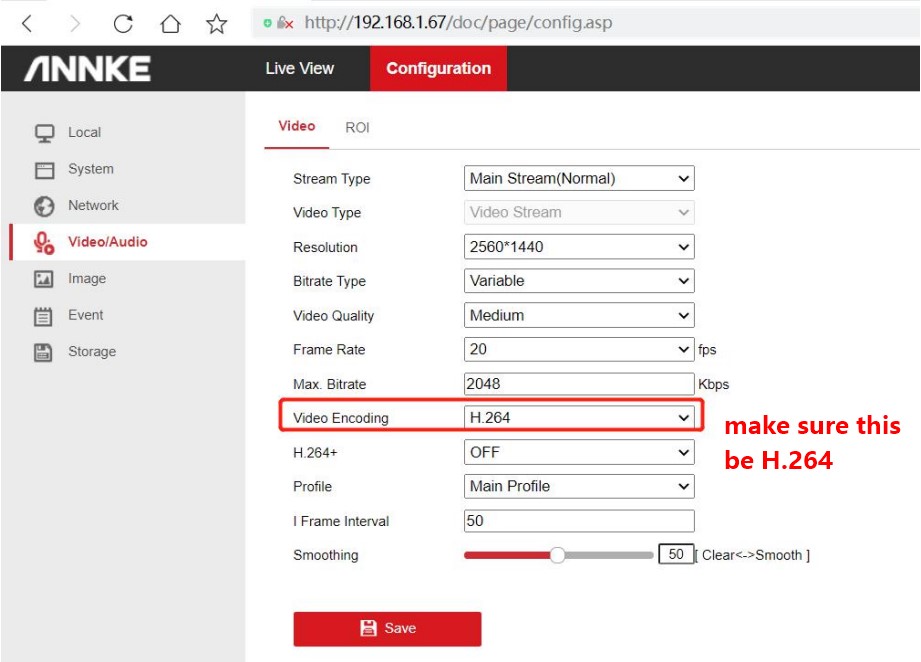 Step 2: Add the camera to Annke Vision APP and modify its name.
1) Follow this instruction below to add the camera to the Annke Vision APP.
https://help.annke.com/hc/en-us/articles/900000598586
2) Modify the device name at the app to a practical and easy-to-use name. (i.e. baby room, front door, etc.). And then turn off the "Image and Video Encryption" function of the camera.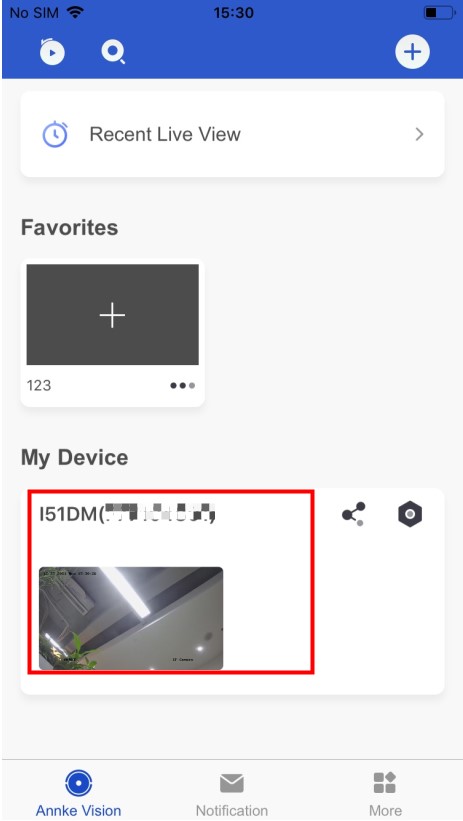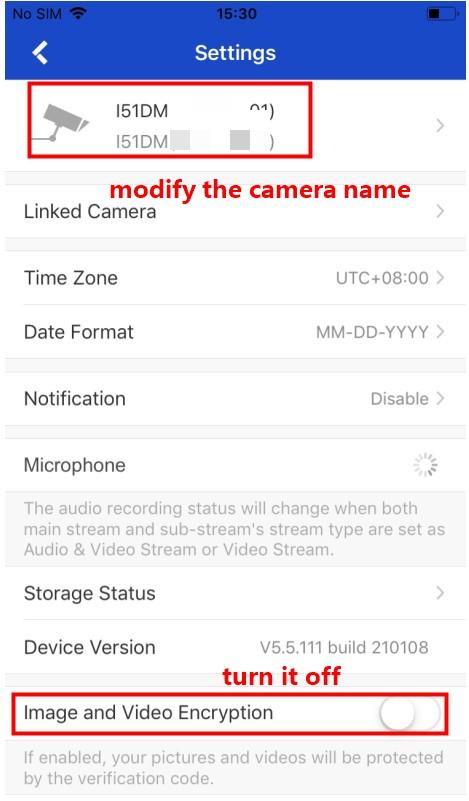 Step 3: Use the ANNKE skill with Alexa.
1) Log into your Amazon Alexa account, go to More, and find the Skills & Games -- Discover to search "ANNKE" skill.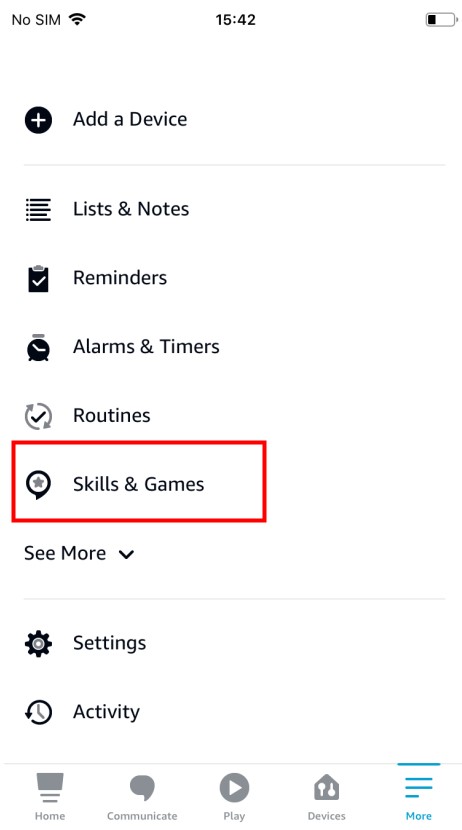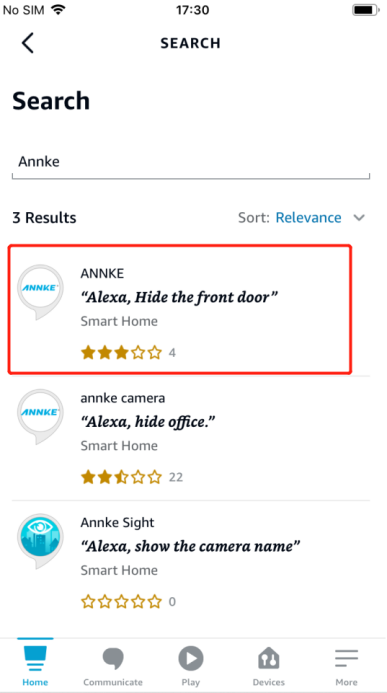 2) Enable to use the "ANNKE" skill, input and authorize your Annke Vision APP account for the Alexa.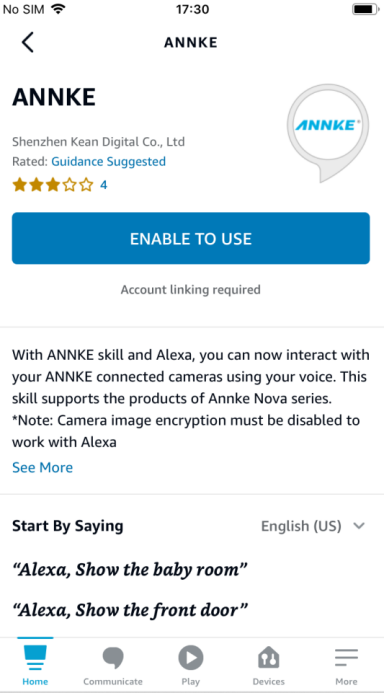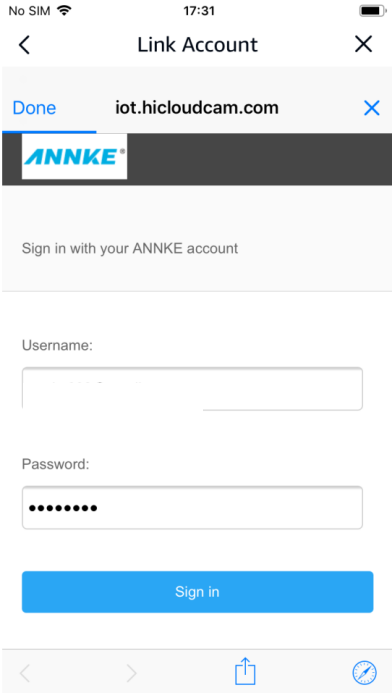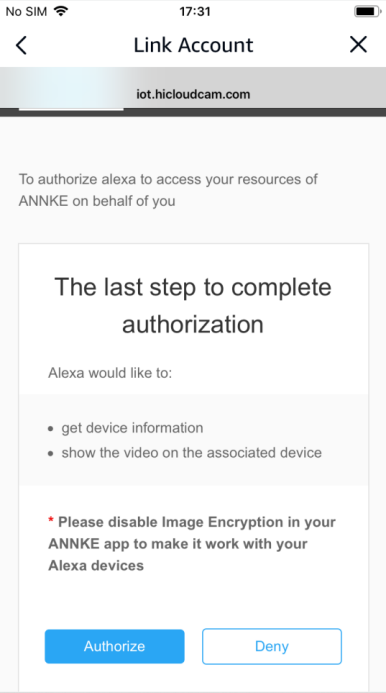 3) Discovering your camera by pressing the "Discover Devices" button.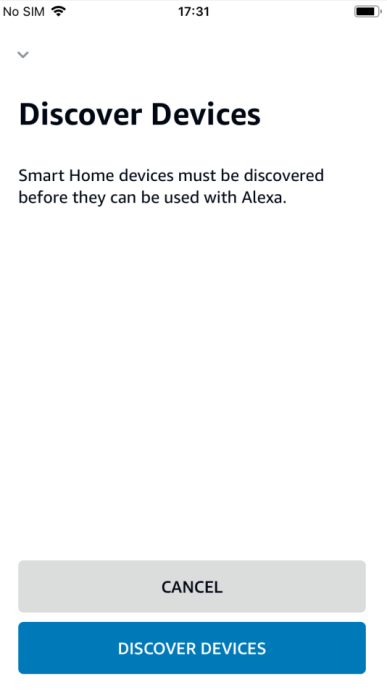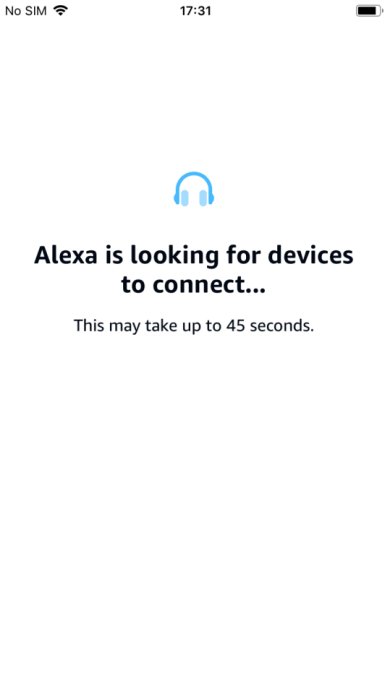 Step 4: Once your account is linked, you could view your cameras is supported on Amazon Echo Show, Echo Spot, Fire TV, 2nd Gen Fire Stick, or Fire Tablets (7th gen and above). To see your camera, just say "Alexa, show the (camera name)".
For more information and resources, please feel free to contact our ANNKE support team at support@annke.com.