DVR:
1. How to reset password/Forget password
The password is according to the date/Key / RQ code. For security concerns, please contact the support team and the agent will provide QR code within 24 hours. Here is the information we need:
Please take a picture to show us the system date/key OR code:
If there is a "QR code " or "?" mask near the password blank, please click it up and send us the picture.

2. How to change password
Here is the way to change the password https://support.sannce.com/hc/en-us/articles/360029337331
3. Initial password
The default password is nothing. Please don't input anything into the password box and leave it blank. Click OK to access the system.
APP:
1. How to reset password/Forget password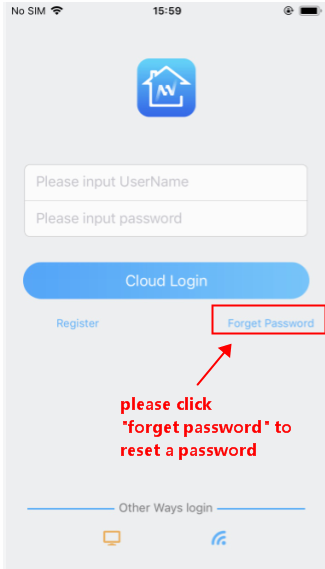 2. How to change password