1. Please make sure the DVR/NVR is connected to the router by the cable.
2. Please make sure the network cable is working.
3. Please try to connect the system to another LAN port of the router.
4. Please go to "Main menu" -" system" - " Network", do the DHCP setting. Please check it.

​

If all the step still not working, please refer below link to do the static IP setting:
1. Please connect DVR to a router with reticle and make sure DVR has connected to the router successfully.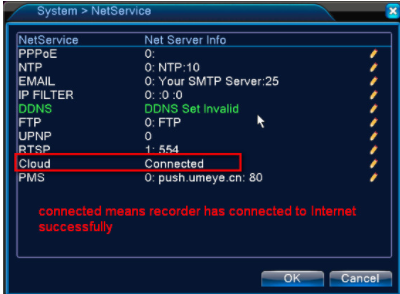 2. Please use a computer that is connected to the same router and check that computer's network information.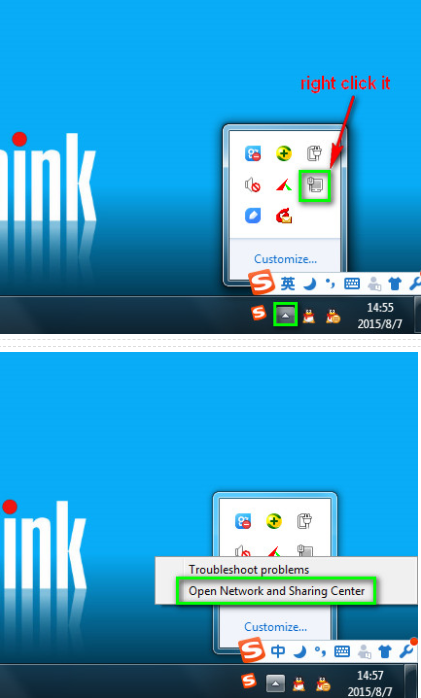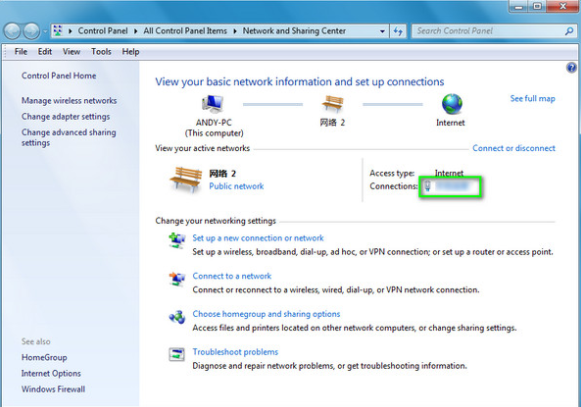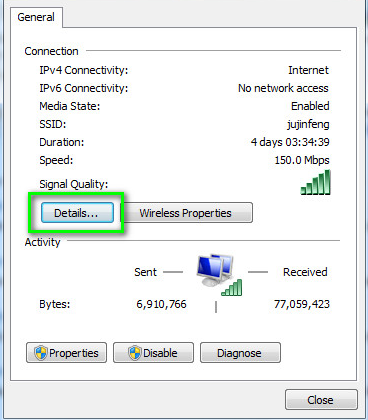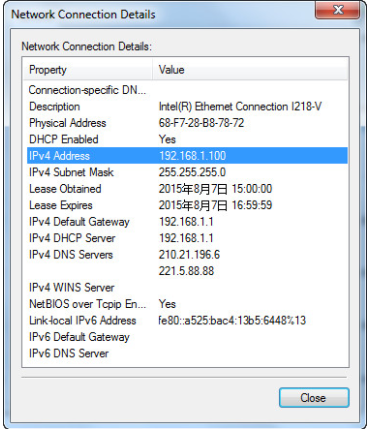 3. Please fix system's IP like the picture below.