Apply to: I41V/ I41GD
1. Please go to the system interface to check the firmware of the IP cameras. Please right-click the go-to "system setup"- "Channel Setup"- "IPC upgrade". Please identify the S/W vision information.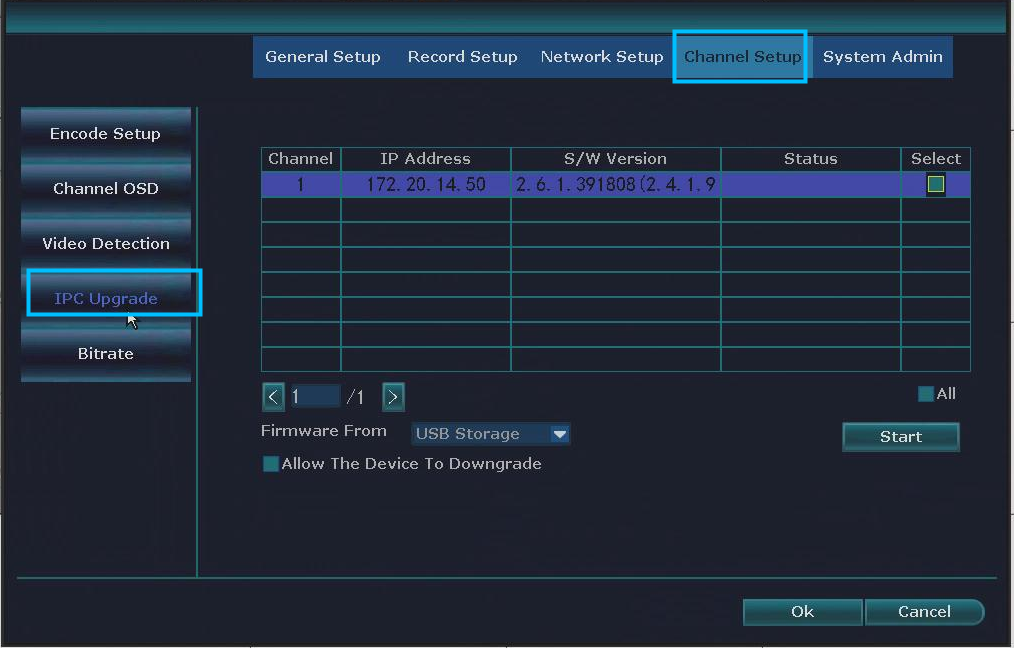 2. Please show the version information to our technical support to identify if it can do the firmware upgrade. Then they will feedback to you on the correct firmware.
3. When you get the new firmware for the upgrade, Kindly please copy the firmware to the hard disk ( USB driver). Make sure the hard disk is FAT32 format. Please directly input the firmware in the root directory.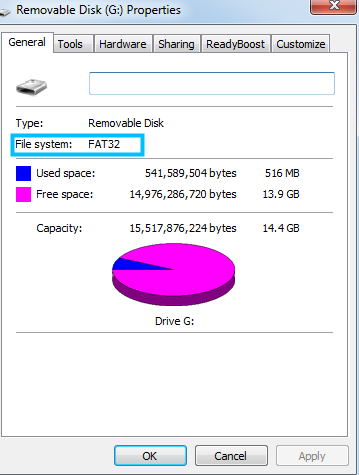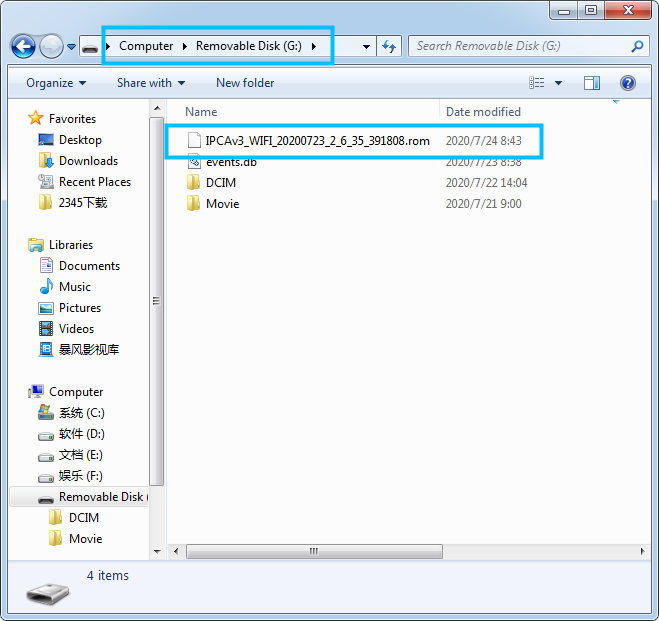 4. Plug the hand disk into the USB port of the NVR. then you can find the USB detected interface.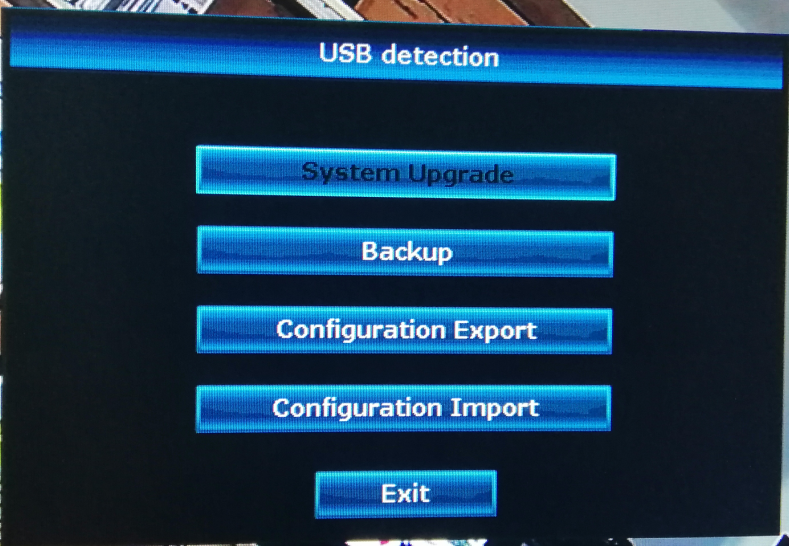 5. Please directly exit then go to the IPC upgrade interface again. Tick on the upgrade and start the upgrading.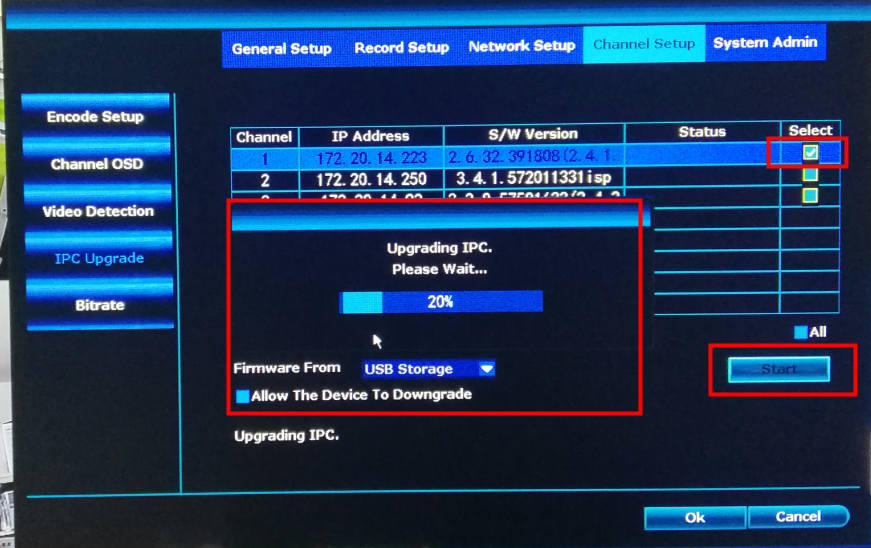 6. While the upgrade finished, It will show the status with "success". then the camera will reboot.