Applies to: N44WEE/N44WEF/WL400
Please notice that the hard disk size is limited by the HDD box, So if you would like to change another HDD for your system, Kindly please contact our support to have the correct our engineer.
If you found would like to change another big capacity hard disk or the hard disk have some problem, Kindly please follow my guide here:
1. Please lay down the device and notice the Screw holes。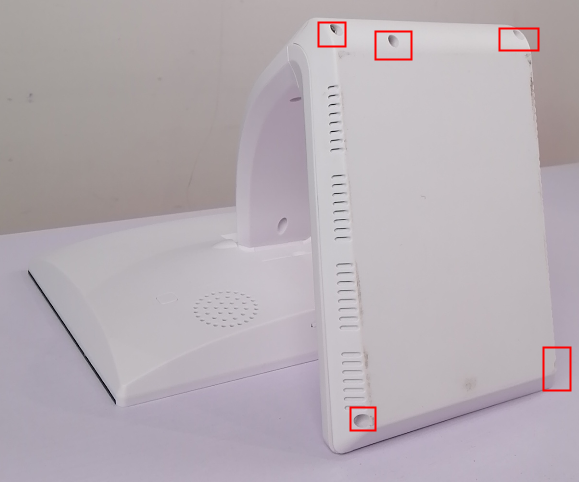 2. Please roll out all the screws, then separate the monitor box and the base box.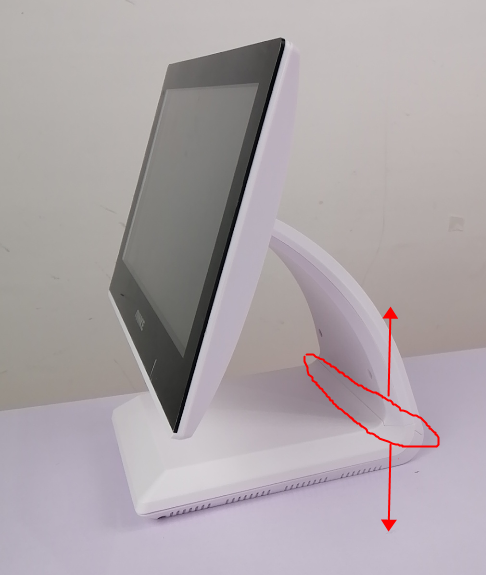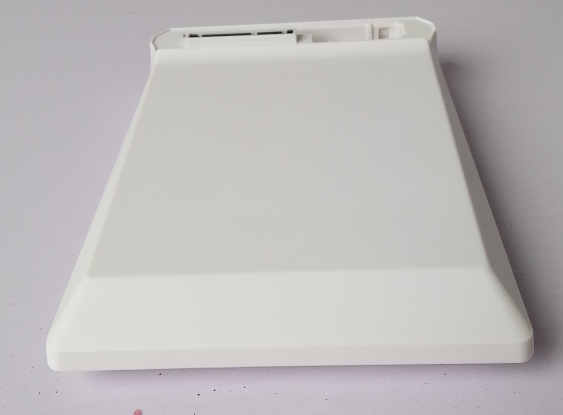 3. Please open the base box then take the hard disk out.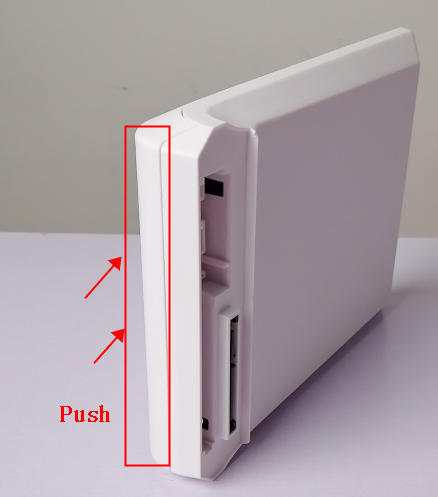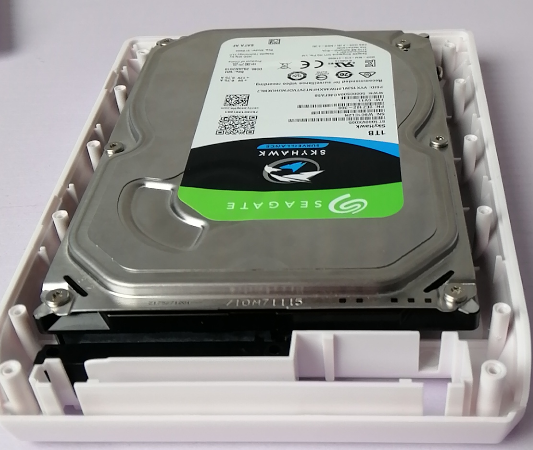 4. Please notice the connection part. take it out and connect it to the new harddisk, then step and step to install the harddisk back.