Applies to: I81FB/I81HC/I91BK/I81HB/I51DE/I51DF/I51DK/I51DB/I51DD/I51DJ/I51DL/I51DN/I51DM/I51DP/I91BF/I91BE/I91BG/I91BM/I91BN/I91BL/I41BK/C800/C500/B1200/NC400/CZ500/CZ400
Purpose: When using the ANNKE POE Camera without NVR, we need to access the camera's webpage to set up the email alert.
Before this instruction:
1. Connect the camera to a 12V DC power supply and to a broadband router by ethernet cable.
2. Run the SADP software on a computer in the local network. SADP will show the camera's IP address. Input the IP address in the IE browser (short for Internet Explorer browser).
3. Input the user name and password of the camera to log in to the camera's webpage.
Steps:
1. Please use Gmail, not yahoo nor Hotmail.
2. Check the [Register Status] and make sure it is online. If it is not online, here is a solution.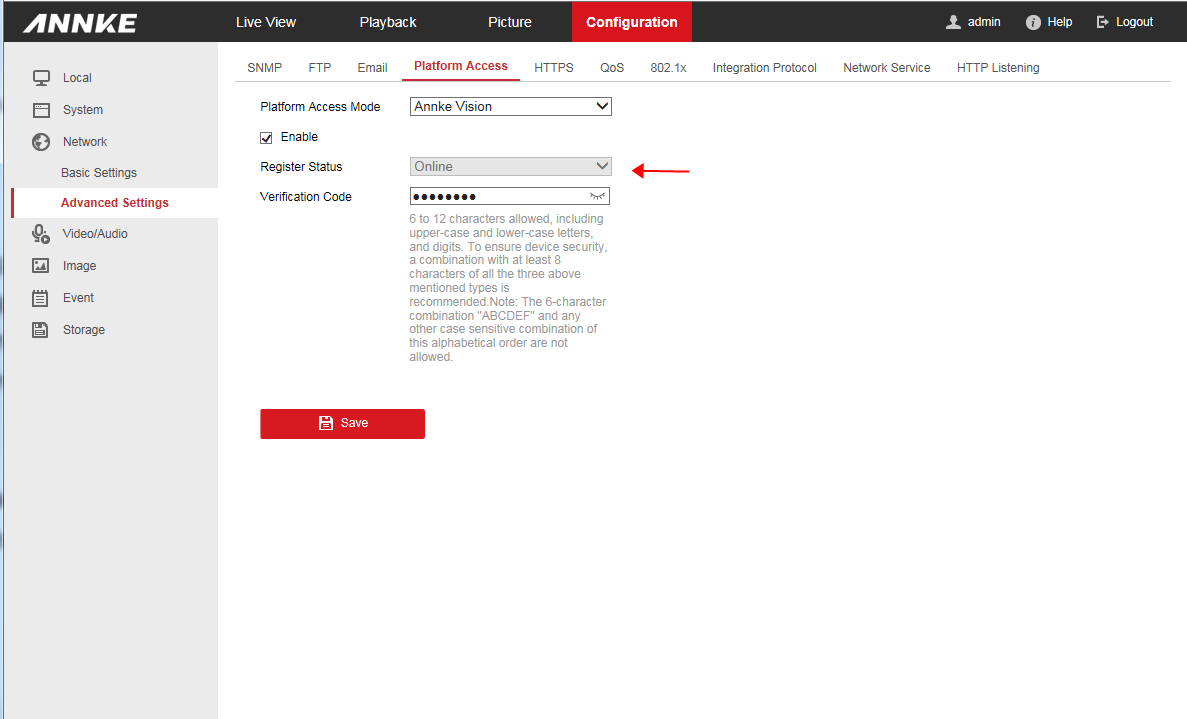 3. Log in Google account, go to 'Security', then turn on '2-Step Verification'. Click on 'App Password' to create your App Password (16 digits).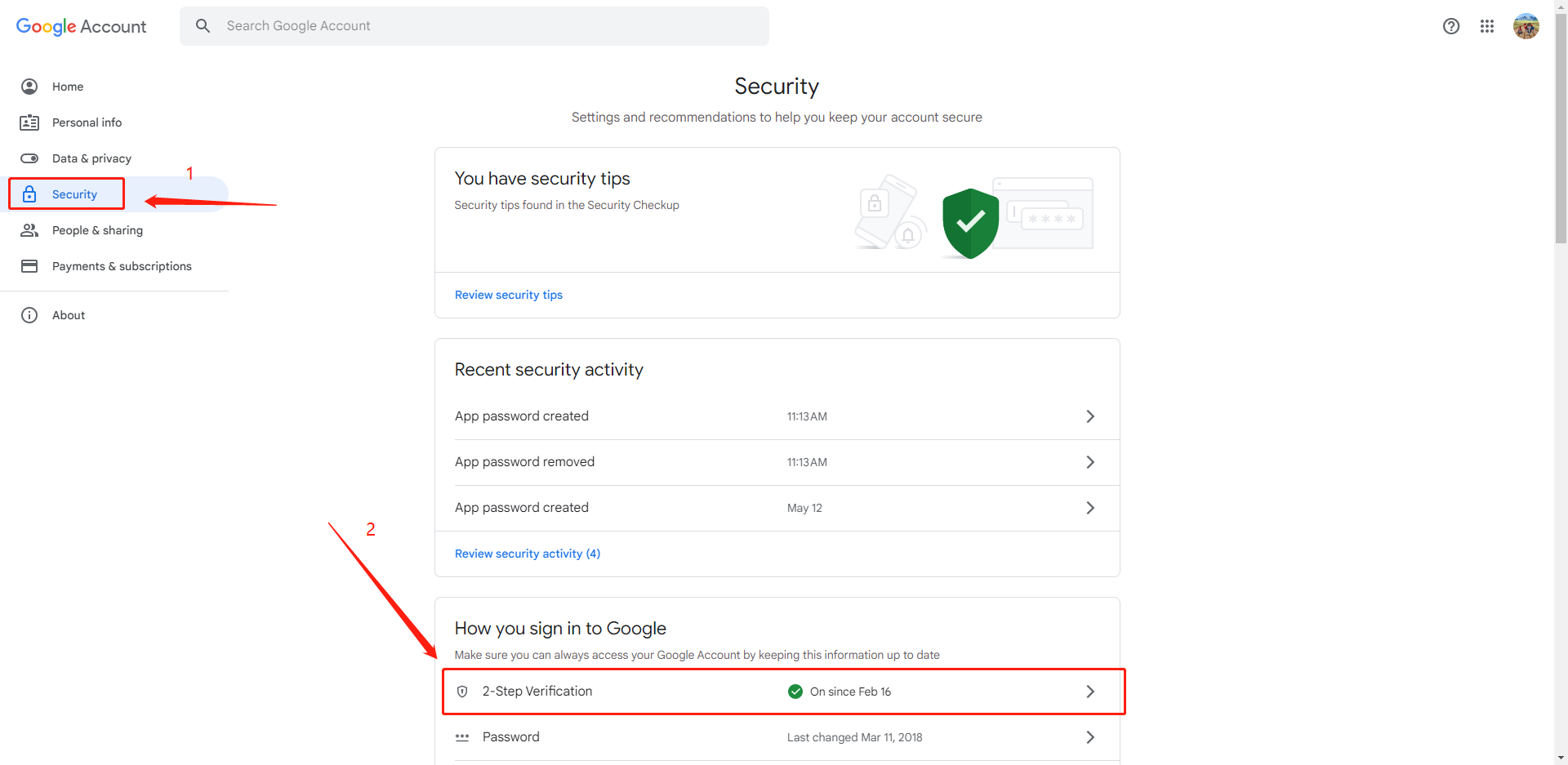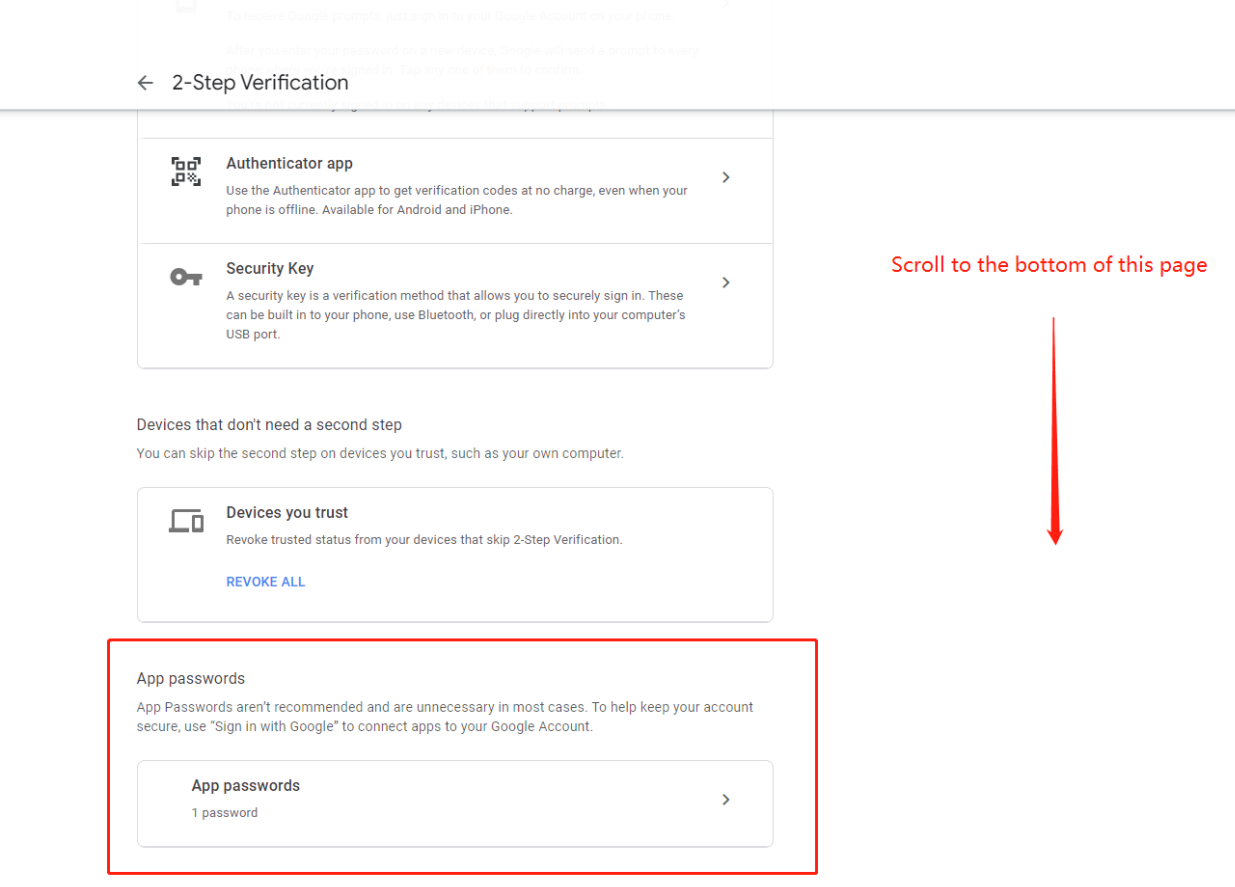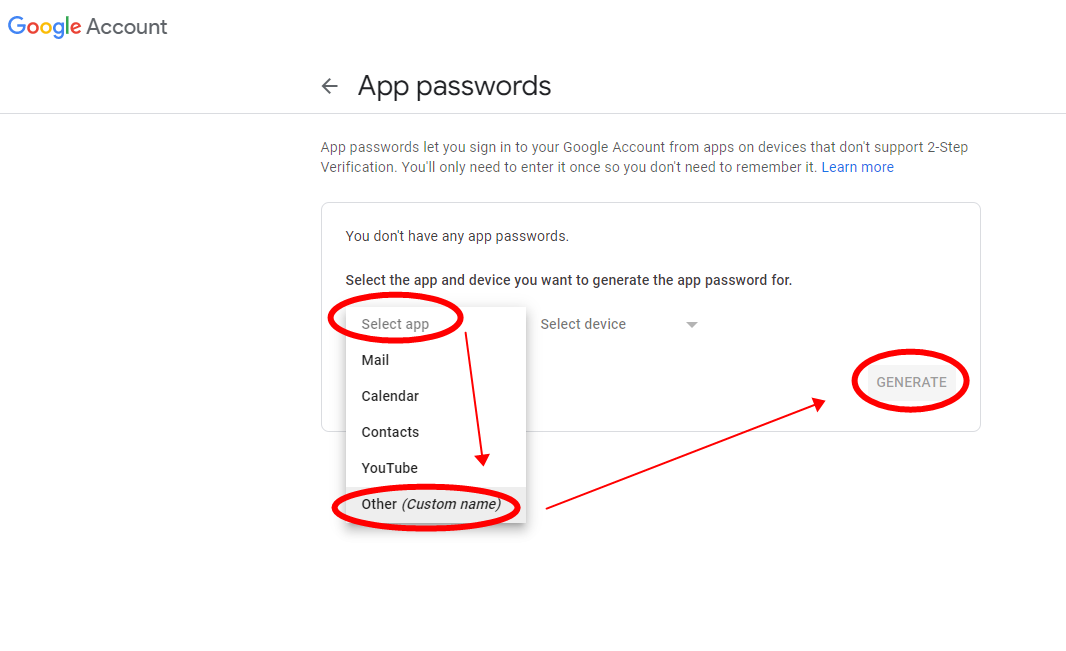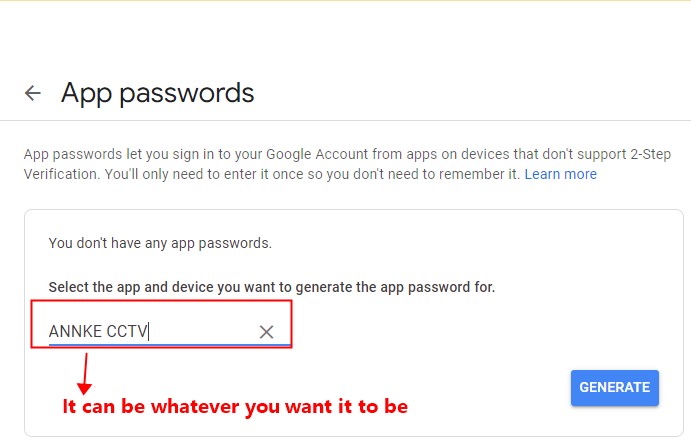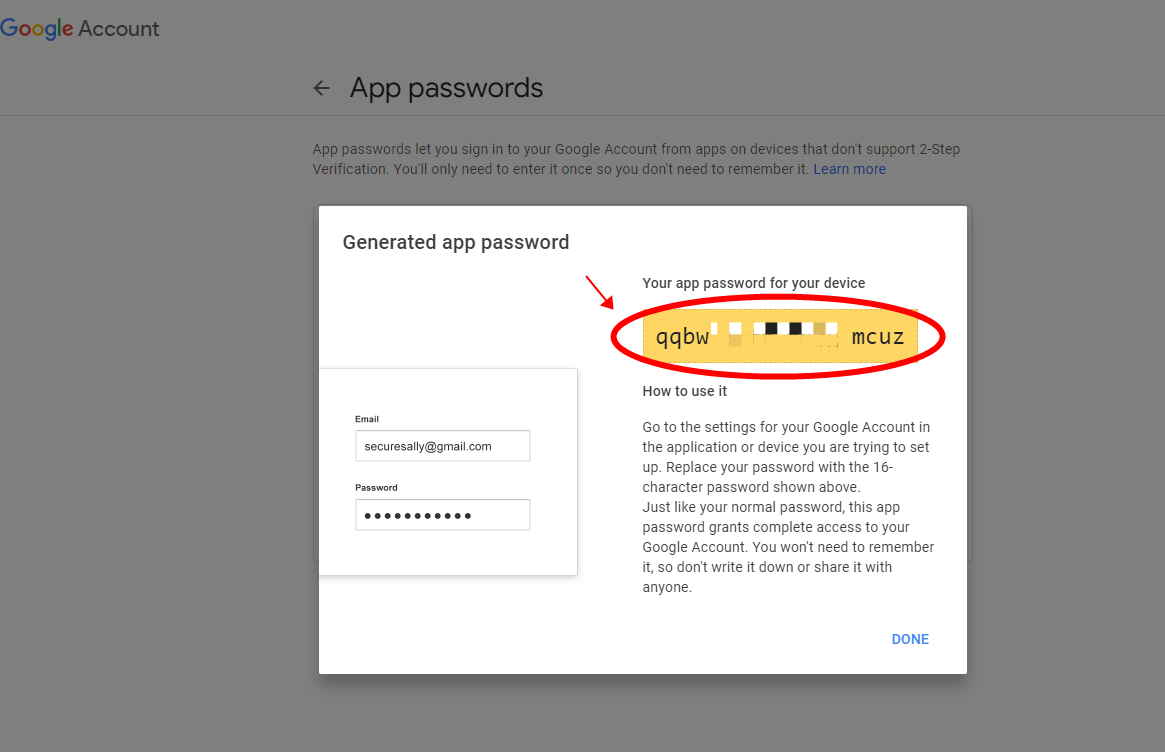 4. On the camera's web interface, navigate to [Configuration—Network—Advanced settings—Email] and set up the email alert like the picture below.
[Sender] can be any name.
[Sender's Address] is your Gmail account
[SMTP server] is 'smtp.gmail.com'
[SMTP port] is '587' or '465'
[Email Encryption] is 'TLS'
[Enable STARTTLS] Tick this on
[Attached Image] is optional
[Interval] is 2s
[Authentication] Tick this on
[User Name] is your Gmail account
[password] is your App password (16 digits) from Google
[Confirm] Input your App password (16 digits) from Google again
[Receiver] can be any name
[Receiver's Address] is your Gmail account or any email you want to receive the email notification
Click [Save] to apply the changes.
Click [Test]. If the test succeeds, the information input can work. Please go ahead with the below steps.

5. Navigate to Go to [Configuration—Event—Basic Events] to enable the email alert function. After you finish all, click apply to save all your setting.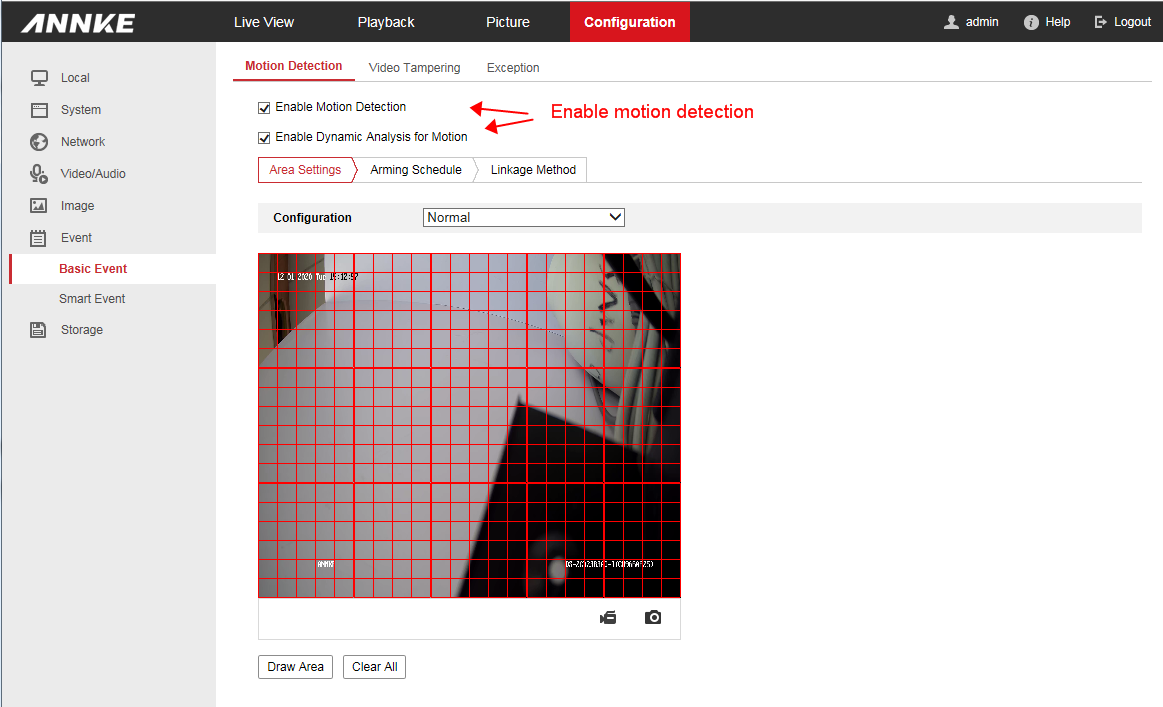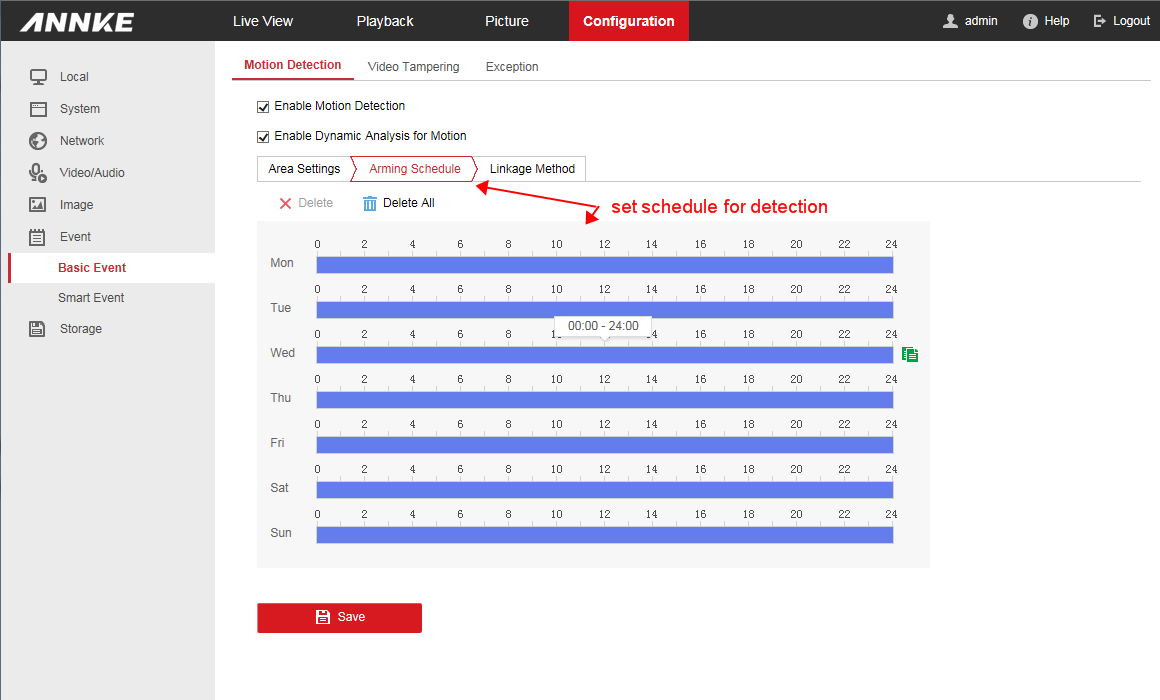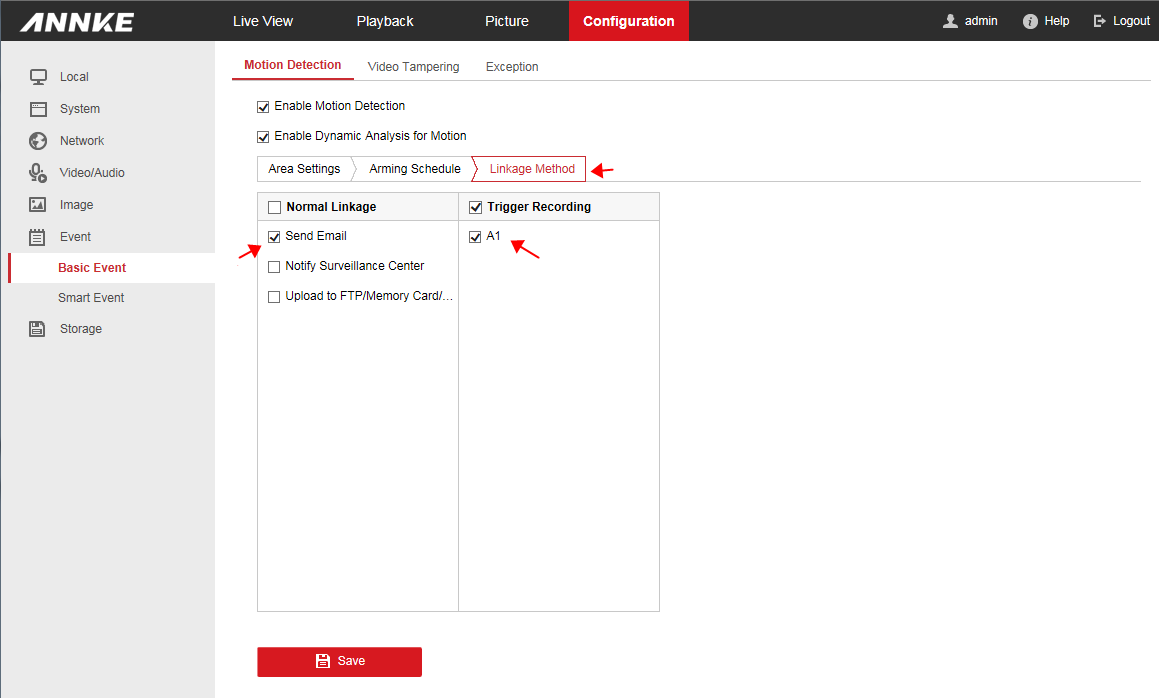 6. Then you will receive notifications via email when there is motion detection on the camera.