Applies to: All DVR & NVR models
#1. HDD Specifications
#2. Steps to Install an HDD
#1. HDD Specifications
1. The HDDs should be surveillance-specific drives. Never install a desktop HDD into your DVR/NVR system.
2. SATA HDDs especially SATA 2 (3 GB/s) or SATA 3 (6 GB/s) are recommended.
Note: USB drives can only be used for copying or transferring videos, not for storage.
3. 5400 RPM HDDs are recommended.
4. 3.5-inch HDDs are highly preferable.
5. West Digital or Seagate HDDs are recommended.
6. The capacity should not be more than the maximum capacity of the DVR/NVR system.
Here are recommended HDD models for your reference.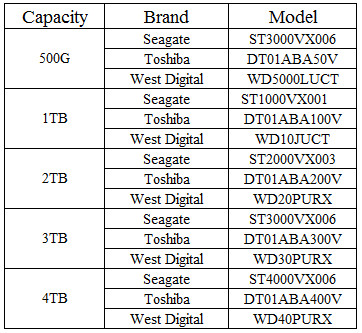 The table below shows the maximum storage capacity of the DVR or NVR of different models. And if you don't know your DVR/NVR model, please refer to this FAQ.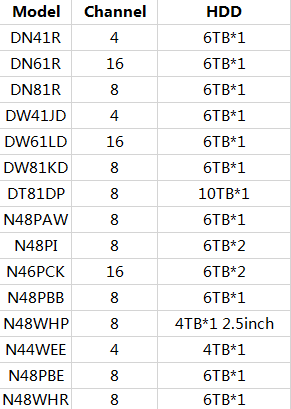 #2. Steps to Install an HDD

Step 1. Power off the system before installation.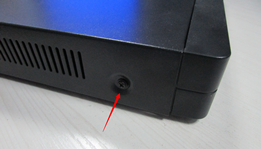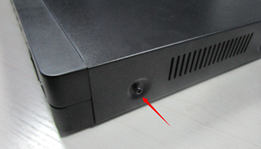 Step 2. Remove the five screws fixing the box cover.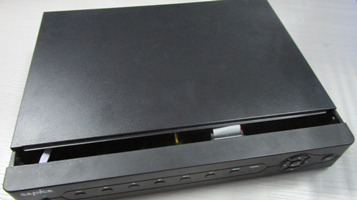 Step 3. Remove the cover.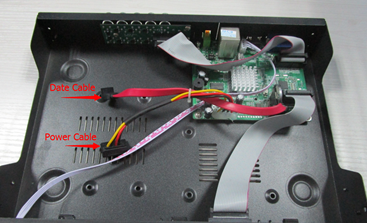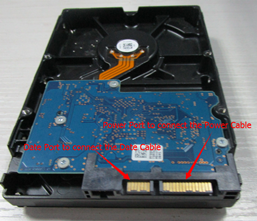 Step 4. Install the HDD to the DVR/NVR system, then connect the data cable and power cable into data port and power port respectively.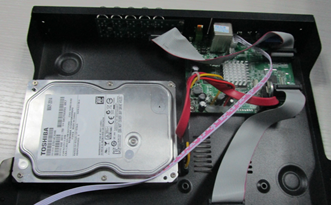 Step 5. Turn on the DVR/NVR, and go to Main Menu --> Info --> HDD Info to check if there is the HDD information on the monitor.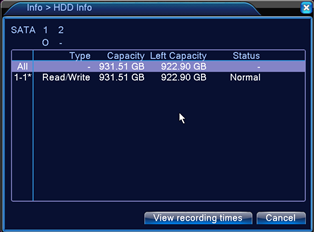 Step 6. Power off the system and fix the HDD with screws inside the box.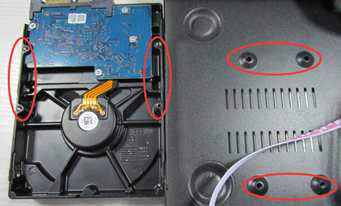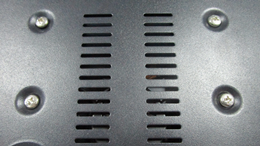 Step 7. Put the cover back to position and fix it with screws.