Applies to:
I61DQ/I21AE/I21AF/I61DT/I61FB/I61FC/I61DU/I61BK/I61DE/I61DY/I81FB/I81HC/I91BK/I81HB/I51DE/I51DF/I51DK/I51DB/I51DD/I51DJ/I51DL/I51DN/I51DM/I51DP/I91BD/I91BF/I91BE/I91BG/I91BM/I91BN/I91BL/I41BK/C800/C500/B1200/NC400/CZ500/ CZ400/ Pano360 Pro
You may find the camera's IP address and access/activate it on the local network via the web browser.
Video Guide:
Text Guide:
1. Power on the camera by using the power adapter or POE switch for the POE cameras.
2. Connect the camera to the router/POE switch by ethernet cable.
3. Get a computer that is connected to the same router. In other words, computers and cameras are in the same network area.
4. Download software SADPTool and install it on the computer. Here is the software download link.
For Windows: https://download.annke.com/CMS/SADP_v3.0.2.4.zip
For Mac: https://download.annke.com/CMS/sadptool.pkg_.zip
5. Run the software SADP tool and click refresh. It will find the camera's IP, and its status is Inactive.
Note: If the status is Active and the camera was connected to the ANNKE NVR before, the password of the camera is the same as the NVR.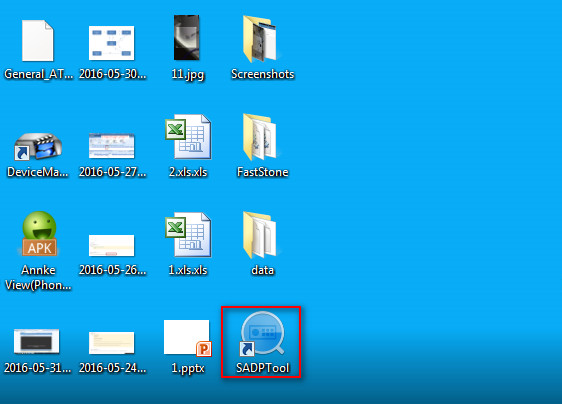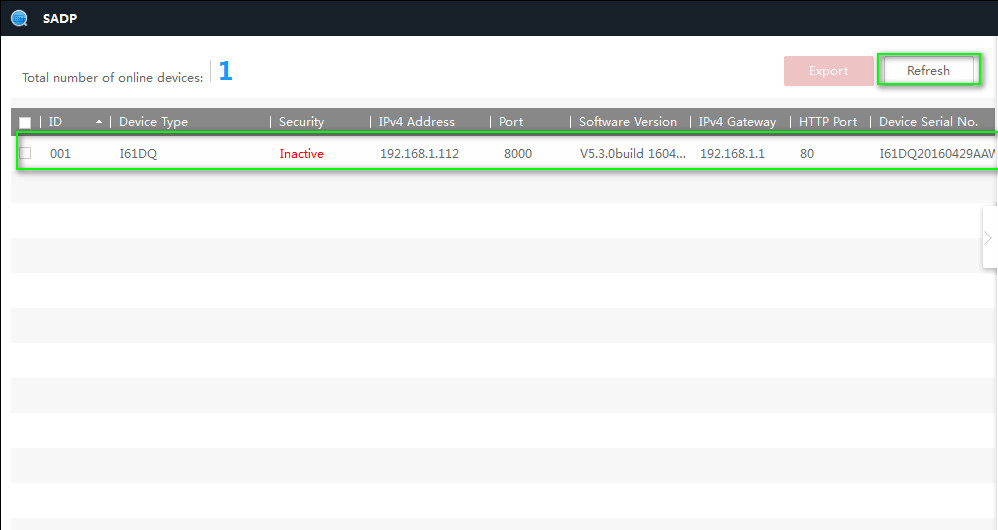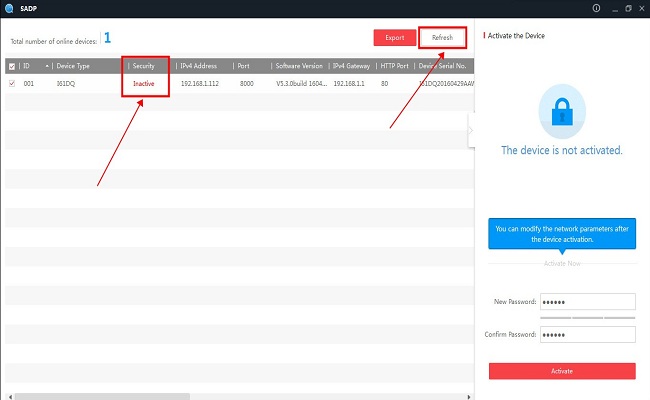 6. Select the device on the tool and create a new password to activate it.
The new password should contain 8-16 characters with at least two combinations of numbers, lowercase, uppercase, and special characters, no 'admin' included.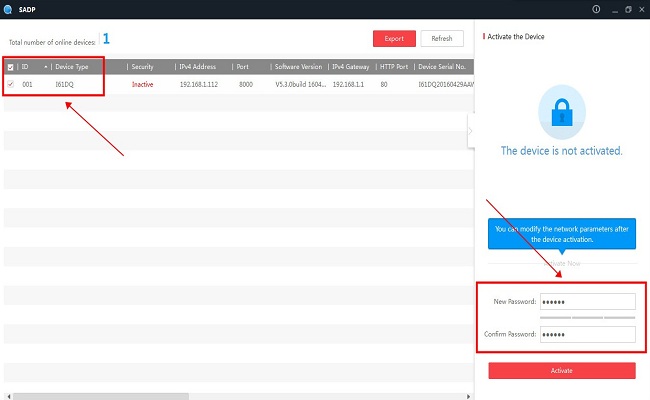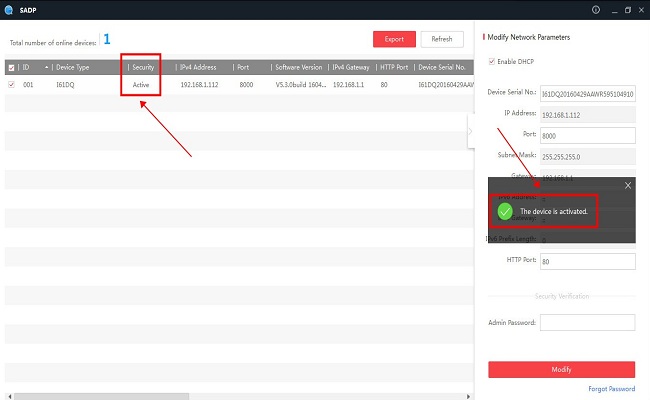 7. Access the camera by inputting the IP address of the camera on the IE web browser.
Then, input the user name admin and password you created.
Note: The cameras could be viewed on the IE web browser only because there is no web plug-in for any other web browser now.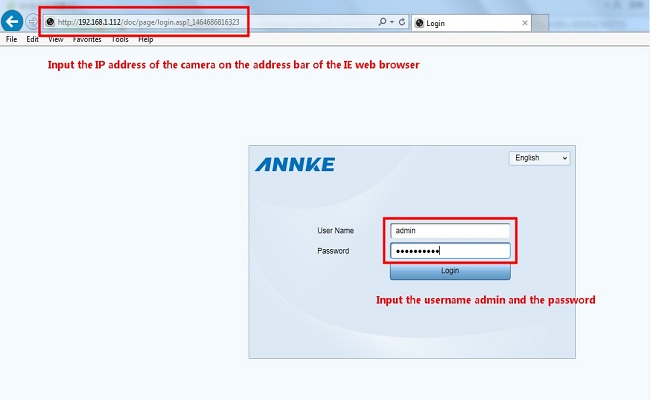 8. Click the link to download the web plug-in to view the camera: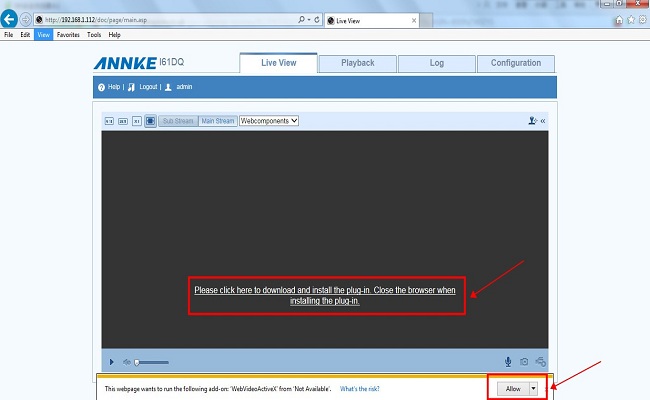 9. Once the web plug-in is installed successfully, the camera could be viewed on the web browser: