Applies to:
DT41Y/DT61Y/DT81Y/DN41R/DN61R/DN81R/DT41GB/DT81GB/DT61GB/DW41JD/DW81KD/DW61LD/DT81DP/N48PI/N44PI/N46PI/N44PAM/N48PAW/N46PCK/N88PCH/N48PBB/S500/S300/FC200/NCK800/H800/H500
We sell the system with a hard drive. But we also sell a system without one.
Please make sure yours does include a pre-installed hard drive inside first.
Please log in to the system and then go to the Menu-->HDD-->General and check if there is the hard drive and its status is normal.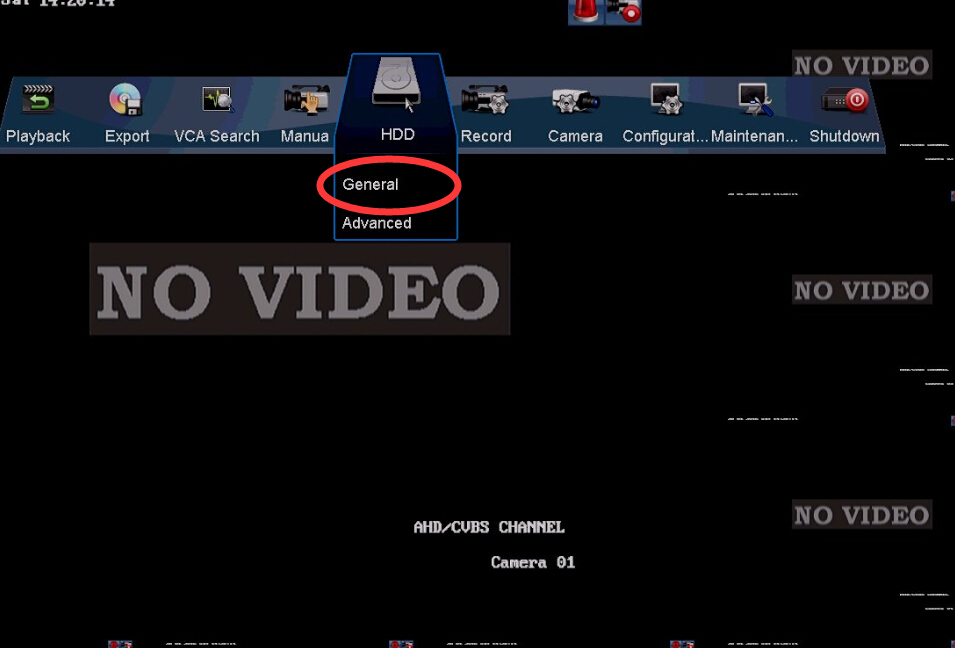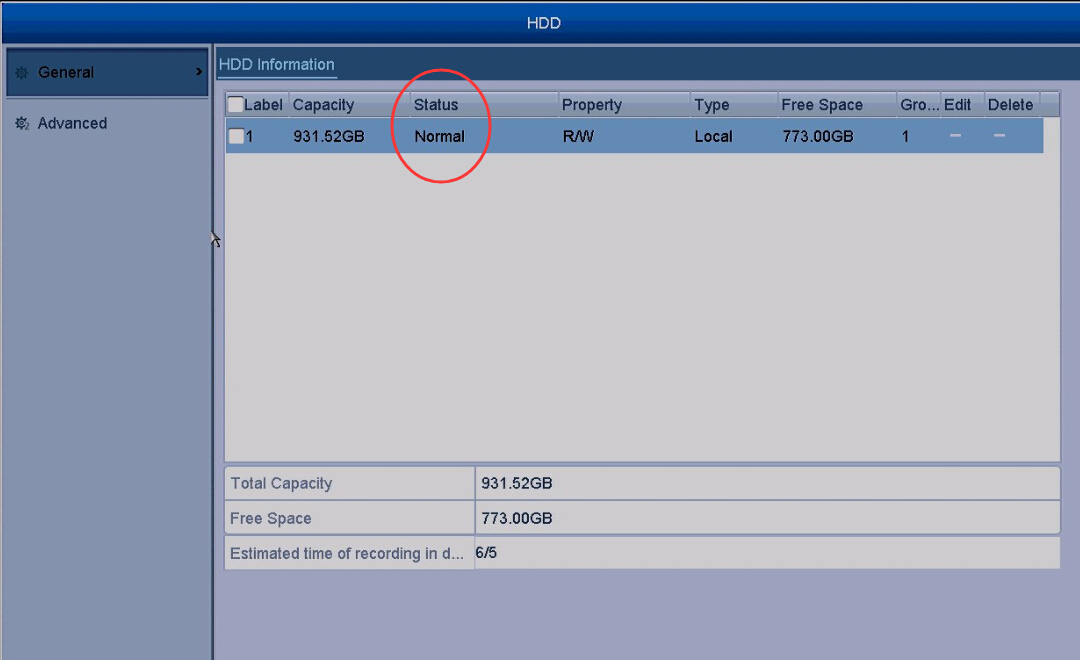 If there is nothing on the storage or the status is not normal, it means something is wrong.
Please try the troubleshooting methods below.
1. If the hard drive is not from us, please make sure your hard drive meets all requirements in the link below.
https://help.annke.com/hc/en-us/articles/360000513441
Please make sure your hard drive is for surveillance use, not for PC use,
2. Open the cover of DVR/NVR. Uninstall and install HDD several times. Hers is the method:
https://help.annke.com/hc/en-us/articles/360000252782
3. Install the hard drive and put the hard drive close to your ear to check if you can hear some noise. One hour later, use your hands to touch the hard drive to check if it is warm. If you can not hear any sound and the surface of the hard drive is not warm, it can prove the hard drive is not even powered up. Please share our results.
4. Unplug DVR or NVR from power and plug it again.
5. Restore DVR or NVR to factory settings.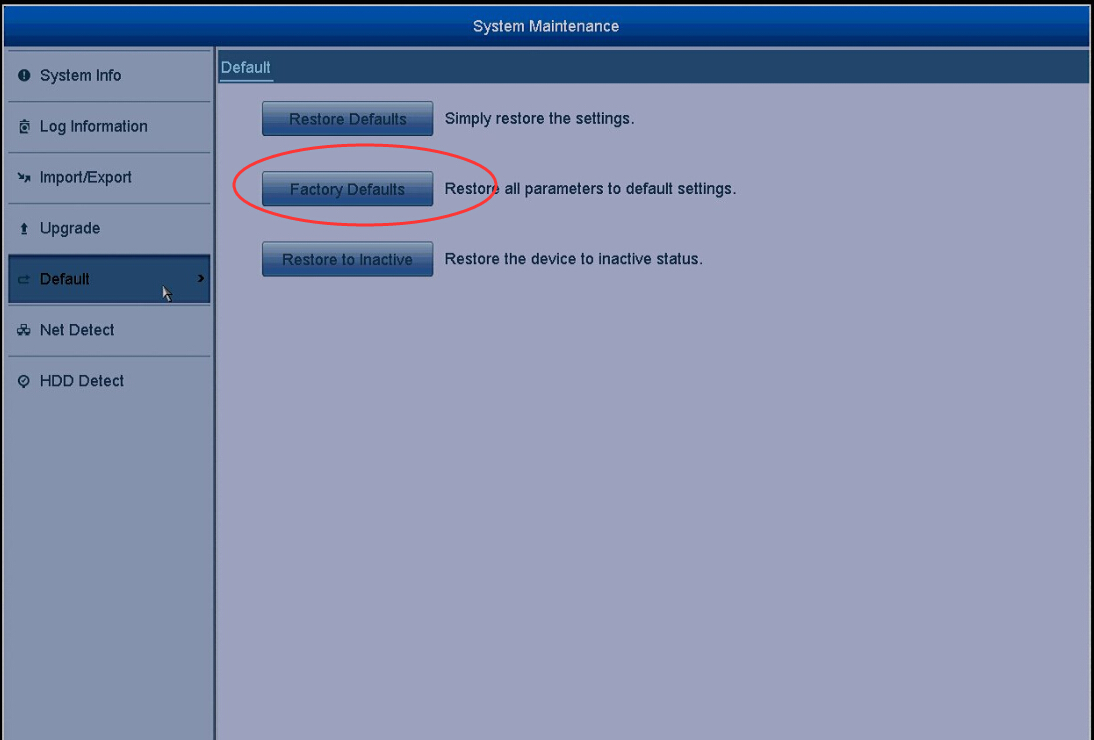 6. Change another power adapter for the DVR.
7. Try a spare DVR or HDD if you have one.