Applies to: DT41Y/DT61Y/DT81Y/DN41R/DN61R/DN81R/DT41GB/DT81GB/DT61GB/DT41DB/DT81DB/DT61EQ/DW41JD/DW81KD/DW61LD/DT81DP/N48PI/N44PI/N46PI/N44PAM/N48PAW/N46PCK/N88PCH/N441Y/N481Y/S500/S300/FC200/NCK800/H800/H500/C800/ C500/ B1200/NC400/ CZ500/ CZ400
Here is the video for your reference to find back Annke Vision APP log in password.
Purpose:
If you forget your password when logging in, please follow the steps below to change the password.
Here are the steps for you:
1. If you forgot your login password, please click "Forgot Password", then input the email account you used for registration and click "Next". At this time, the APP system will send a verification code to the registered email box/phone No.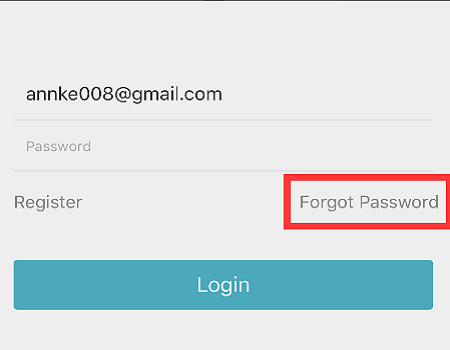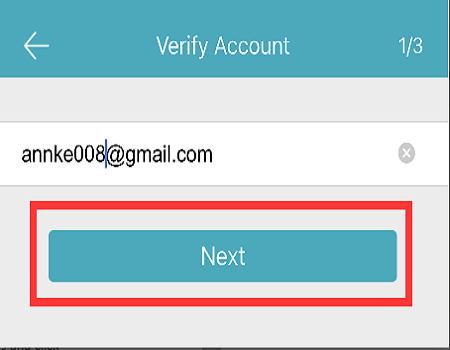 2. After you find the verification code from the registered email box, please input it in the APP, and click "Next" to reset the password. Please input a new password two times and click "Submit" to finish your resetting. Finally, you can log in to the APP with the new password.