What is FTP?
FTP is known as File Transfer Protocol. It is a software that helps users download files from a server, and users can also upload files to it. It can be used for transferring files online. It is one of the oldest protocols being used today, and it is a suitable way to move files around quickly. An FTP server can be helpful to access a directory having sub-directories. It is easy for the users to connect these servers with an FTP client.
Many internet users will never get any chance to use FTP, but it is essential, especially for users interested in studying internet data.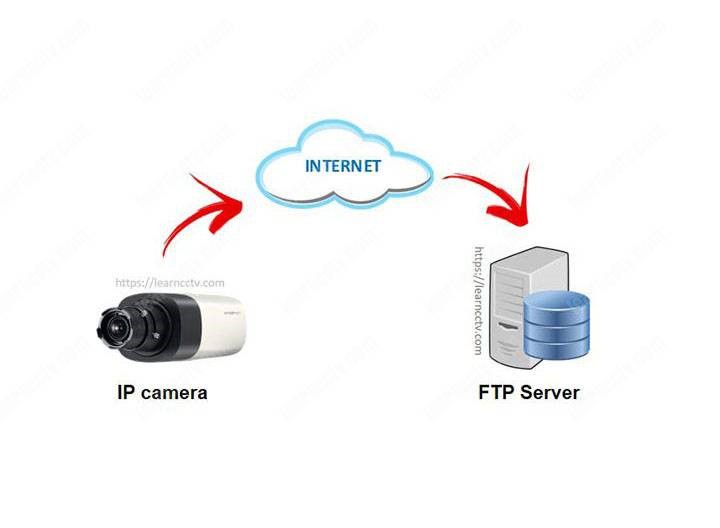 What is FTP for?
FTP is a helpful tool to move information from a computer to the server where the website is being hosted. For example, if you want to install WordPress on any web server, you will need FTP to copy the files to the server.
It is generally used for sharing files. A person can upload files to the FTP server and share the link with the other person to access. However, this type of usage has become rare during this cloud service age, but some people still prefer FTP to host their files on a home server.
FTP is one of the oldest and simplest formats created for moving files quickly from one device to another. It was originally introduced in 1971 by Abhay Bhushan. Moreover, this format was developed and updated to the TCP/IP version linked with servers in the 1980s.
Nowadays, security cameras use FTP servers to create and access an online backup of the data. Users can upload the IP camera videos on the FTP servers to have online backups for all the important events, and there is no need to pay even a single penny for that.
However, the improper IP camera FTP server setup can result in nothing, or you will get corrupted videos or images in the FTP files. Therefore, it is essential to upload the files properly on an FTP server.
What Are FTP Servers for IP Cameras?
An FTP server for IP cameras is an online security camera storage option that helps users upload and save CCTV videos and images on a network platform.
You may enjoy these benefits by uploading security camera footage to FTP servers without having to pay exorbitant subscription costs:
Backup Your Important Data
There is no need to be afraid about losing IP camera videos, even if someone has stolen or broken the CCTV cameras of your home or office.
Accessing The FTP Servers
You can access the FTP servers of your IP camera to watch CCTV footage of your camera anytime at your mobile devices by sitting anywhere.
Transfer Large Files
It is easy to transfer large files in a secure and fast way. IP cameras have FTP servers where they can save the transfer progress of files in case of any network connection failure. You won't lose any data, but it will stay safe at a place.
Schedule Transfer Time
You can schedule the transfer time of data at night or on weekends to avoid any slow internet speed issues during the daytime.