Applies to: ANNKE Bullet cameras
When you find your camera blurry with moisture and want to clean the lens, you can refer to the following steps to dismantle a camera.
Note: 1. The camera appearance of different models may vary.
2. All cameras consist of two parts (front part and back part).
3. Some models may have a cover at the top.
Step 1: You need to prepare two screwdrivers (see the picture below) first.
Step 2: Remove the cover (if there is one).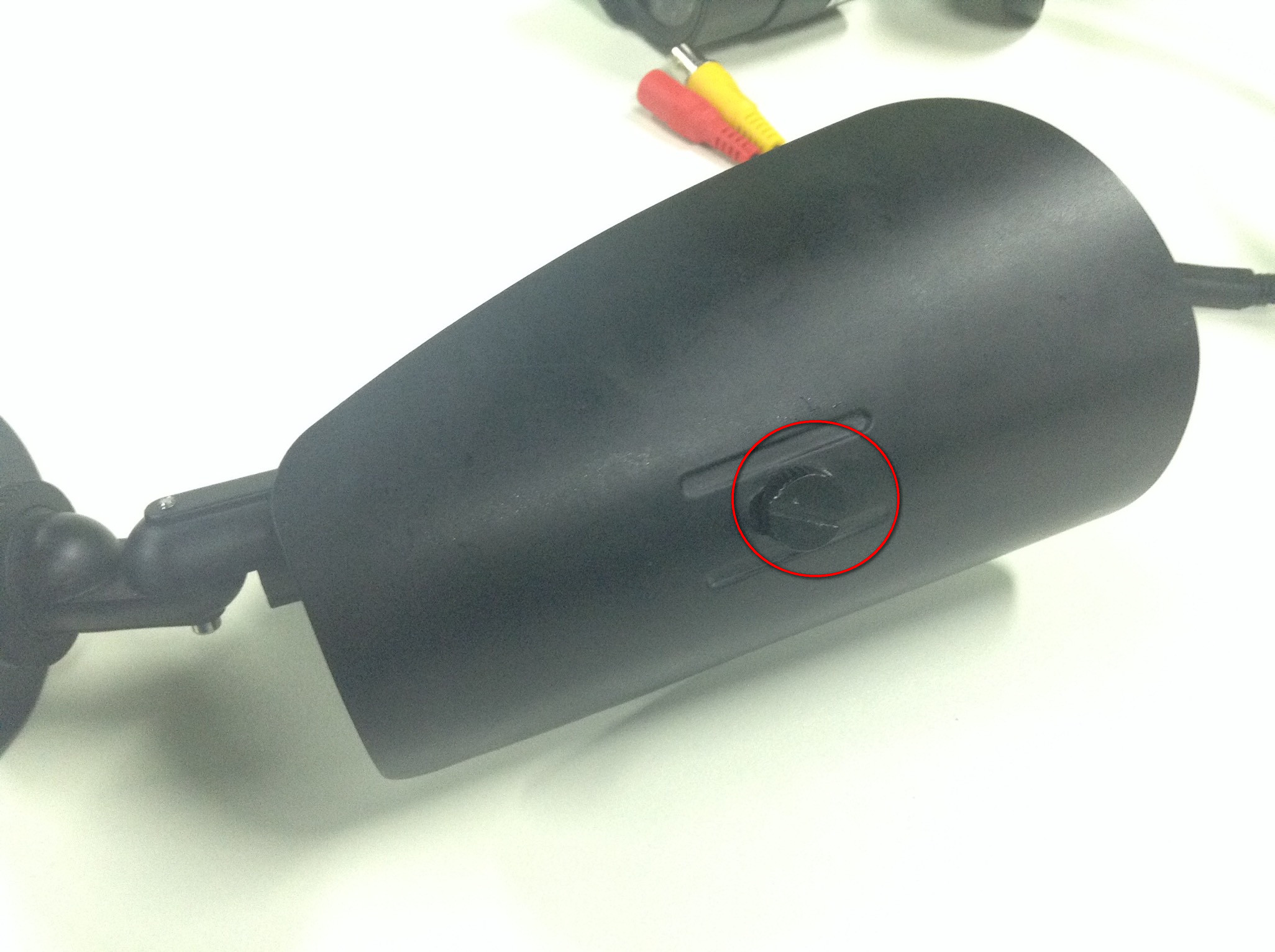 Step 3. Loosen the screws connecting the front and back parts, then remove the front part.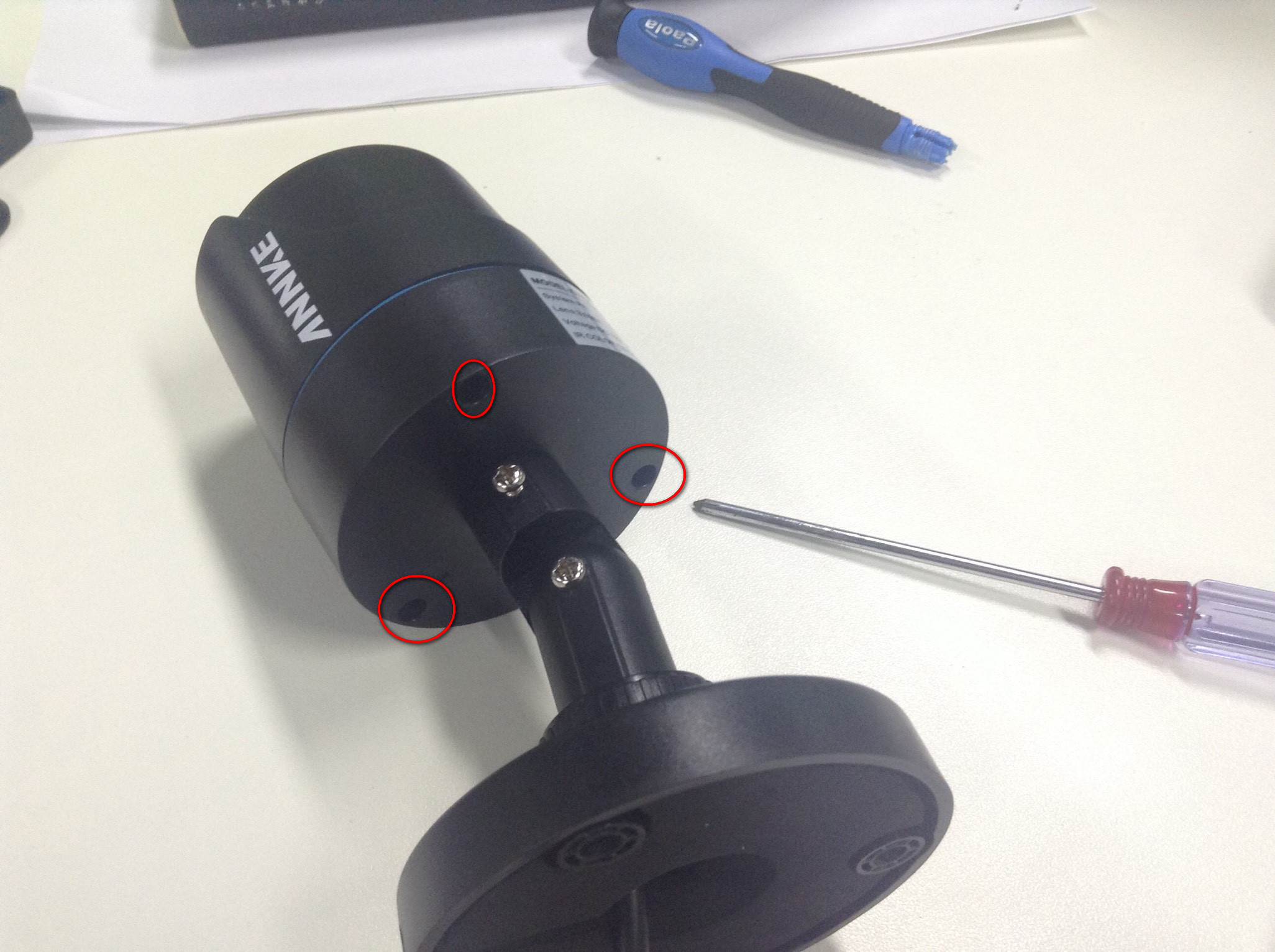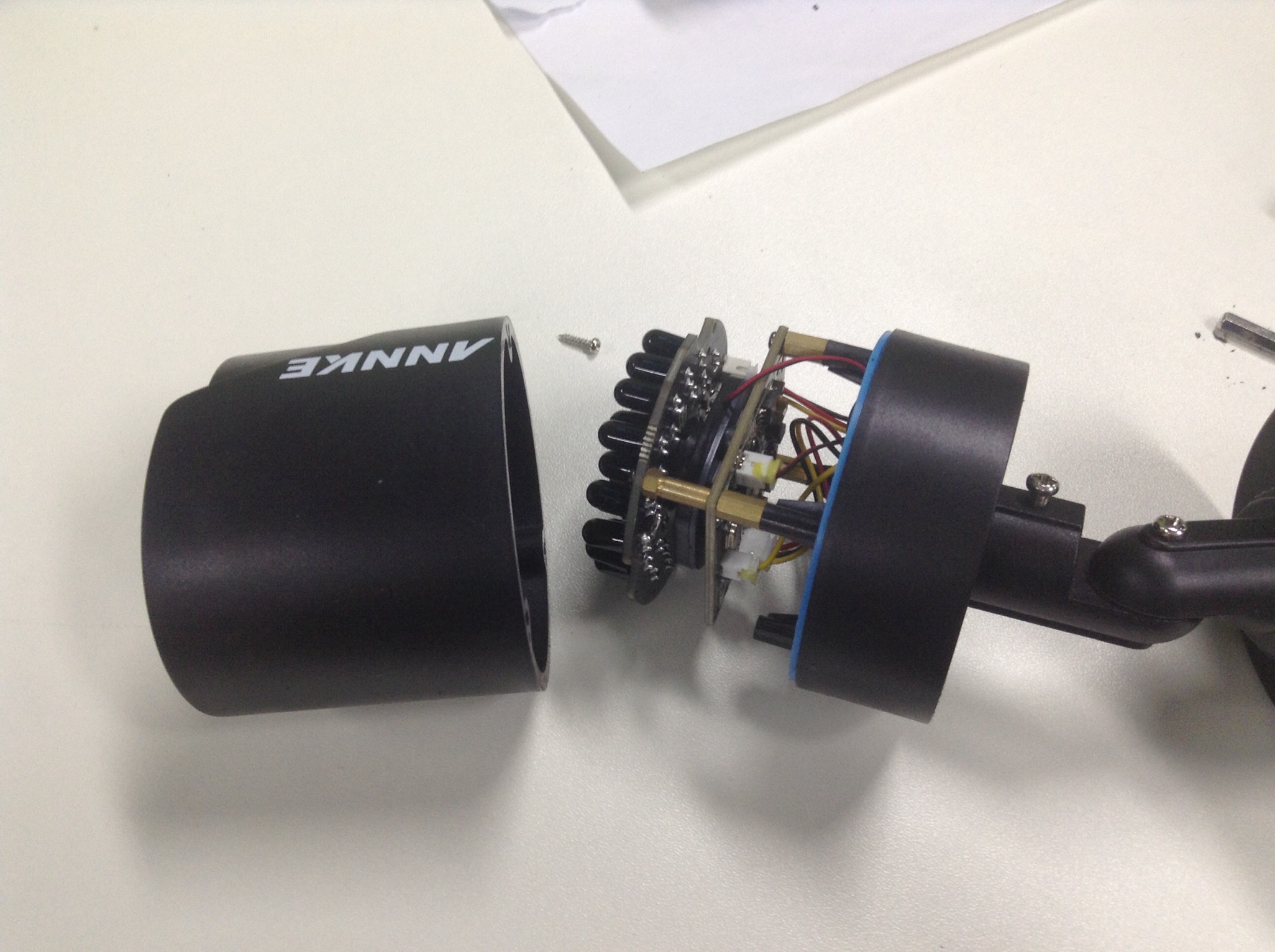 Step 4. Clean the lens with a soft cloth. Then put a small bag of desiccant inside the camera.
Step 5. Install the front part back.