Applies to: DT41Y/DT61Y/DT81Y/DN41R/DN61R/DN81R/DT41GB/DT81GB/DT61GB/DW41JD/DW81KD/DW61LD/DT81DP/S500/S300/FC200/N48PAW/N46PCK
1. Access the system on the computer by its IP. Here is the method.
How to access the camera on the computer browser by its IP and activate it on a computer?
2. Fix the system's IP so that its IP address won't change.
Here is instruction on how to fix the system's IP.
How to fix DVR/NVR's IP? (DN41R series)
3. Go to the DDNS setting to create a DDNS domain. The status must be normal.
Notice: if your network's external IP is static, not dynamic, you don't need to set up DDNS and you can skip this step.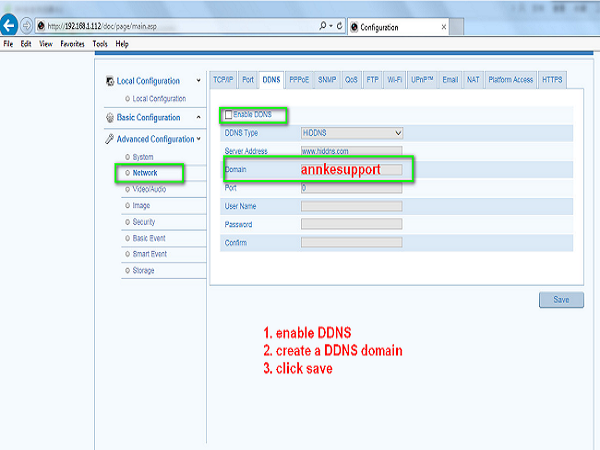 4. Log in your router on the computer browser and do port forwarding with system IP, HTTP port, RTSP port, and server port.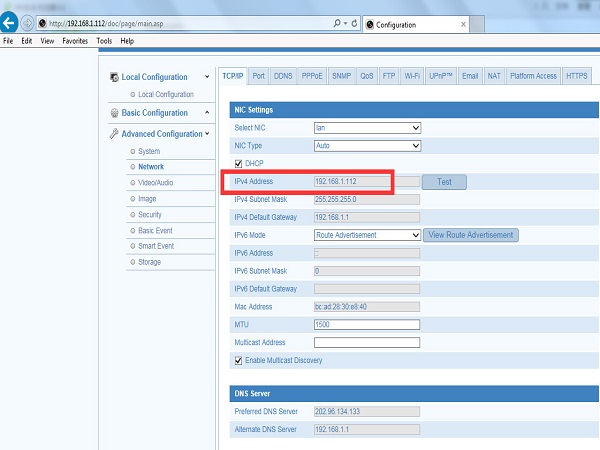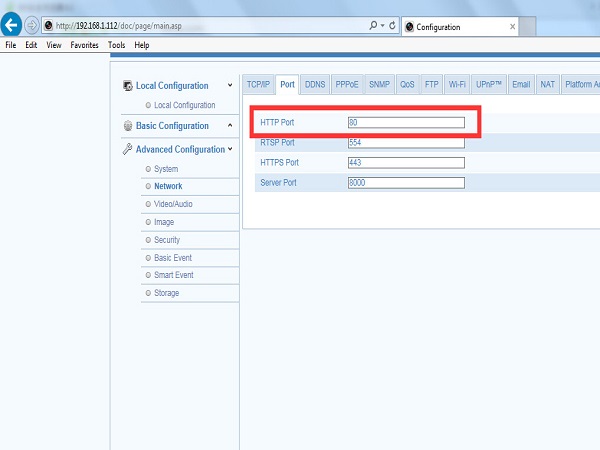 You can get some help with how to do port forwarding here.
https://portforward.com/router.htm
After you finish port forwarding, you can open www.canyouseeme.org to check if the port is open.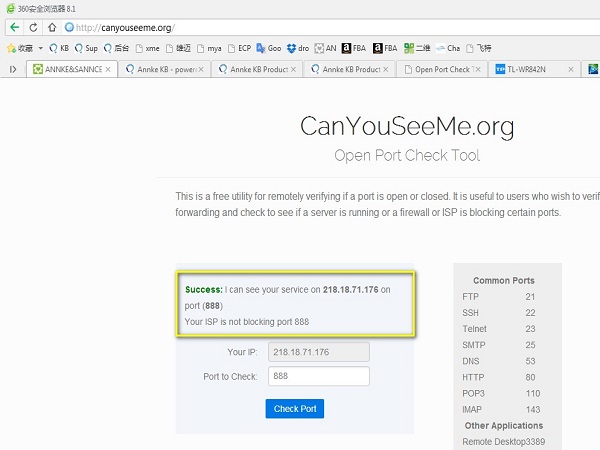 Finally, if DDNS and port forwarding succeed, the address like www.simpleddns.com/annkesupport can be opened anywhere on any computer.