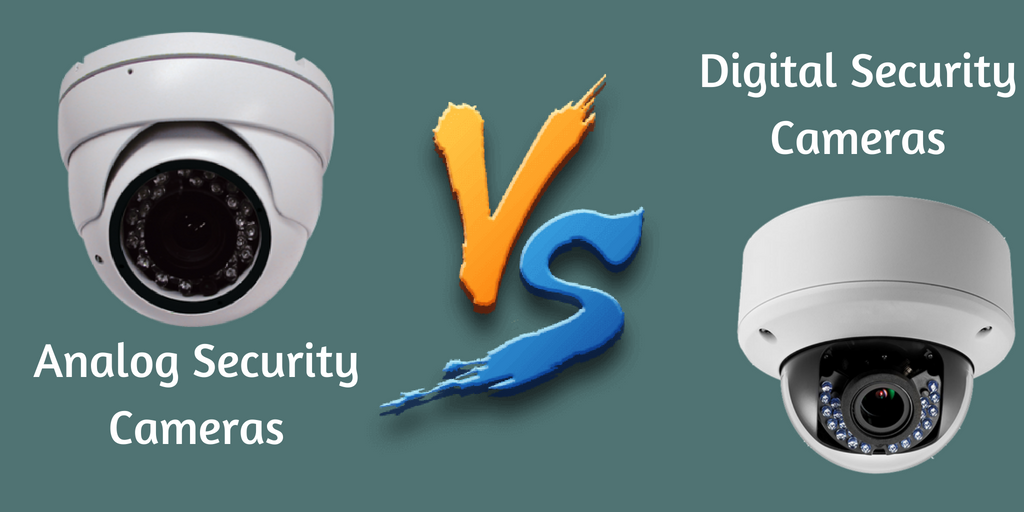 Technology is ever-evolving, and this holds true for security cameras too. As a result, businesses looking for security systems have an option to choose from various types of security cameras such as analog, HD analog, or IP cameras. To enable companies to make an informed choice, let's discuss different types of cameras and which camera is the best option for your business.
Analog Cameras
Analog cameras have been around for decades as a part of the security industry. They record images and then send videos over a coax cable to either a VCR or a DVR. The DVR then converts the video from analog into digital signals and compresses the file; the file is stored on a hard drive for retrieving later. Analog cameras are required to be directly plugged into a recorder, and analog cameras need power through a low voltage power cable. The monitors to view the video are connected to the DVR, or you can connect a router and modem to the DVR to broadcast or publish it over the internet through an internal network.
HD Analog Camera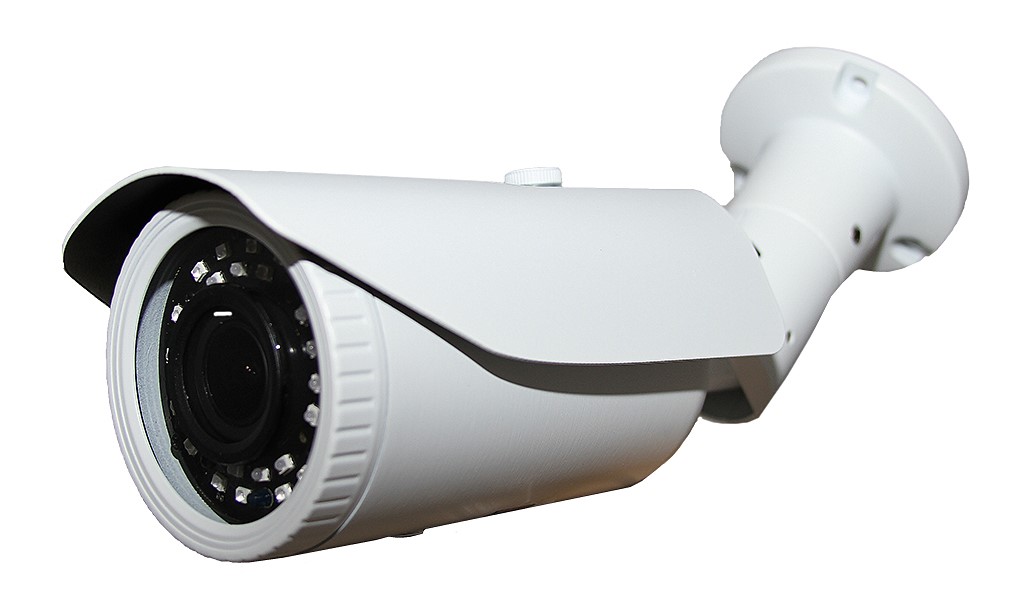 An HD Analog camera belongs to the family of analog cameras. It is a special type of analog camera. It can record videos in high definition. These cameras are ideal for surveillance systems requiring HD quality for video evidence. The HD analog cameras use the same standard coaxial cable and DVRs. Moreover, HD analogs can easily integrate into existing systems. However, you will need an HD DVR.
IP Cameras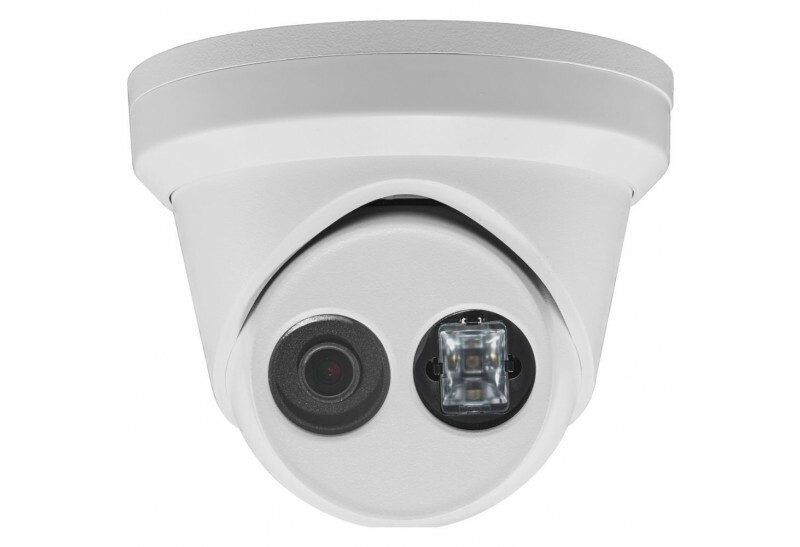 IP cameras have gained popularity over the last few years. IP stands for Internet Protocol. The IP cameras capture and digitize images. These offer added functionality and features to organizations seeking a high-quality surveillance system. The IP security camera contains an encoder and a web server. These cameras need a network connection to function. One can use mobile or web applications to control them and to view footage and images when they pair it with network video-recorder. IP cameras, through the use of Power Over Ethernet (PoE) technology, can connect and run with the help of a single ethernet cable, allowing organizations to establish a broader and better coverage area because the organization no more requires to have separate power outlets for the setting of cameras. Since they offer additional functionality, controls, and flexibility, they make for an excellent choice.
Difference Between Analog, HD Analog, and IP Cameras
The Analog cameras have limited resolution. Generally, it is half a megapixel. The analog camera's resolution ranges from 420 to 700. HD analog cameras offer better resolution and image quality in comparison to analog cameras. On the other hand, the IP camera system is moving towards providing pixel resolution between 4k to 8k. IP Cameras give a more broad coverage area and detailed pictures in narrow and zoom-in viewing areas.
The analog cameras offer poor video quality in comparison with HD analog or IP camera systems. However, analog camera systems perform better in low-light conditions. Analog cameras have limited site range and lack zoom-in clarity, which means on zooming in, the pictures get grainier and degraded. HD analog cameras have made significant advances and offer better video quality in comparison to analog cameras. HD analog cameras provide facial recognition and detection of license number plates. On the other hand, IP cameras provide higher video quality. IP camera's video site range is better, and it offers a wide or narrow field of view, and zoom-in quality is much better. In addition, IP cameras transfer digital signals; as a result, they provide more incredible video details and crisp footage. Thus making IP cameras an excellent option for facial recognition and detection of license plate numbers.
Flexibility and Scalability
The analog cameras use a DVR set-up, and it requires each camera to be connected directly to the DVR and the power supply, which means analog cameras require a lot of cabling. Moreover, analog cameras are labor-intensive. On the other hand, since HD analog cameras are plug-and-play devices, they do not need any network configurations or setting adjustments and use coaxial cabling. Thus HD analog cameras are easy to scale. On the other hand, IP cameras consist of switches, and IP cameras near each other can be connected through a single switch, which is further connected to a network video recorder through a single wire. Thus, it enables you to connect more cameras without being limited by the number of ports on the network video recorder. Moreover, IP cameras use PoE technology which in turn negates the requirement for a separate power supply.
Conclusion:
When it comes to surveillance technology, IP cameras offer more features and functionalities. IP cameras provide world-class surveillance and can capture and document security events from endless locations. Moreover, the price gap between analog cameras, HD analog cameras, and IP cameras is getting smaller. The glitch-free performance of IP cameras makes it the better option for businesses of all sizes.