So you have decided to install a security system on your premises, the next choice you are required to make is between a DVR and an NVR. Security systems use both DVR and NVR to record videos. Although both DVR and NVR perform the same function of recording security camera footage, they differ in their capabilities and features. Let us take a look at how DVR and NVR differ from each other.
DVR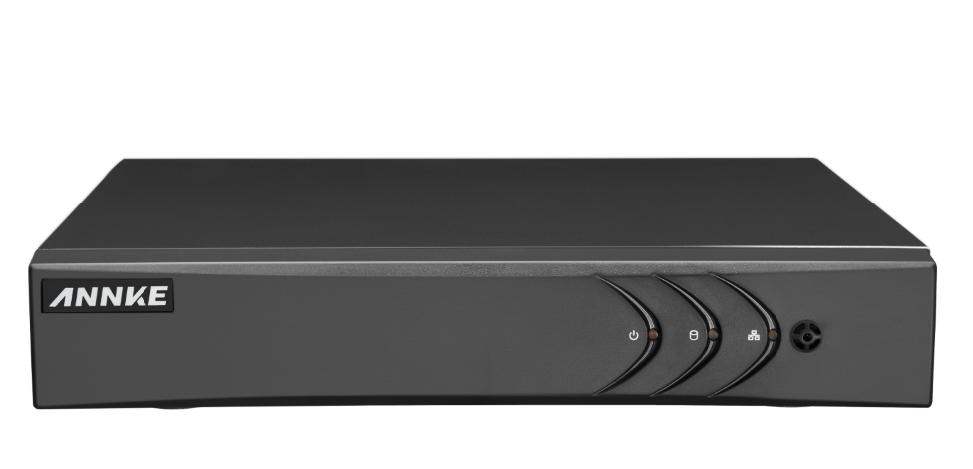 Digital Video Recorder(DVR) is a security recording device. It works like a video encoder and works solely with an analog security surveillance system. The DVR converts analog input from the camera and compresses it into digital format. The digital videos are then stored on a hard disk. Therefore these are also known as hard disk recorders. They use wired security cameras for recording. DVR is used to record analog or coaxial-based cameras.
NVR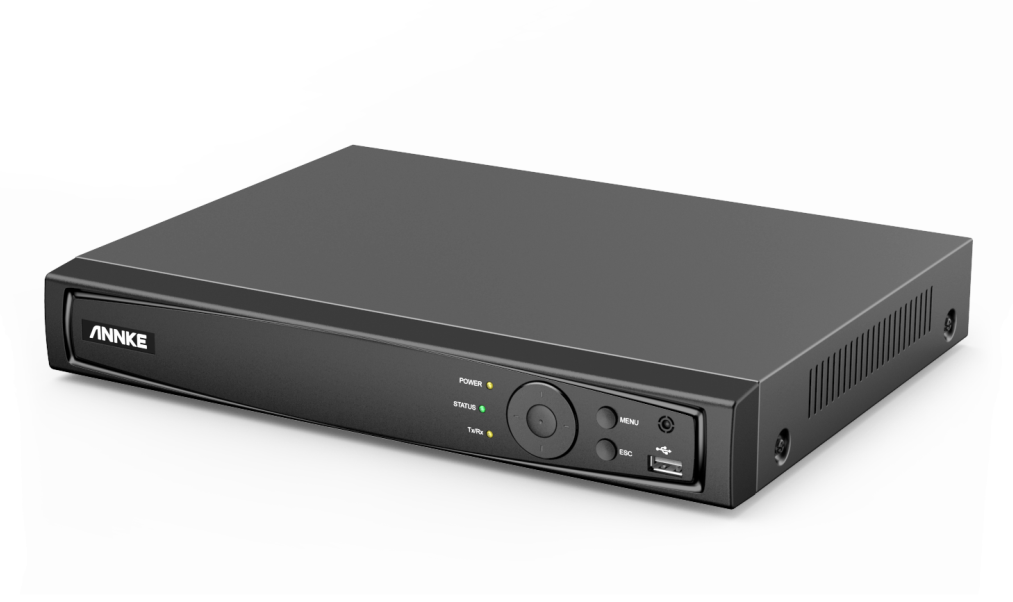 The Network Video Recorder (NVR) is a specialized computer system inclusive of a software program that records videos in digital formats and stores them on a hard drive, SD memory card, USB flash drive, or other mass storage devices. Network Video Recorders do not have a dedicated and designed special hardware device for recording. Instead, an NVR uses digital network signals to transfer the images from a camera to a hard drive.
Differences between DVR And NVR
A DVR system uses analog security cameras or CCTVs. The analog cameras stream video footage to recorders by using coaxial cables, which then process the images. Analog cameras are cheaper than IP cameras used by NVRs.
On the other hand, an NVR uses IP cameras. IP cameras are able to record and transmit videos as well as audio. Unlike DVRs, the NVRs process the video at the camera rather than on the recorder. The IP cameras used by NVRs have a chipset that can process video data and transmit it to a recorder. In addition, the robust IP cameras used by NVRs provide them with added functionality and video analytics like detection of license number plates and facial recognition.
A DVR recorder is connected to a camera through a coaxial cable. Since a coaxial cable does not provide power to the camera, you will be required to install a DVR recorder near a power outlet. Moreover, the standard coaxial cables do not support audio, and the image quality starts to degrade after 90 m, and it lacks zoom-in capabilities.
On the other hand, NVR uses ethernet cables for transmitting data. Ethernet cables offer many advantages in comparison to coax cables. The ethernet cable provides power to the camera using PoE technology, and only one cable is required to capture video, audio and giving power to the camera. Ethernet is not only cheaper than coaxial cables but also more easily available.
When it comes to the DVR system, the cameras transfer analog videos through the coaxial cable directly to the recorder, and it processes images at the recorder level. Coax cables do not transmit audio signals, and analog signals provide low-quality photos. Moreover, the DVR recorders have a limited number of audio input ports.
In comparison to DVRs, the NVRs receive digital signals from the cameras. In addition, the ethernet cable transmits audio. Above all, video quality is much better in comparison to a DVR system.
Since DVRs use only wired security cameras, they are less flexible, and each camera requires a power outlet.
On the contrary, security cameras do not necessarily have to be connected to a recorder in the case of an NVR system, making them more flexible. In fact, the NVR system requires all IP cameras to be on the same network.
The DVR recorders are dependent on the hardware chipset, which is responsible for processing raw data streaming. Moreover, in a DVR system, every camera needs to be connected to the recorder directly. The DVR recorder does not provide power to the camera.
On the other side, in an NVR system, a recorder does not process the video data; in fact, the camera process video data before transmission. The function of NVR recorders is to store and view the footage.
Conclusion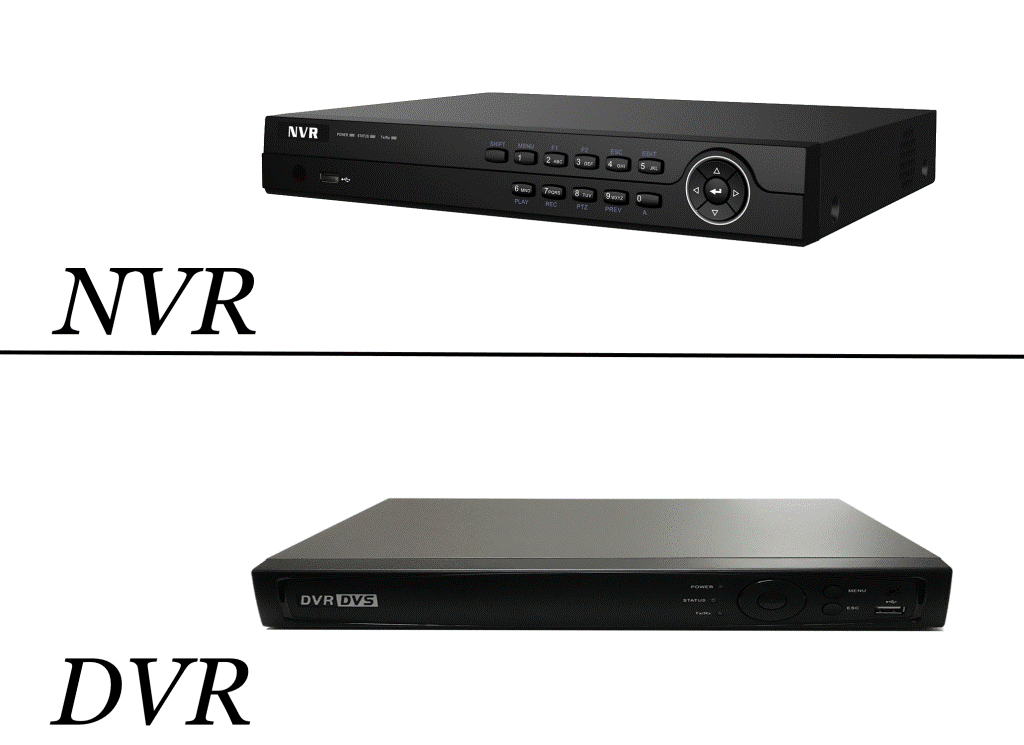 Both NVR and DVR systems record the data. The DVR systems are making technological advancements in terms of video quality, and the gap is decreasing. Although NVR systems have better picture quality, easy installation, support audio, and are flexible and scalable but are more expensive than the DVR system. People looking for a simple, straightforward security system can opt for DVR systems. The NVR system is best suited for those looking for more flexible and top-of-the-line security solutions.