The use of security cameras in this modern generation has significantly increased. To an extent, it is an essential necessity, and due to various reasons, modified versions of cameras are widely available in the market. In this article, the UTC protocol on analog cameras and other related information will be briefly explained in great detail.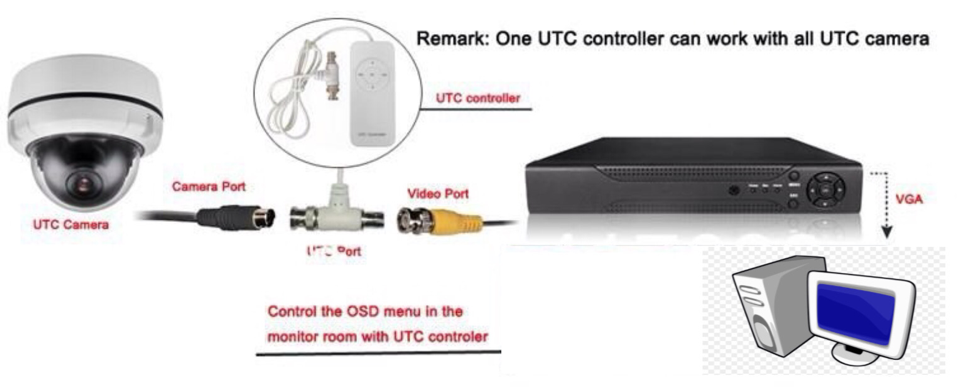 What is UTC?
The abbreviation stands for 'Up The Coax', UTC is a new technology that is employed by analog cameras. This new technology has OSD (On Screen Display) capabilities that allow users to remotely modify changes and set a menu for the analog camera; the UTC integrated circuit makes this possible seamlessly. This is more of a recent modification, and so it is now not used by all video surveillance systems, but sooner or later, the updates will be made to all security cameras.
Video to understand UTC protocol on analog cameras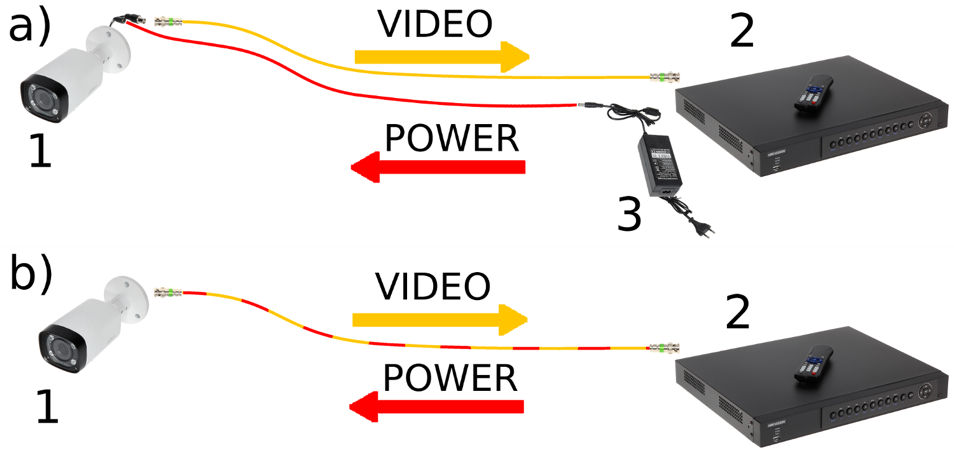 Advantages of UTC protocol on analog cameras
Enabled access to the OSD menu without the need for additional wiring.

Easier to make technical changes for maintenance or repair purposes.

It saves time significantly as it's easier to access the camera settings.

Reasonably priced, and it eliminates the need for the camera's original design.

You can zoom in, tilt and use other features remotely.
Why should I use the new technology UTC for analog cameras?
The new modification has a lot of benefits, and it maintains the security standards better than ever. The Following includes some significant reasons for selecting the 'Up The Coax' protocol for analog cameras.
Video quality: analog cameras work very well in low light conditions, and the new technology offers enhanced clarity and durability.
Cost: Despite the recent update, analog cameras are very affordable and a good option to fulfill the security standards.
Installation process: it is very easy to set up analog cameras, and as far as the UTC protocol is concerned, the installation process is even easier.