Enhanced quality standards are very important to have a clear insight into daily activities recorded by security camera systems. The clearer the recording, the easier it is to identify detailed activity and more. The overall clarity of a security camera is determined by its resolution, frame rate, and bit rate. Here we will discuss these three components that add up to the overall quality of the security camera recording.
What is resolution?
Resolution is determined by pixels per inch; the higher the pixels, the better the resolution. Recordings with high resolution lead to better quality. 5MP delivers high-quality results for security cameras as it ensures clear and reliable recordings. In order to capture high-quality images and recordings, a high bit rate is needed.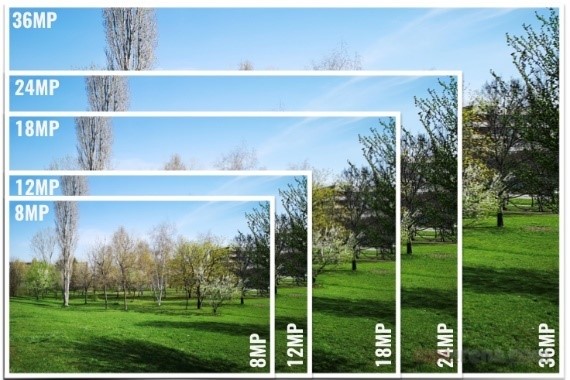 What is frame rate?
Frame rate refers to the speed at which a recording is displayed. 30fps (frames per second) is suitable for cameras as you will never miss any important activity or action recorded. High frame rates lead to smoother captured recordings.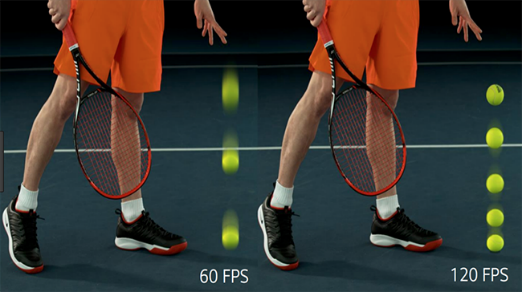 What is bit rate?
Bit rate refers to the amount of time taken to process and perceive bits in a given time frame. It determines the amount of power needed to capture recordings. 2mbps is an ideal bit rate in security cameras.
Benefits of having a well-balanced resolution, frame rate, and bit rate on a security camera
Improved quality of recordings

Captures recordings with precision

Easier to make judgments from angle to angle

It can be used for a lengthened period of time
A well-balanced resolution, frame rate, and bit rate lead to high-quality recordings. These factors should be understood and considered before purchasing cameras as it determines the suitability of the individual purpose. If the bit rate is balanced, but the resolution or frame rate is not, then the overall quality of the recording can be severely compromised.