Applies to: N48PAW/N46PCK/H800
Introduction:
When the user wants to view what cameras have recorded in the past, they can not find any recordings. We will show you how to playback recordings on the monitor in this article.
Steps:
1. Make sure the recording schedule has been set up. Please refer to the link below to find detailed instructions.
https://help.annke.com/hc/en-us/articles/4405177440281
2. Make sure the status of the hard drive is 'R/W' and has free space left. Please go to 'System Configurations→Record→Storage' to have a check.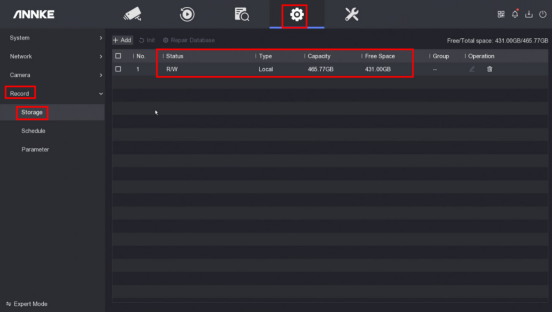 3. Access the system menu on the monitor and go to 'Playback'. Then select playback channel, playback time, playback type, and click 'Play'.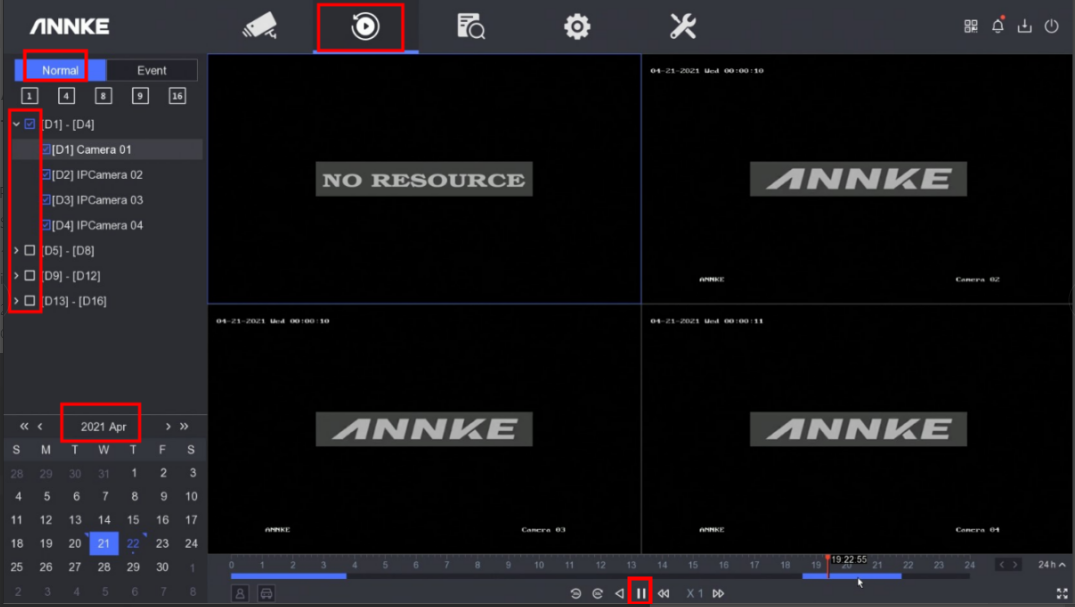 If you would like to view a specific period of recordings, please go to 'Smart Playback'.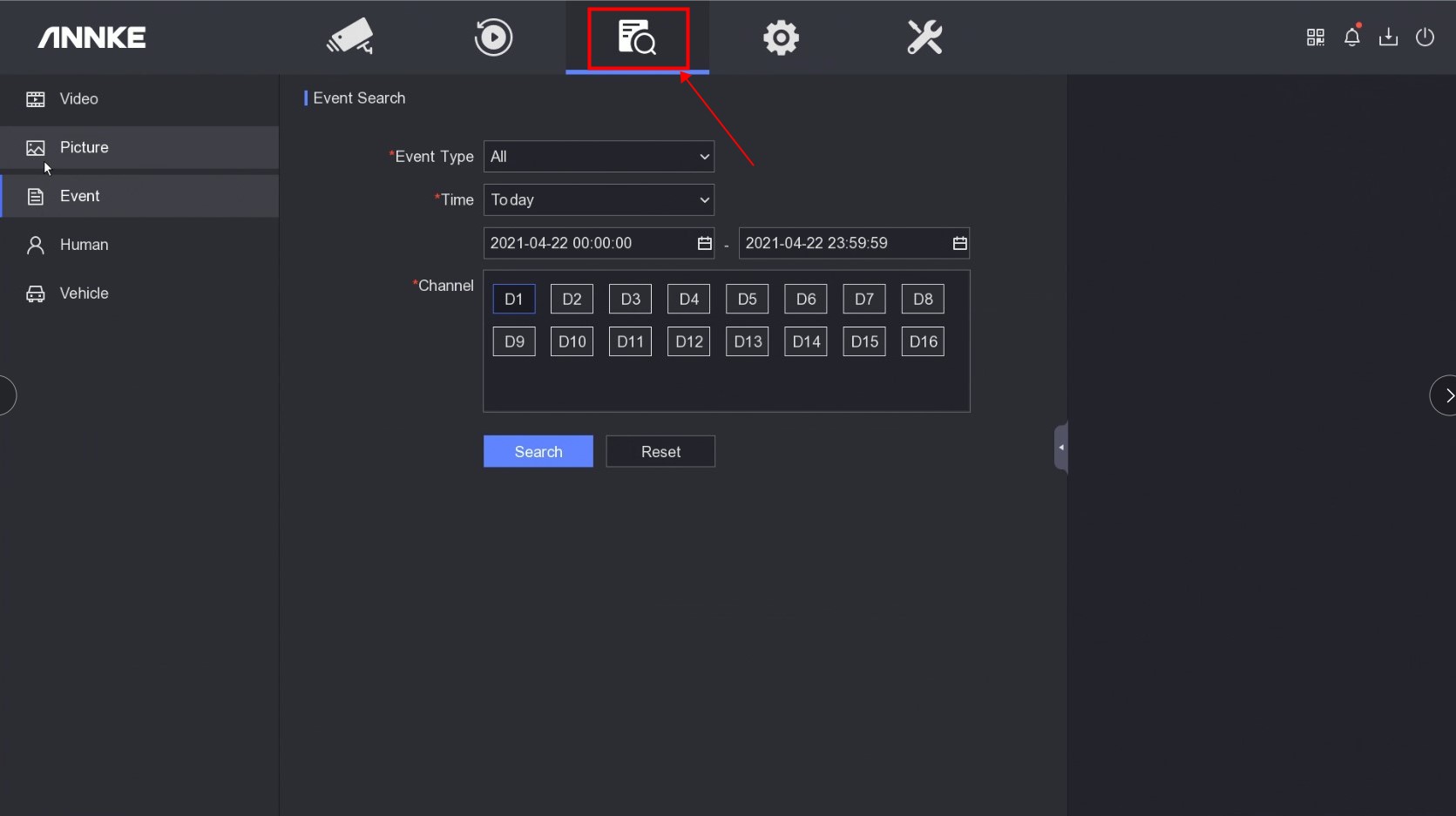 Notice:
If you have any other questions, please contact ANNKE technical support at support@annke.com by email.
If this article is helpful to you, please click the 'helpful' button after you review it. Any comments would be appreciated.