Applies to: I81FB/I81HC/I91BK/I81HB/I51DE/I51DF/I51DK/I51DB/I51DD/I51DJ/I51DL/I51DN/I51DM/I51DP/I91BF/I91BE/I91BG/I91BM/I91BN/I91BL/I41BK/B1200/NC400/CZ400
Purpose: Some features of the ANNKE PoE camera need to be configured on the camera's Web interface (it's individual setting page).
Note:
1) For all the mentioned camera models, their live stream will work on the IE browser after installing the plugin.
2) For model I91BM/I91BN/I91BL/I91BK/I81HB, their live stream can also work on Chrome and Firefox after installing the plugin.
Steps:
1. Connect the camera to a 12V DC power supply (must be 12 Volt, can be 1 Amp or above) and to a broadband router by ethernet cable.

2. Run the SADP software on a computer in the local network.
For Windows system:
https://download.annke.com/CMS/SADP_v3.0.2.4.zip
For Mac OS:
https://download.annke.com/document/Computer_Software/SADPTool.pkg.zip

The SADP will detect the camera's IP address. Input the IP address in a Web browser ( IE browser is recommended).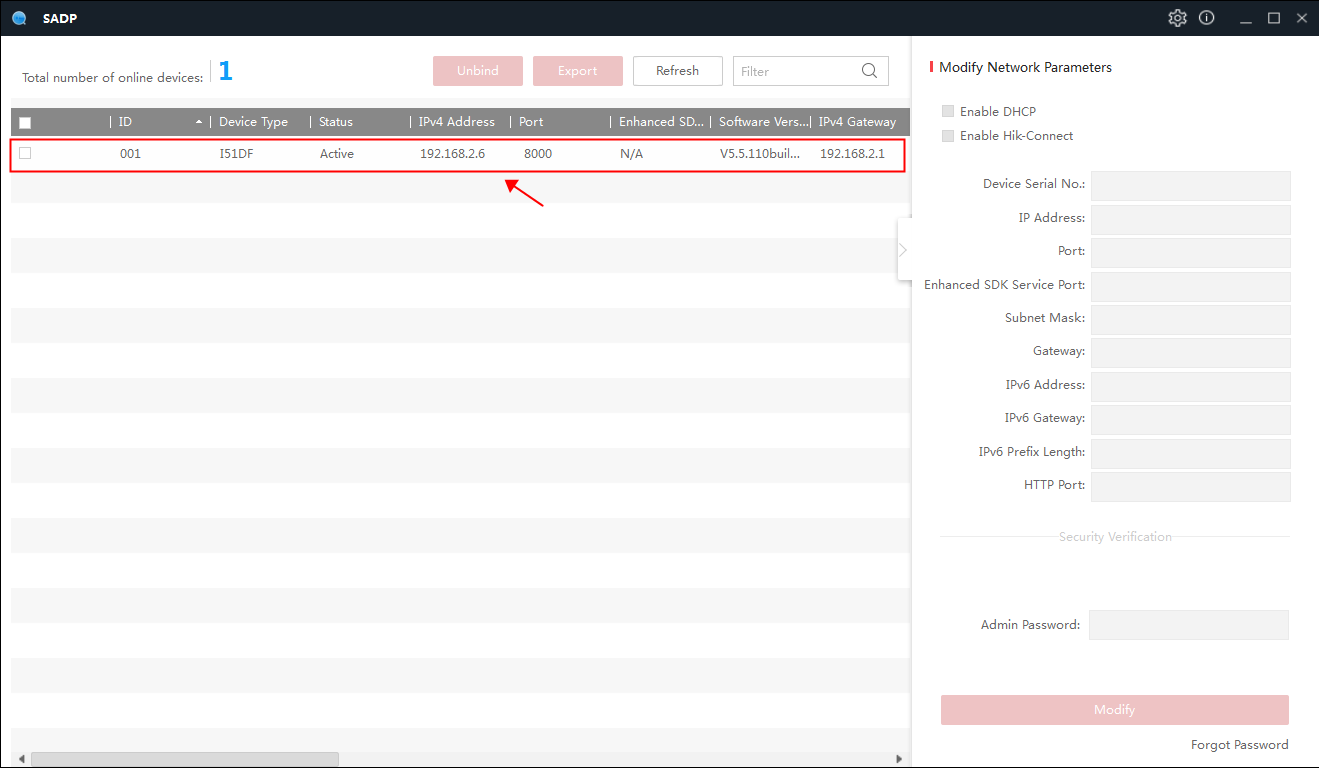 3. Input the user name and password of the camera to log in.
If you use the camera for the first time, you need to activate the camera at first and set an admin password for it;
If the camera has been activated on the ANNKE NVR, the camera's password is the same as your NVR's admin password.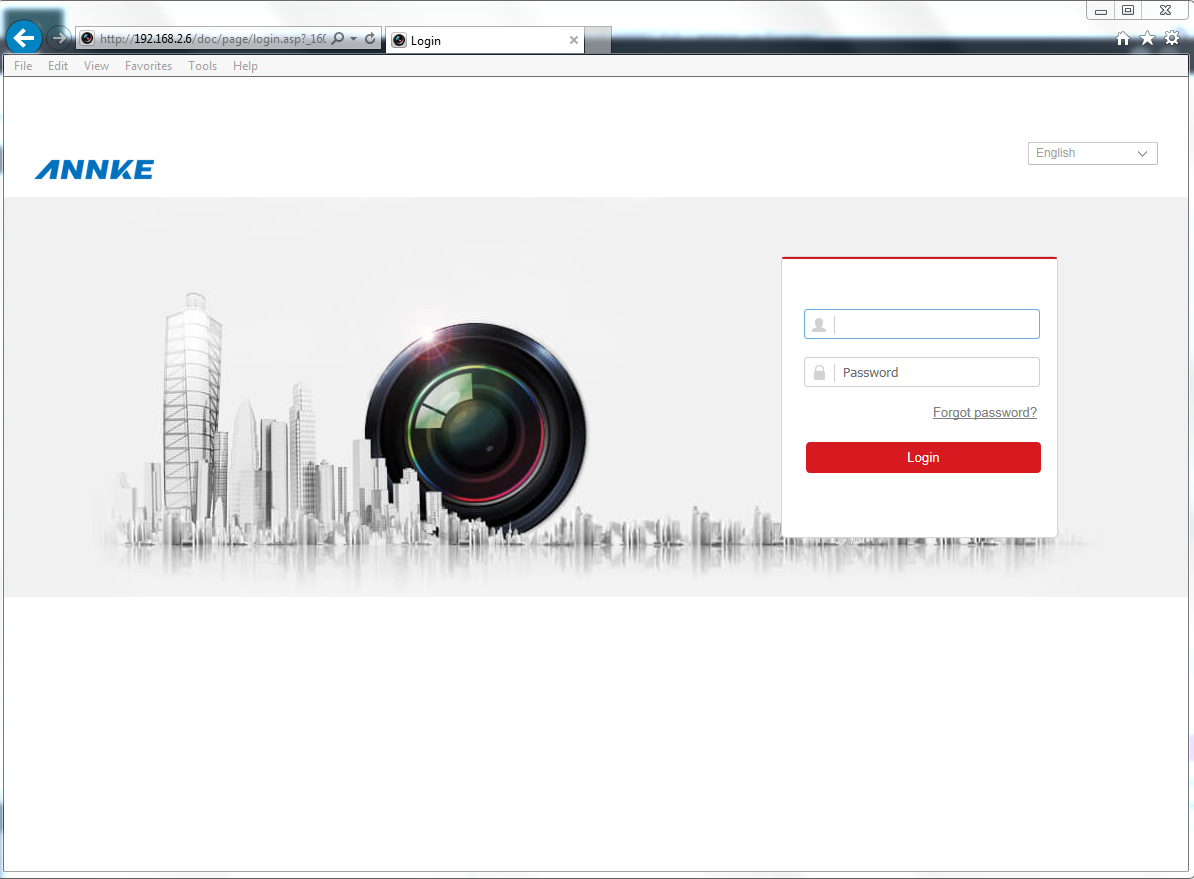 4. Now you can see the camera's Web interface. Explore and have fun :)