You may follow the steps below to sign up for a Zendesk account and view the status of your tickets.
Step 1: Go to ANNKE Support Center, click "Sign in" to log in to your account.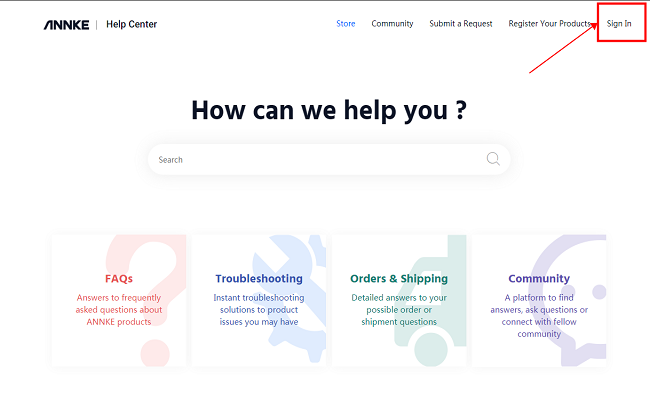 Step 2: If you do not have a Zendesk account, click "Sign up" to create your account.
Note: If you have a Zendesk account already, please go to Step 5 directly.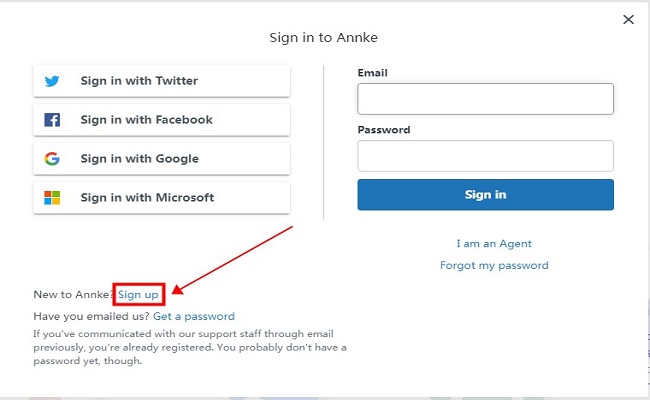 Step 3: Type in your name and your email address to which Zendesk will send a verification link later.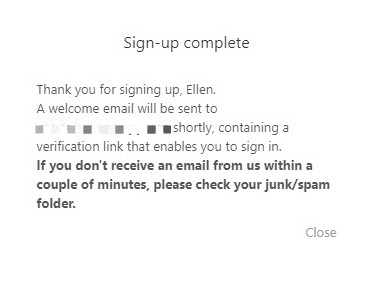 Step 4: Click the link in the email and create a password for your account, and then click "Set password".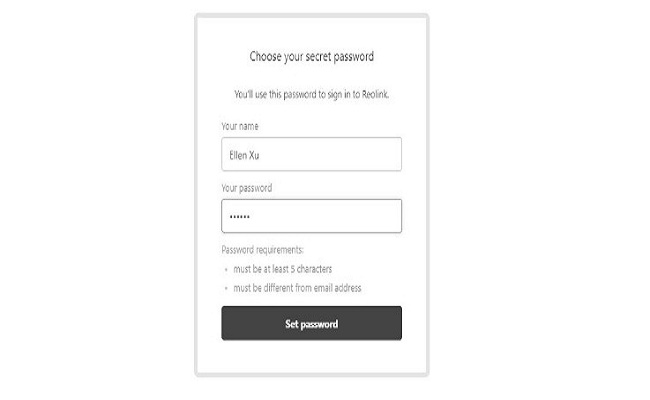 Step 5: After logging in to your account, click your name on the upper-right corner, choose "My Activities", and then you will be able to see the details of all your tickets.