Applies to: I81FB/I81HC/I91BK/I81HB/I51DE/I51DF/I51DK/I51DB/I51DD/I51DJ/I51DL/I51DN/I51DM/I51DP/I91BF/I91BE/I91BG/I91BM/I91BN/I91BL/I41BK
Note:
1. Blue Iris can only work with ANNKE IP PoE cameras. It can not work with ANNKE NVR. So if you have already had a POE system ( NVR+ IP camera), it can not directly get the steam from the POE port. Please connect the IP cameras directly to your router. Please do not forget to have an extended power ( 12V/1A ) for the cameras.
2. Blue Iris can only support H.264 decode. If your PoE camera support H.265/H.265+, please remeber to switch the camera stream to H.264 below you start below steps.
Step:
1. When you successfully installed the Blue Iris software, run it then right click to select Type with Network IP.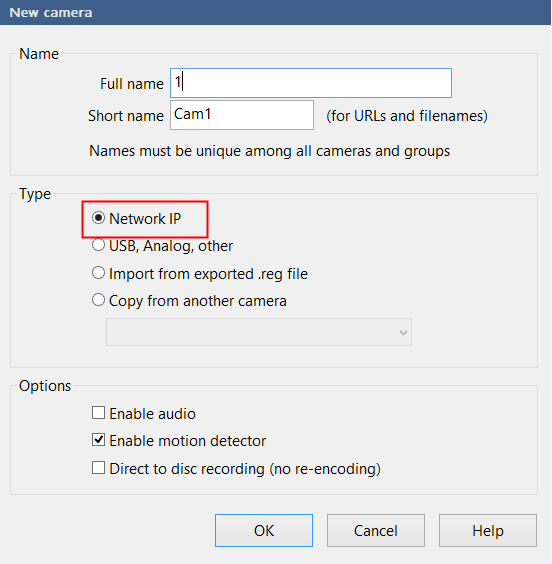 2. Input the correct information contains the IP/ account/ port.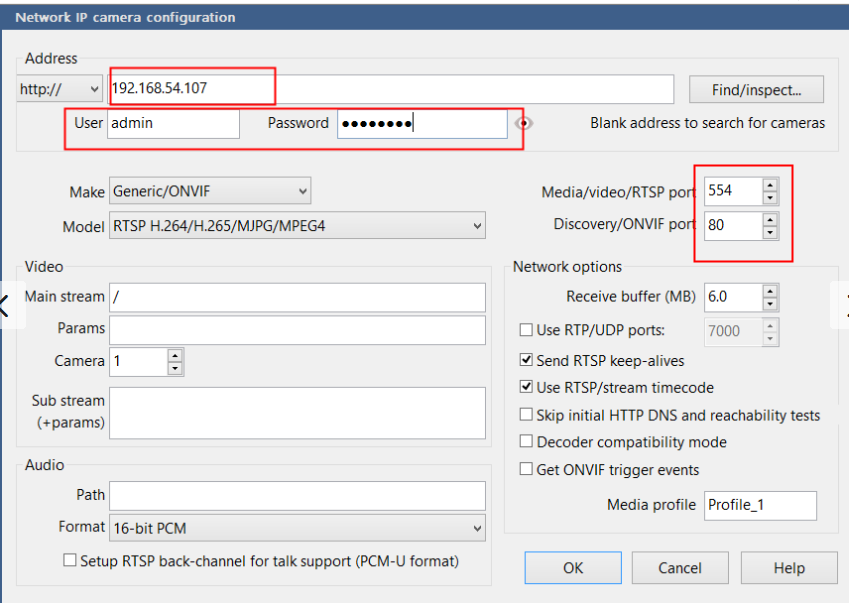 3. Go to the Video tab, Kindly please leave it as default, then click OK to finish the camera adding.