Applies to: All ANNKE models
When you need remote help with you DVR/NVR system. You need to firstly install the software TeamViewer into your computer.
1. Visit the official website of the TeamViewer
2. Click Free Download.
3. Double click the Setup.exe of TeamViewer to install it.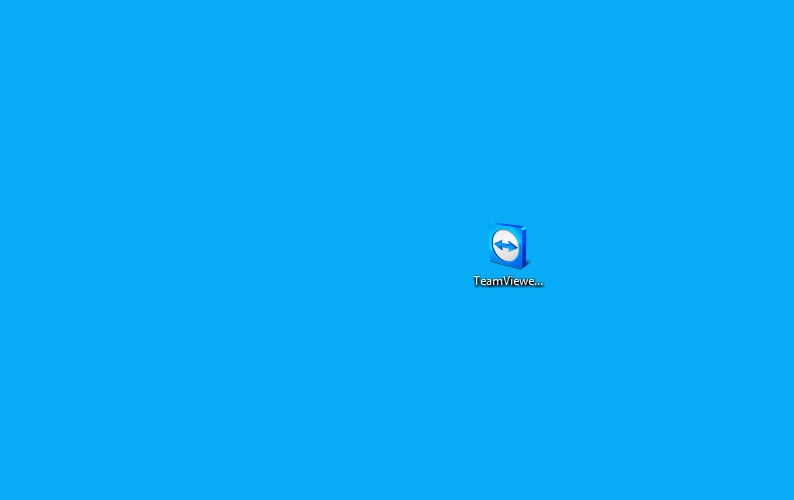 3. Select Free Trial, then click Request Free Trail and apply for trail use on the web page.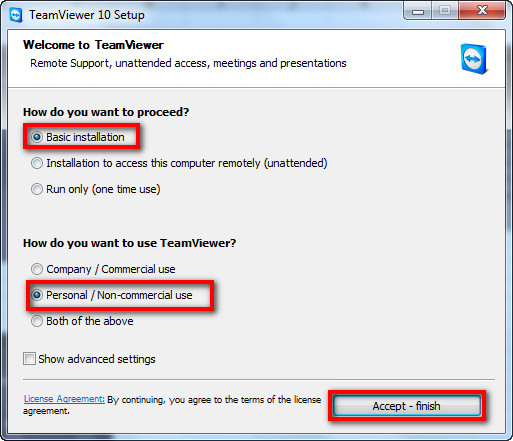 4. Double click the TeamViewer icon to run it.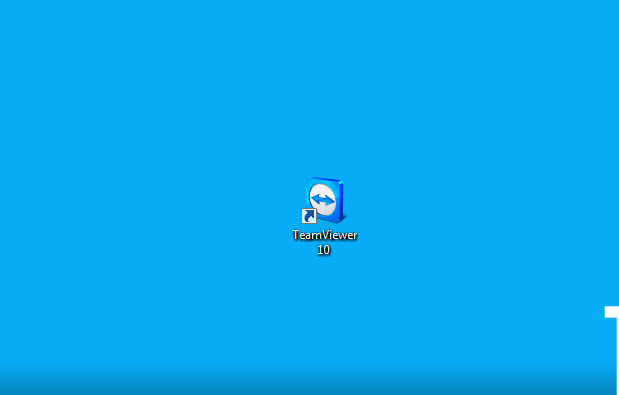 5. Click the second icon on the left side, you will see the ID and the password of your TeamViewer.