Apply to: DR41BC
1.Click " Forgot pass".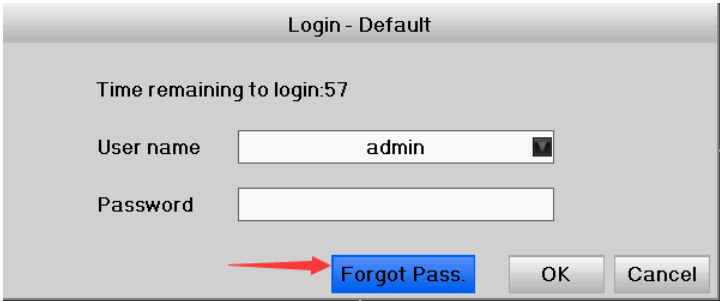 2. Get serial number: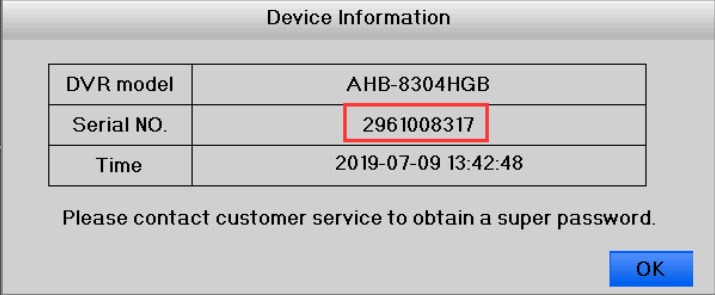 3. Download the super password tool from here:
http://support.annke.com/document/Computer%20Software/SuperPasswordGenerator.exe
Run the software and input serial number/DVR date-time, valid time, click "Generate" to get the super password.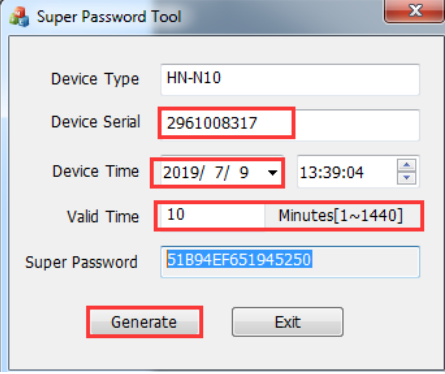 4. Back to the login window and input the super password, click "ok" to log in the system.


5. Reconfigure the password in the user management window