Here are the steps to find the URL of your review on Amazon:
Step 1. Go to Your Account on the home page of Amazon.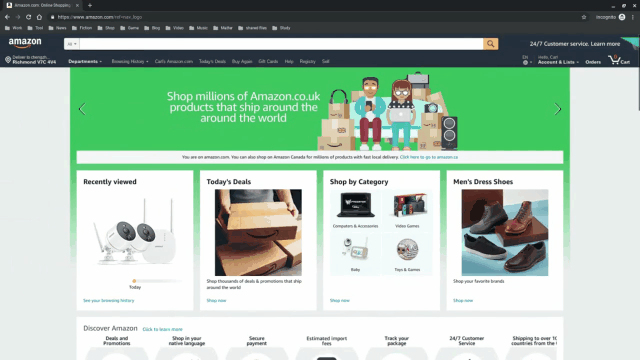 Step 2. Go to Ordering and shipping preference -> Your Amazon profile and click it.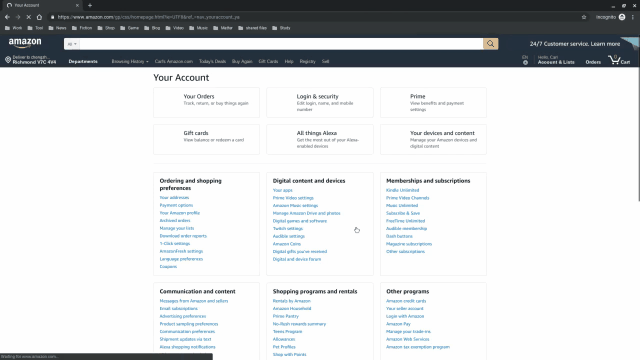 Step 3. Go to Community Activity and find the review you need, click the See full review.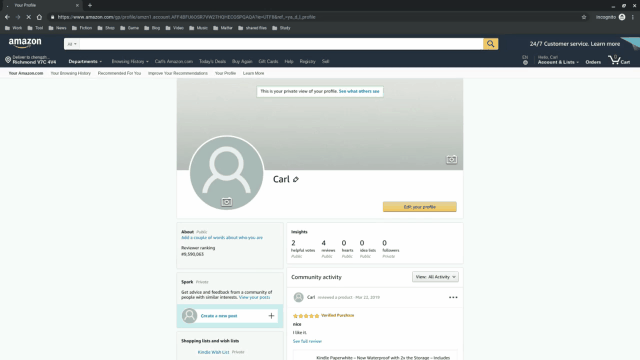 Step 4. Copy the URL in the browser address bar.