Applies to: DT41Y/DT61Y/DT81Y/DN41R/DN61R/DN81R/DT41GB/DT81GB/DT61GB/DW41JD/DW81KD/DW61LD/DT81DP/N48PI/N44PI/N46PI/N44PAM/N48PAW/N46PCK/N88PCH/S500/S300/FC200/NCK800/H800/H500
Introduction:
With the RTSP protocol, the user is able to view the cameras through the video player on the PC. In this article, we will show you how to set up the RTSP for the ANNKE DVR/NVR.
Steps:
1. Download the SADP Tool to find the device IP address on the PC. The device and the PC must be connected to the same router or switch.
Here is the download link of SADP Tool.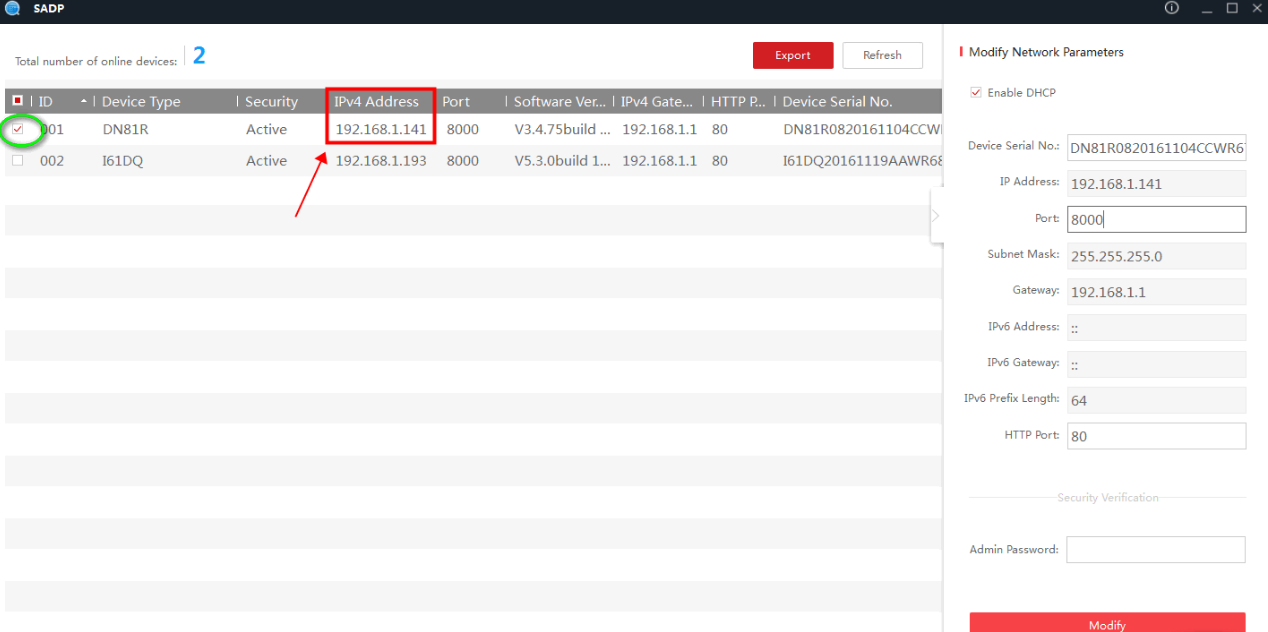 2. Download the VLC player on the PC. The user can download the VLC player on Google or the application store by themselves.
3. Get the RTSP address.
The IP camera supports RTSP protocol. The camera can be accessed via the VLC player, Blue Iris, tiny Cam and other software that supports RTSP.

The correct description of RSTP is as below:
rtsp://<address>:<port>/Streaming/Channels/<id>/
rtsp://<username>:<password>@<address>:<port>/Streaming/Channels/<id>/
User name: admin (default)
Password: The password is the login password used to active your device.
IP: You can get the camera's IP address on the SADP software.
Port: 554
<id> refers to the channel number and stream type of the camera. For example, an <id> of 101 refers to channel #1 (first digit, 1xx) using the main stream (second and third digits, x01).
Fox example: rtsp://admin:qwer1234@192.168.0.38:554/Streaming/Channels/101
4. Test the RTSP address.
Once you finish setting up the RSTP address, please try it on the VLC player to make sure it's working.
Start the VLC player and use the shortcut 'Ctrl+N' or navigate to Media-Open Network Stream.
Input your RTSP address in the box, click Play.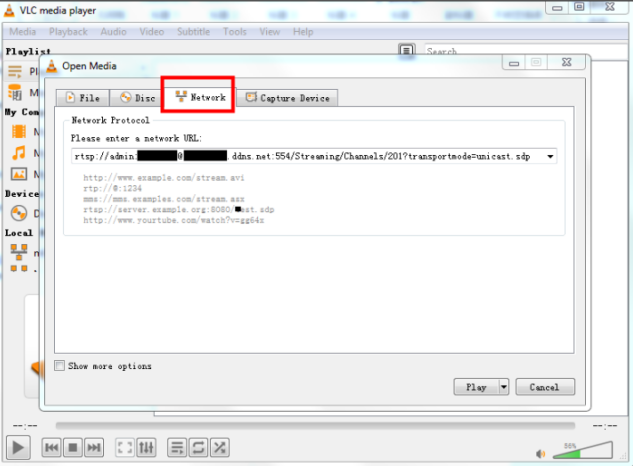 To know more about RTSP, please click on the link below.
If you are unable to use the RTSP link to play camera view, please disable the stream encryption on the montor.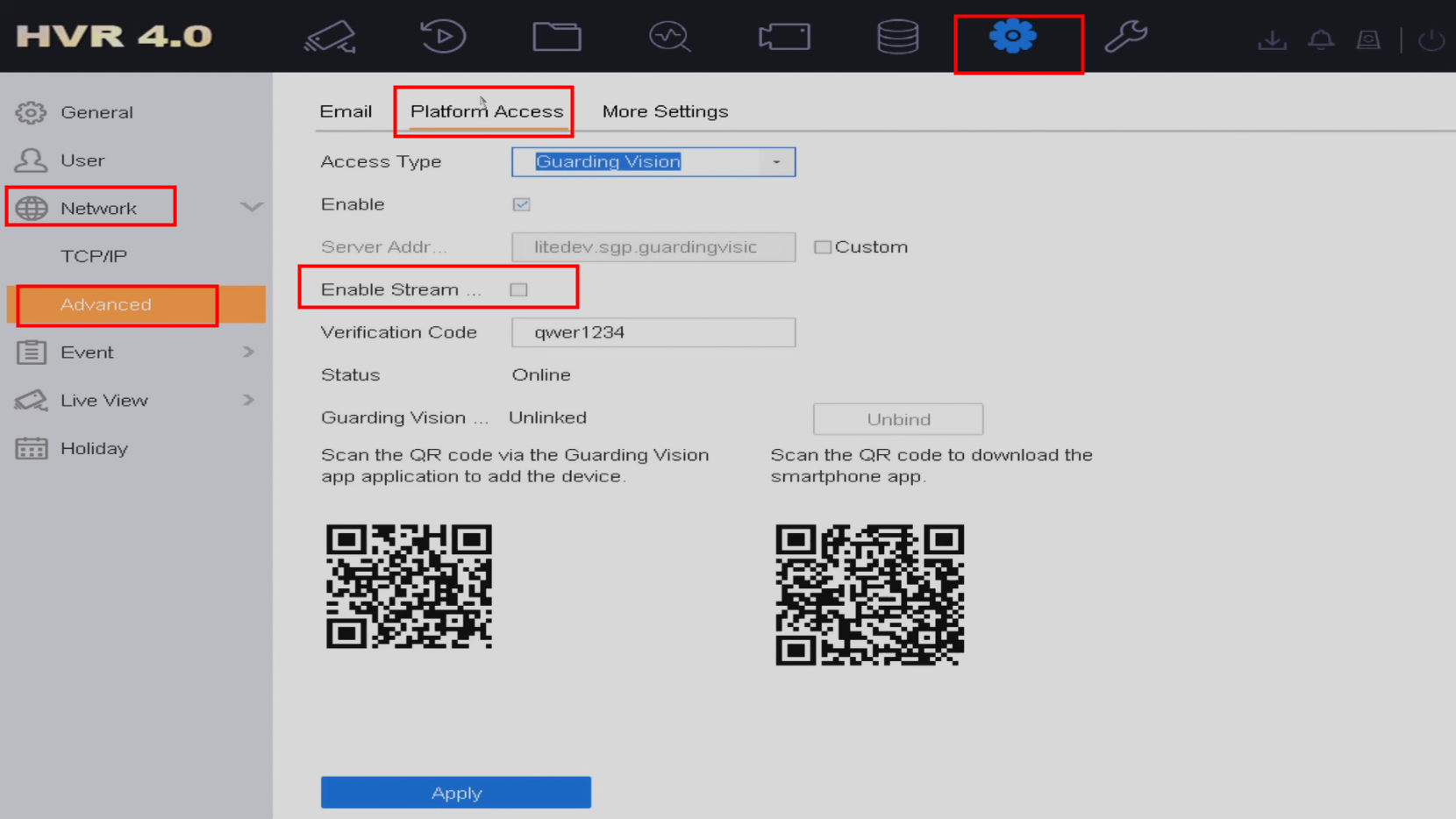 If you have any other questions, please contact ANNKE technical support at support@annke.com by email.
If this article is helpful to you, please click the "helpful" button after you review it. Any comments would be appreciated.