Applies to: DT41Y/DT61Y/DT81Y/DN41R/DN61R/DN81R/DT41GB/DT81GB/DT61GB/DT41DB/DT81DB/DT61EQ/DW41JD/DW81KD/DW61LD/DT81DP/S500/S300/FC200
By default, the Setup Wizard starts once the device has loaded.
Operating the Setup Wizard:
1. Activation: Create a password to activate the system.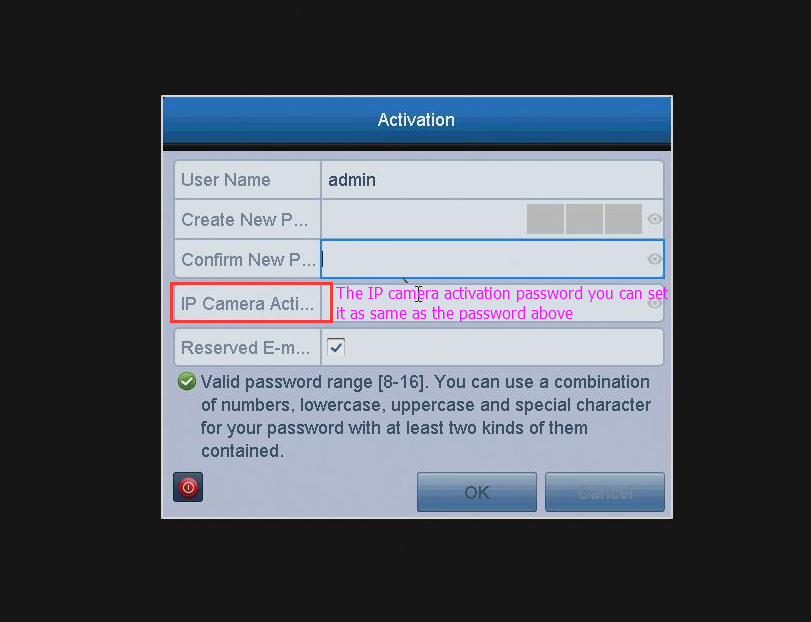 2. For the first time to set up the system, please leave the settings of Singal Input Status by default.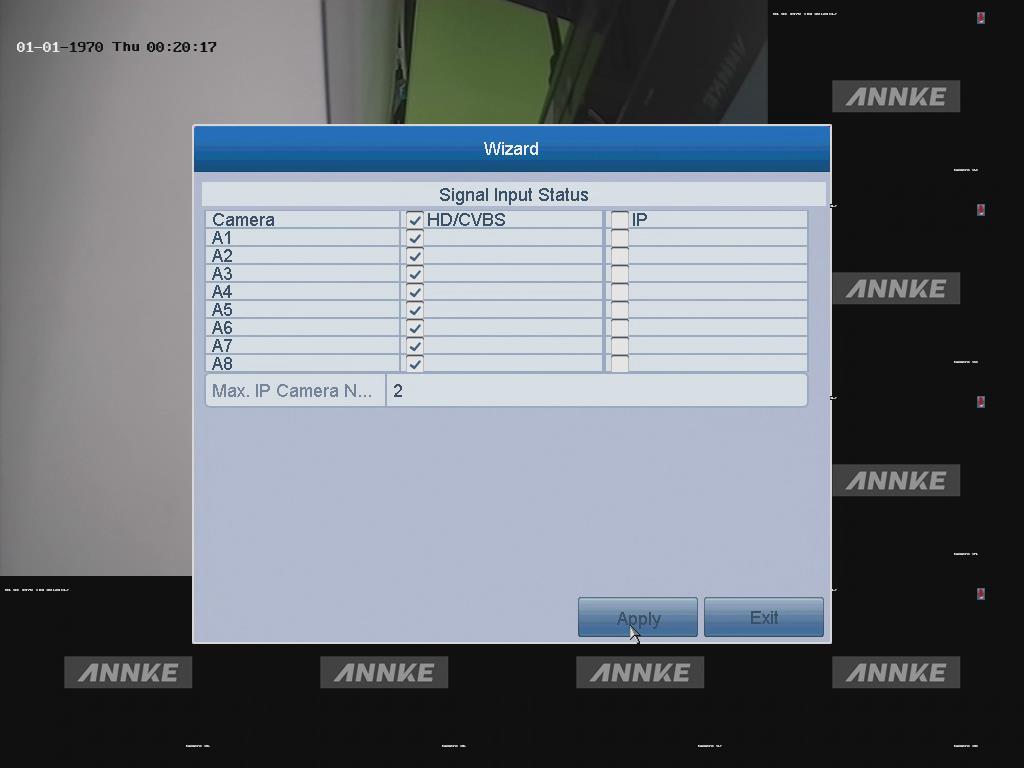 3. Choose the system language.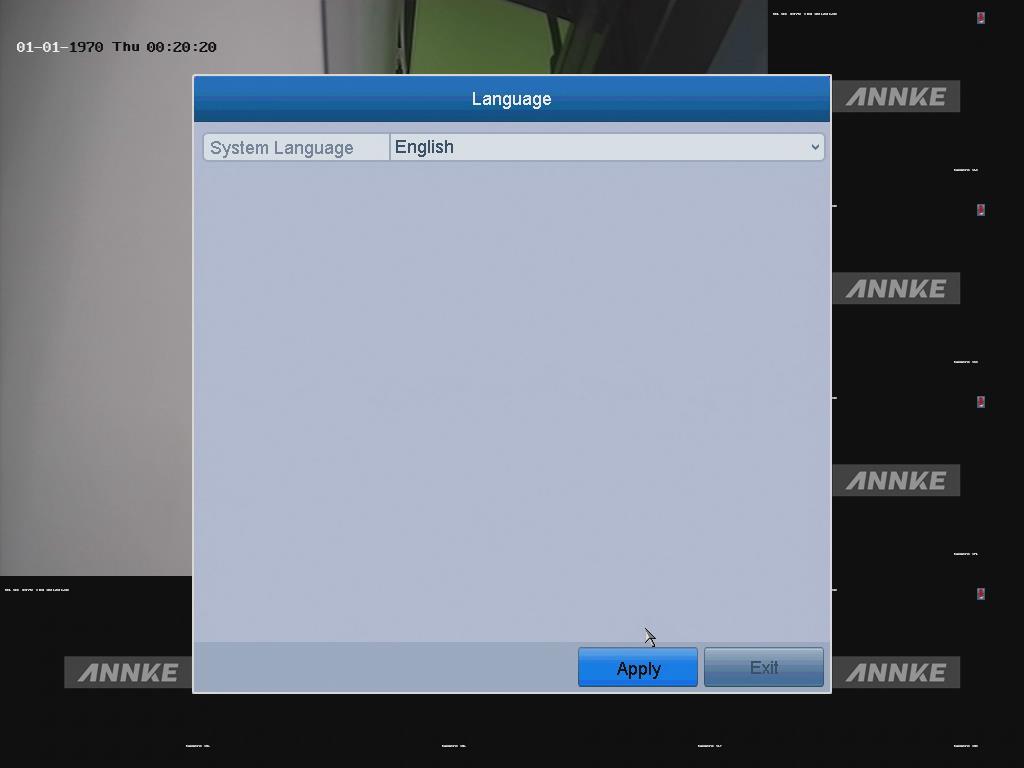 4. Free to choose the option "Start wizard when the device starts?".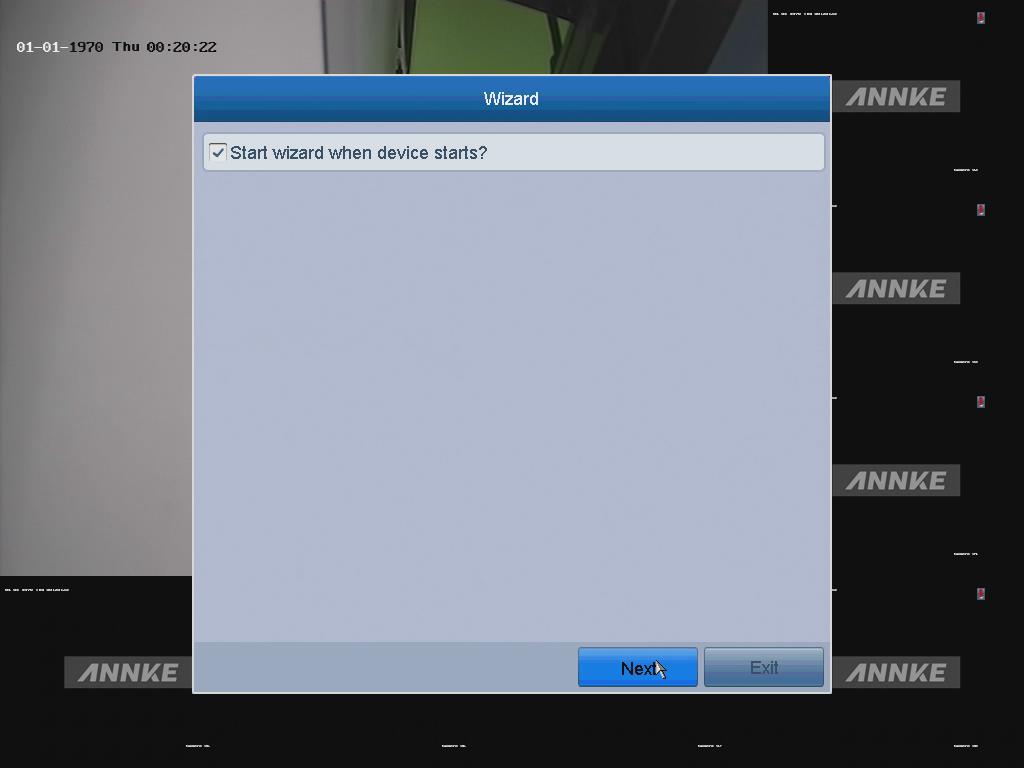 Note:
The Start Wizard can walk you through some important settings of the device.
If you don't want to use the Start Wizard every time when the system runs, uncheck the option.
5. Click
Next
to enter the
date and time settings
window.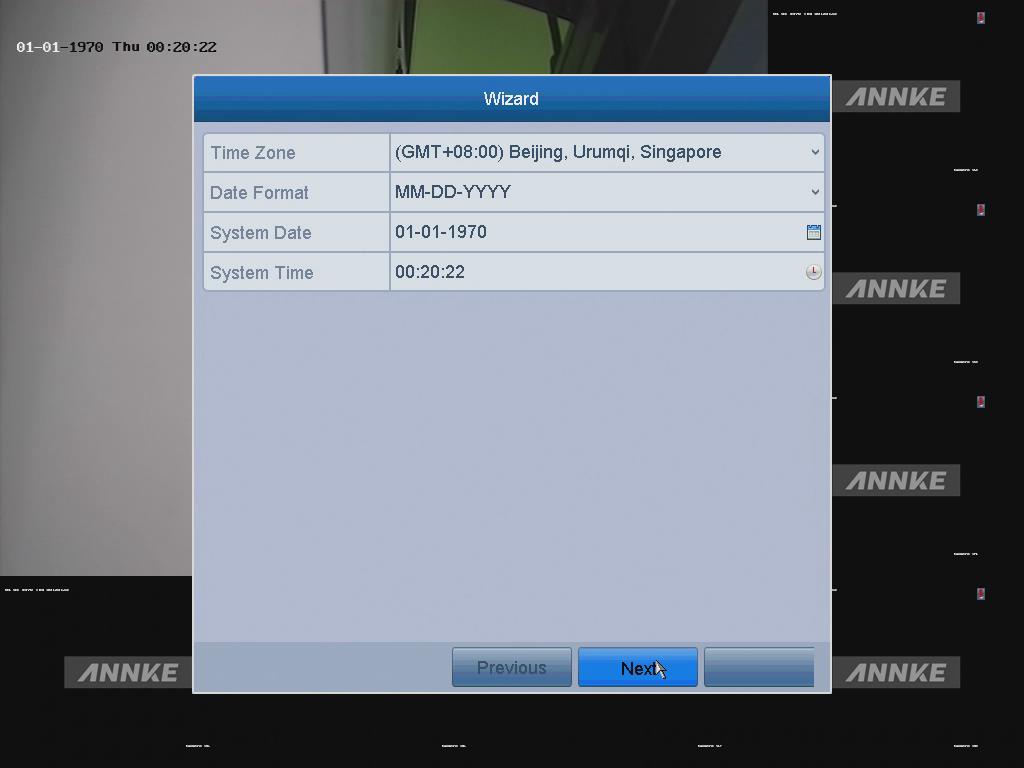 6. Click
Next
button after the time settings. Then enter the
General Network Setup Wizard
window.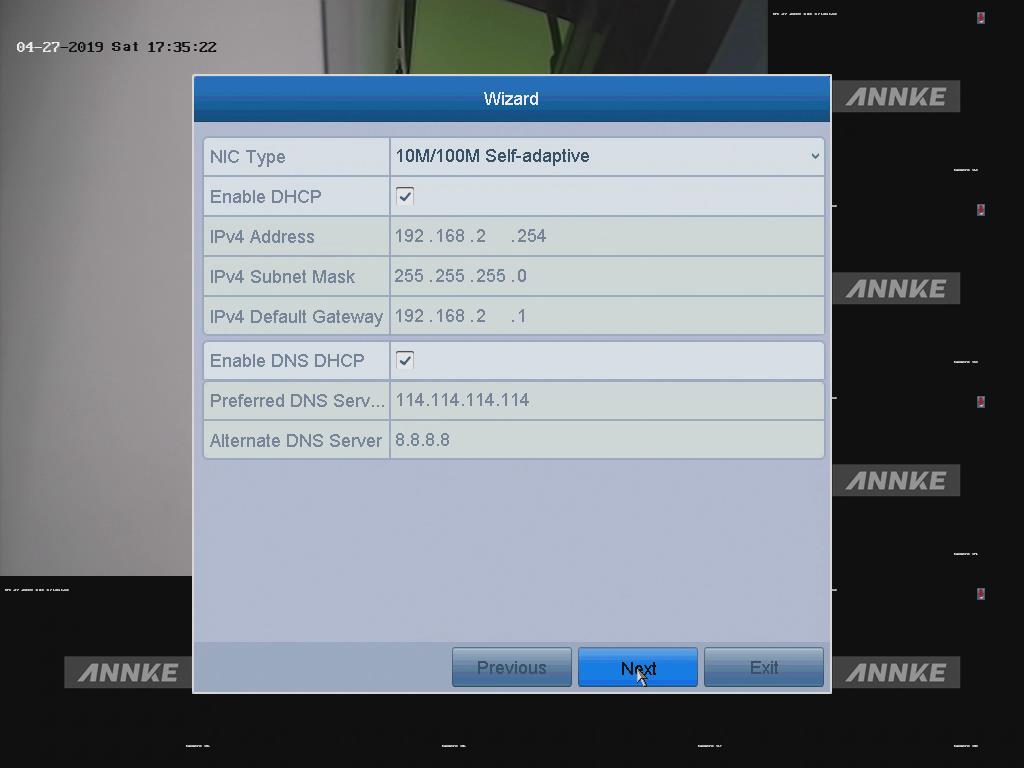 7. Click the
Next
button after you configured the basic network parameters. Then enter the
Cloud P2P
interface.
Check the "Enable" button and create the verification code if you want to view your system via the phone or the internet.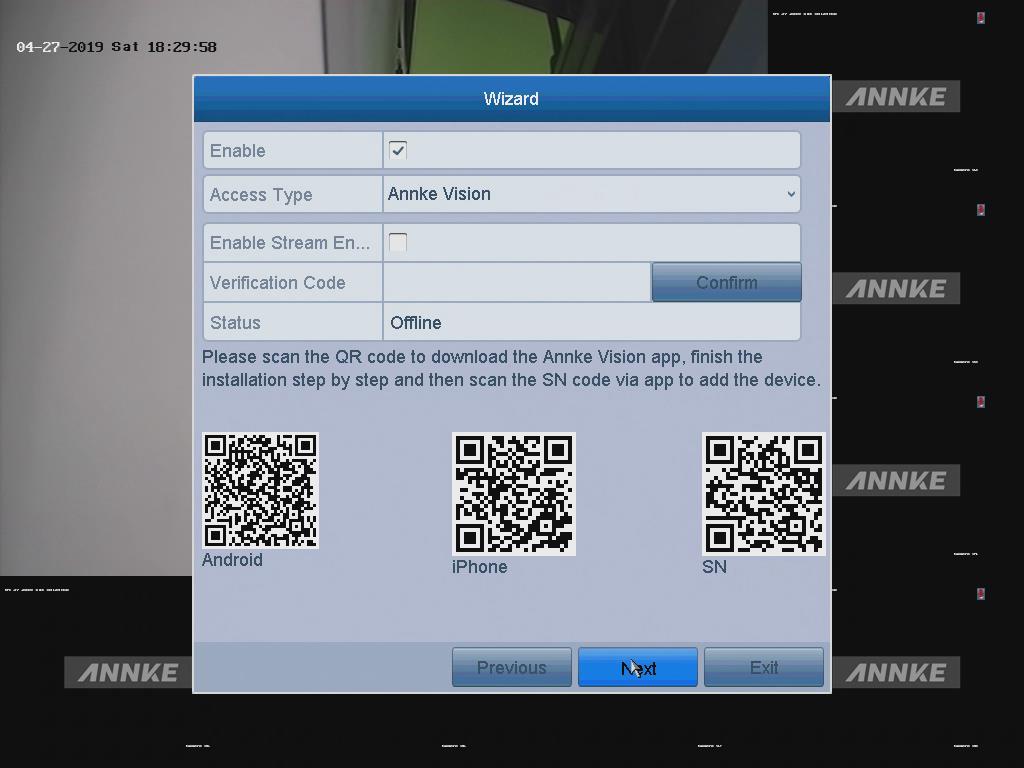 Note: Configure the Cloud P2P according to your need
8. Click the
Next
button to enter the
Advanced Network Parameter
interface.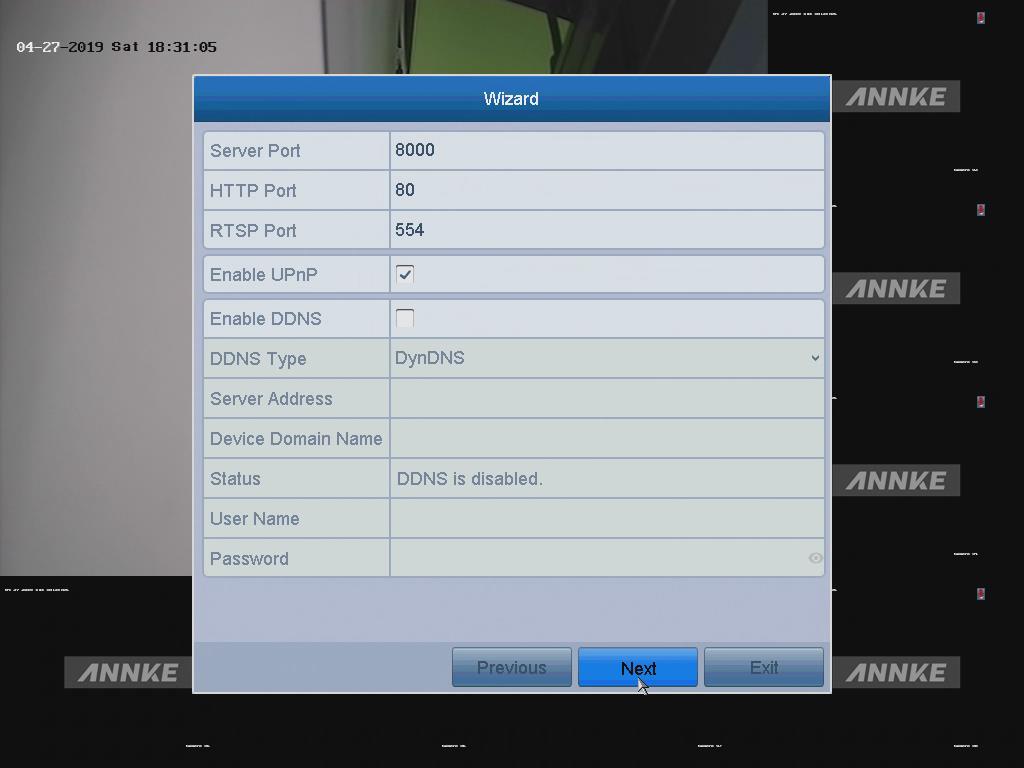 Note:
You can enable PPPoE, enable DDNS and set other ports according to your needs.
9.
Click the
Next
button after configuring the advanced network parameters, then go to the
HDD Management
window.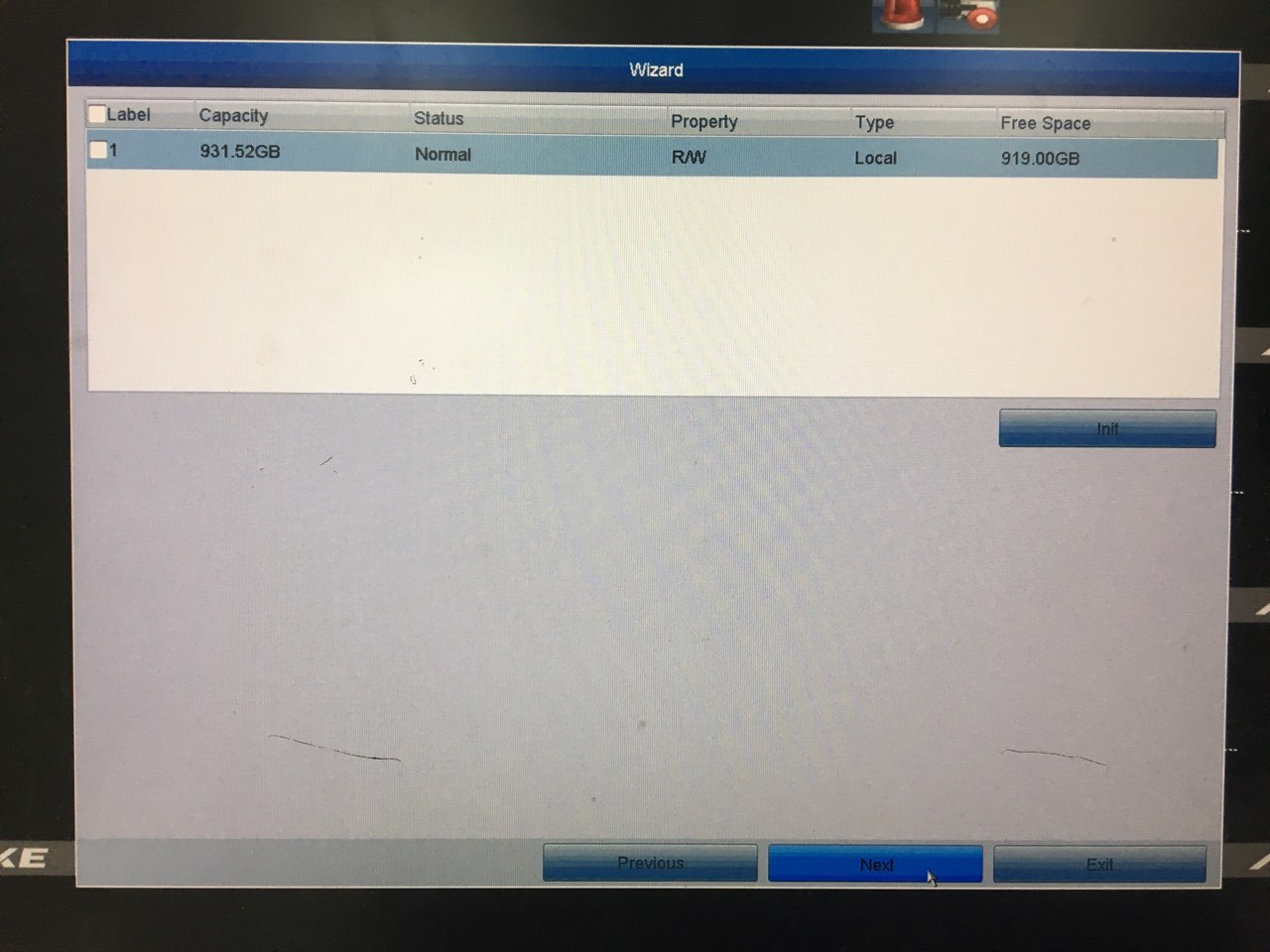 10. To initialize the HDD, click the Init button.
Note: Initialization will remove all the data saved in the HDD.
11. Click
Next
to enter the
IP Camera Management
window.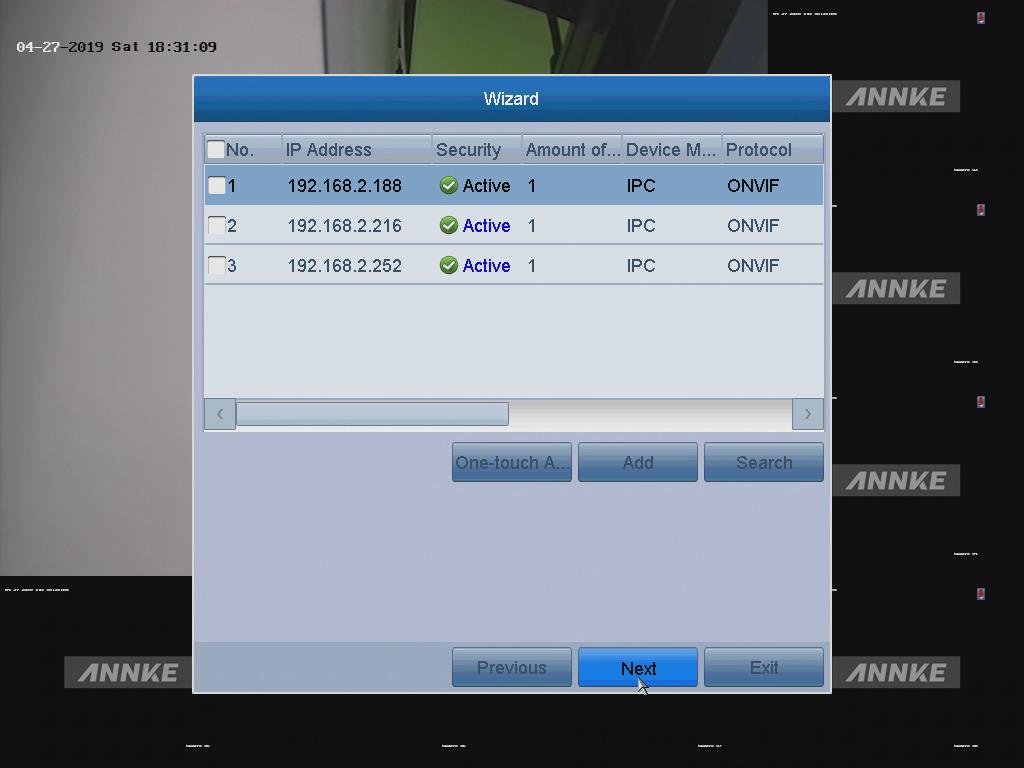 12. Add the IP camera. (If you got the external IP cameras to add into the DVR)
(1) Click
Search
to search the online IP Camera.
(2) Click
Add
to add the camera.
13. Click
Next
button after finishing IP Camera settings, then enter the
Record Settings
window.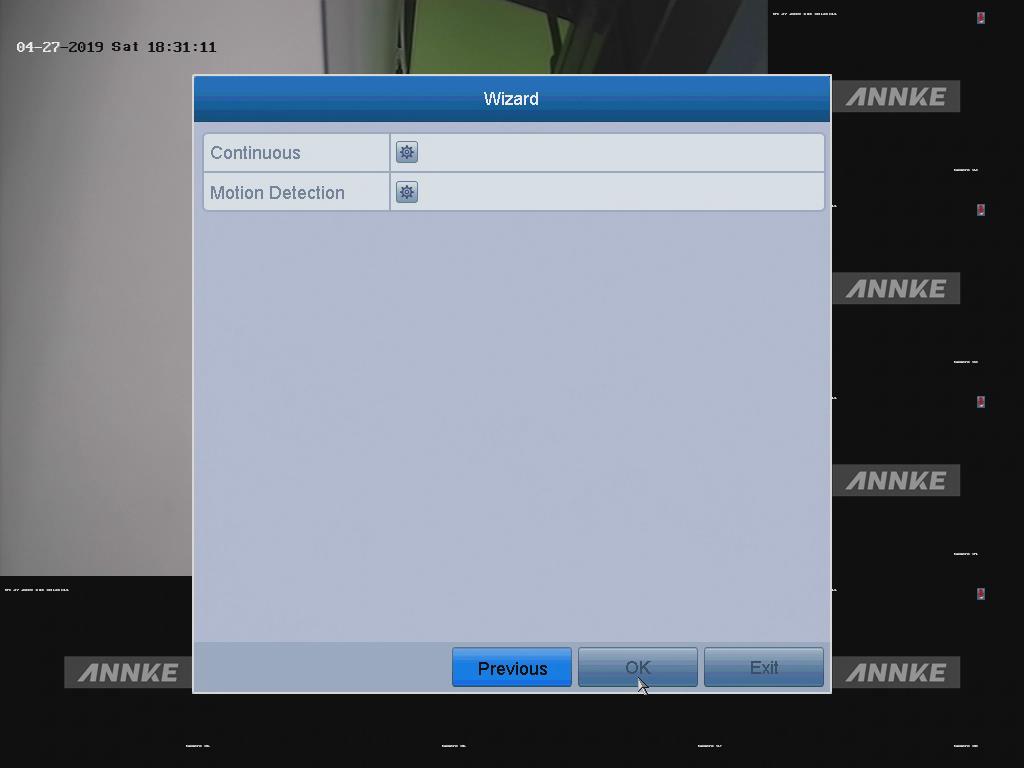 14. Click

, and you can enable the
Continuous recording
or
Motion Detection recording
for all channels of the device.

15. Click OK to complete the wizard settings.