Annke stands at the forefront of innovative surveillance technology with recent new product developments, including high-quality wireless security IP cameras as well as state-of-the-art professional CCTV security camera systems, like the latest 4K Ultra HD, 5 and 3 megapixels super HD, and 1080P full HD systems. Up to now, Annke has developed about 6 product series to meet your different needs for video surveillance.
The product series are as follows:
1.Young Series: 5-in-1 1080P DVR security camera systems with 1080P weatherproof analog cameras. Featuring durable quality and affordable price, it has been one of our earliest and best-selling products on Amazon.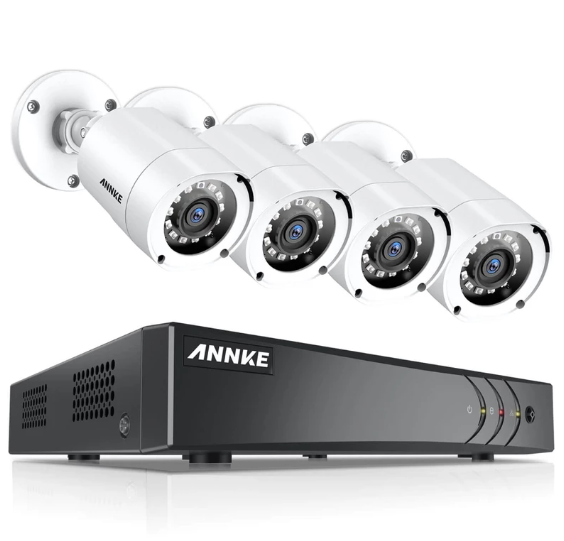 2. Soter Series: 5-in-1 5MP DVR security camera systems with 1080P/3MP weatherproof analog cameras. Some of the cameras are equipped with a PIR sensor.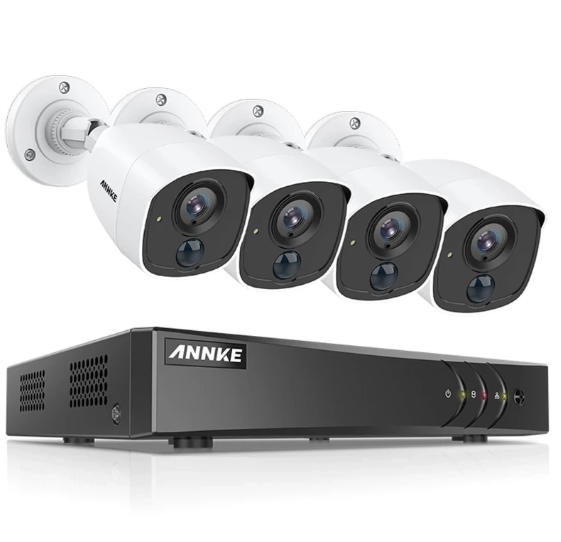 3. Egis Series: 5-in-1 4K DVR security camera systems with 5MP/4K weatherproof analog cameras. It delivers 5MP super HD or 4K Ultra HD resolution and lets you discover tiny details effortlessly.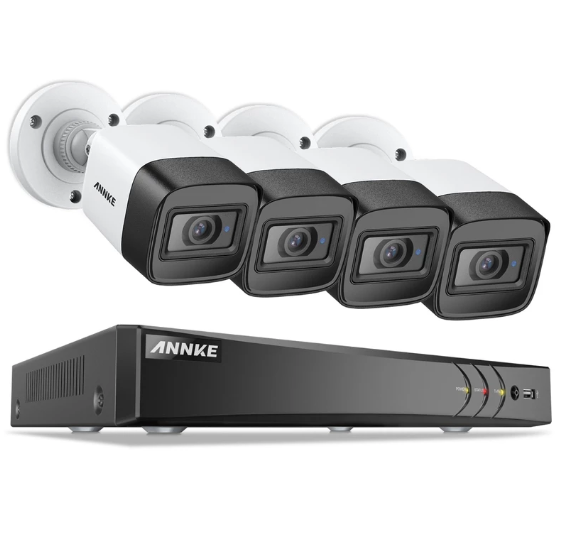 4. Helm Series: 4K PoE NVR security camera systems with 1080P/5MP/4K weatherproof PoE IP cameras. By adopting the advanced power over Ethernet technology, it is plug and play, easy to access, control and maintain.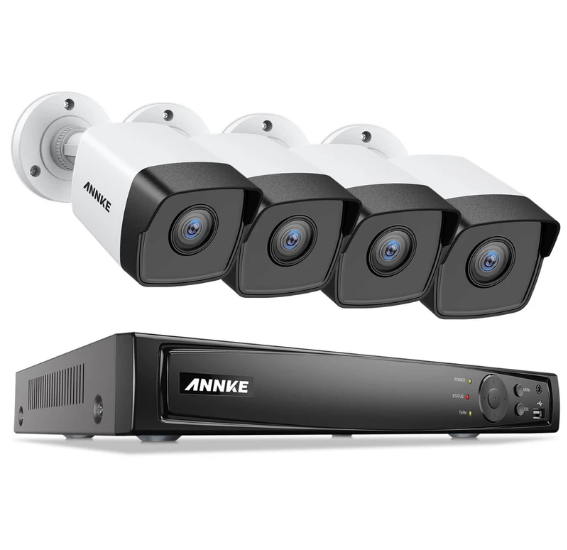 5. Ease Series: 1080P wireless NVR security camera systems with 1080P weatherproof Wi-Fi IP cameras. It offers you the freedom of wireless connection with no video cables needed.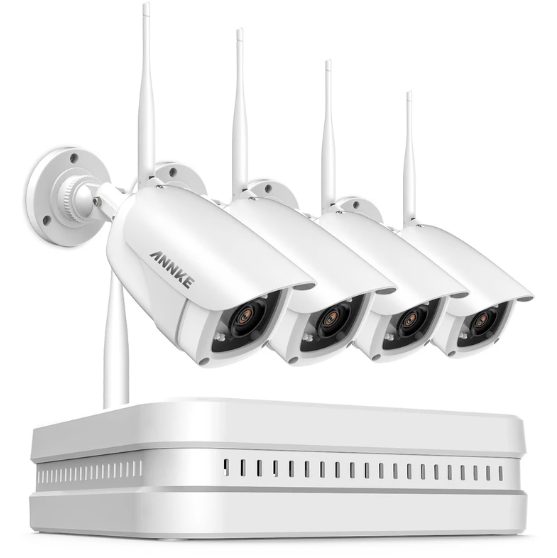 6. Nova Series: 1080P smart wireless indoor security IP cameras with two-way audio, cloud storage, remote access, app alarm push, and other amazing functions. They work with Alexa and can be used to monitor kids, pets, the elderly, etc.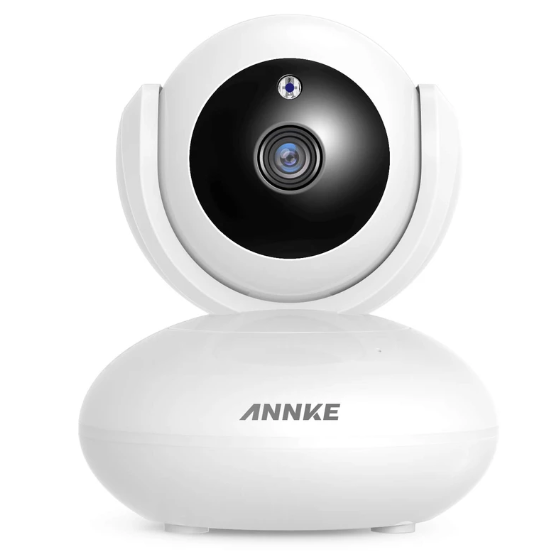 It has always been our mission to provide satisfactory security solutions for our customers since the establishment. Your safety is always our top priority. We hope every small step we take can make a big change in your life.