Applies to: DT41Y/DT61Y/DT81Y/DN41R/DN61R/DN81R/DT41GB/DT81GB/DT61GB/DT41DB/DT81DB/DT61EQ/DW41JD/DW81KD/DW61LD/DT81DP/N48PI/N44PI/N46PI/N44PAM/N48PAW/N46PCK/N88PCH/N441Y/N481Y
Overview
The Annke Vision mobile app

is designed for Android/iOS smartphones.


Function
Remotely control NVRs, DVRs, network cameras.
Sharing your devices to other accounts, receiving sharing messages from others' account is available.
Provides service for managing the Annke Vision account and the added devices, also can add the local device without logging in the Annke Vision account.
Interface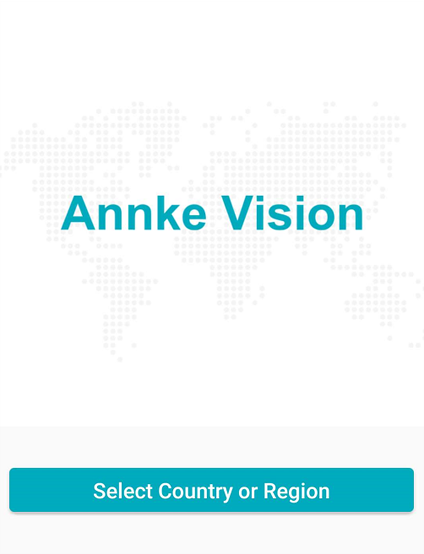 Notes
:
Wi-Fi, 3G or 4G access service must be supported by the phone.
Network traffic charges may be produced when using the mobile app. Please contact the local Internet Service Provider for details.
System Requirement:
Android 4.1 or above.
iOS 8.0 or later.