Applies to: DT41Y/DT61Y/DT81Y/DN41R/DN61R/DN81R/DT41GB/DT81GB/DT61GB/DT41DB/DT81DB/DT61EQ/DW41JD/DW81KD/DW61LD/DT81DP/N48PI/N44PI/N46PI/N44PAM/N48PAW/N46PCK/N88PCH/N441Y/N481Y/I21AE/I21AF/I41DQ/I61DQ/I61DR/I61DS/S500/S300/FC200/NCK800/H800/H500

Purpose: Learn about the icon on the Live View Page of Annke Vision App.
Before you start: Run the Annke Vision App and make sure you are logged in to your account.
Choose a channel you want to live view and enter into the live view page.
The camera name will list on the top of the interface.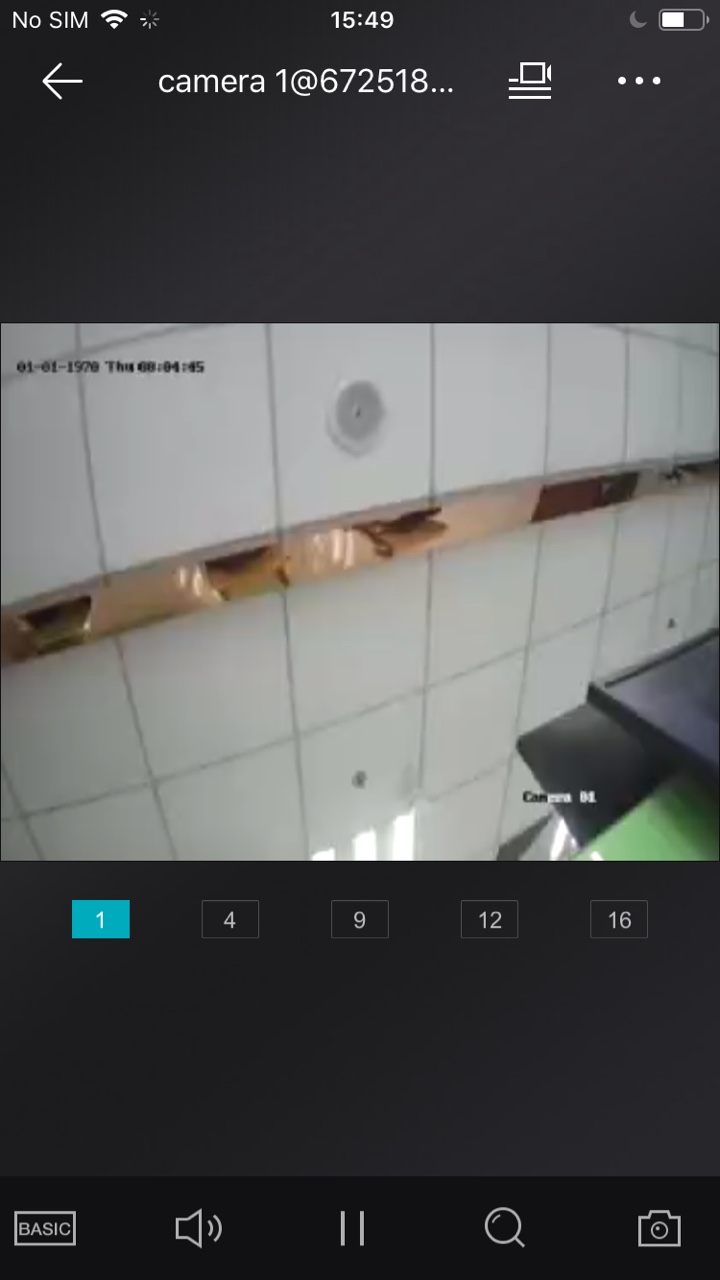 The following table displays the icons on the Live View page:

| | |
| --- | --- |
| | Start/pause the selected playback window. |
| | Set the playback video quality. |
| | Start/pause all playback windows in the multiple-window division mode |
| | Enable digital zoom function. |
| | Turn audio on/off. |
| | Capture. |
| | Record. |
| | Direction control |
| | Microphone |
| | Alarm |
| | Select the camera you want to view |
| | |
Note:
The captured pictures and the recorded videos can be viewed and managed on the Pictures and Videos page. (Click
More
and tap
Pictures and Videos
.)